The Most Asked Question In Pop This Week (25th July)
25 July 2015, 13:38 | Updated: 4 December 2017, 11:10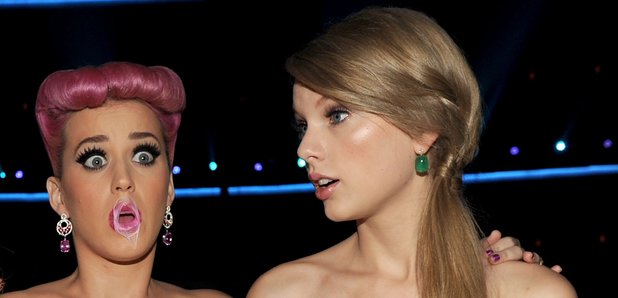 We've lost count of how many times you've wanted to know the answer to this...
It seems the question EVERYONE wants the answer to is "should Nicki Minaj's 'Anaconda' video have been nominated?" (for a VMA award that is).
The pair had a bust-up on Twitter this week following a tweet put out by Nicki, who was upset with the lack of nomination for her 'Anaconda' video, Taylor taking offence to Nicki's tweets believing the rap star was suggesting she had only been nominated for a because the 'Shake It Off' star is slim.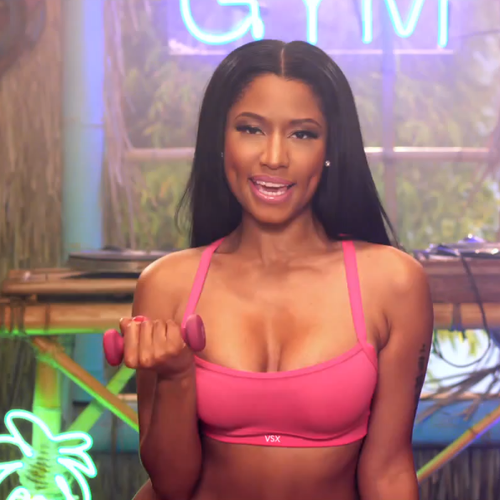 We posted the story to our Facebook on Wednesday with the following:
One Facebook user commented with "Nicki's video wasn't nominated because it's c**p".

"Taylor's making it all about her" one Facebook user also posted.

Meanwhile on Twitter....
Tweet from someone confused – why is Nicki so upset!?
Nicki got THREE whole nominations though! Why is she so upset?! It was better videos that won't even nominated.

— (tee-durl), M.A. (@TheTDExperience) July 21, 2015
And another commenting Taylor was only nominated because of all the celebs
The only reason why Taylor is nominated is because she had all celebrities in her video that was also a rip off of Britney Spears and 2NE1

— ⠀⠀⠀⠀⠀⠀⠀⠀⠀⠀⠀⠀⠀⠀⠀⠀⠀⠀⠀⠀ (@lilchipotIe) July 21, 2015
With Twitter dividing itself into pro Nicki:
Ok why is Taylor nominated so many times? Her video was all hype but not even good

— Marie (@Marie_minaj) July 21, 2015
And pro Taylor:
Can we take a minute to realize that maybe the reason Taylor got nominated was because her video was better than nicki's?? #ThereISaidIt

— Mary Liesl (@bashuga1) July 22, 2015
...So naturally we put it to a vote.
And one joker tweeted us pro Ed and Bruno *crying laughing face.
@CapitalOfficial i vote ed and bruno

— not ed (@esheeransheerio) July 23, 2015
You may also like...