We've ALL Been Living A Lie - This Fact About Mary-Kate & Ashley Olsen Will Shake You To Your Core!
18 May 2016, 16:18 | Updated: 4 December 2017, 11:10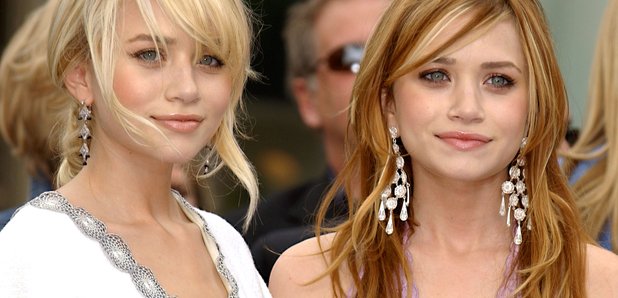 In the immortal words of Chandler Bing: "Can open… worms EVERYWHERE!"
You'd be hard pushed to find anyone who didn't know who the Olsen Twins were and PRETTY much love everything Mary-Kate and Ashley do, but hold tight because we're about to reveal a fact about the sisters that'll change EVERYTHING you thought you knew.
THEY AREN'T IDENTICAL TWINS! No - we're not joking, this is completely true!
It turns out that all this time the iconic actresses-turned-fashion-designers are actually non-identical twins - better known as sororal twins! But how is this possible when they look pretty much EXACTLY the same?
Well, fraternal or sororal twins are conceived from two separate eggs in the womb, making it very, VERY unlikely the two kids will go on to share the same features. So what does this mean? It means the Olsen Twins MAY just be medical miracles, ultimately!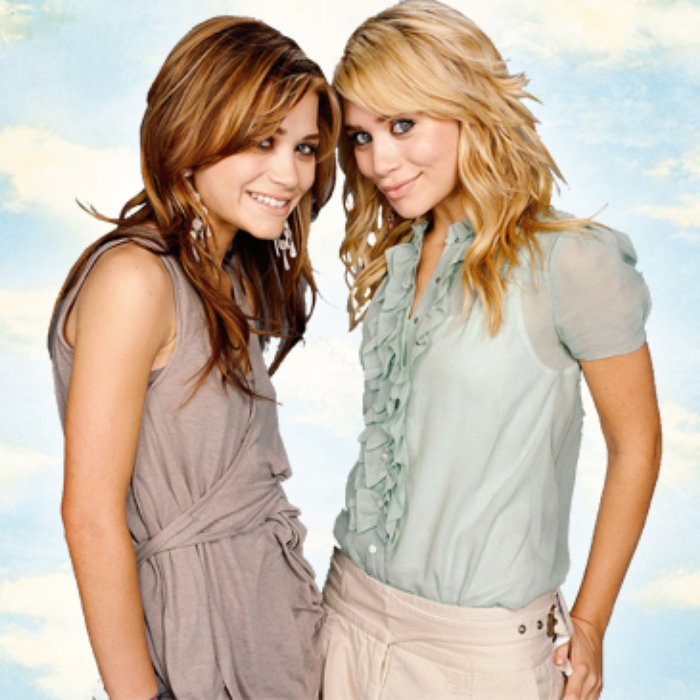 For the fussy ones among you YES there are a very differences between the sisters if you look VERY closely, most obviously the fact that Mary-Kate is around an inch shorter than Ashley.
But either way - we'll always love the original Full House stars!
You may also like...