WATCH: Margot Robbie Defines 50 Australian Slang Words In Under 4 Minutes
7 July 2016, 10:11 | Updated: 4 December 2017, 11:10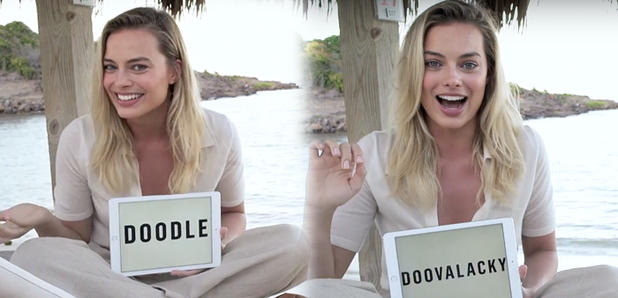 We could literally watch Margot Robbie defining slang words for hours upon end.
Not only did she dazzle us in her breakthrough role in Wolf Of Wall Street, Margot Robbie has become a household name after being cast as Jayne in the new Tarzan movie AND Harley Quinn in Suicide Squad.
To say that things are looking good for Robbie would be understatement of the year. However it is not always fancy superhero costumes that leave us mesmerised; in an interview with Vanity Fair, Margot defines some of the strangest slang words we've EVER heard (seriously, WHAT is a doovalacky).
We think it is safe to say that if you weren't already in love with Miss Robbie, then you're about to be. If any one has any tips for us on how to become her best friend, it'll be much appreciated.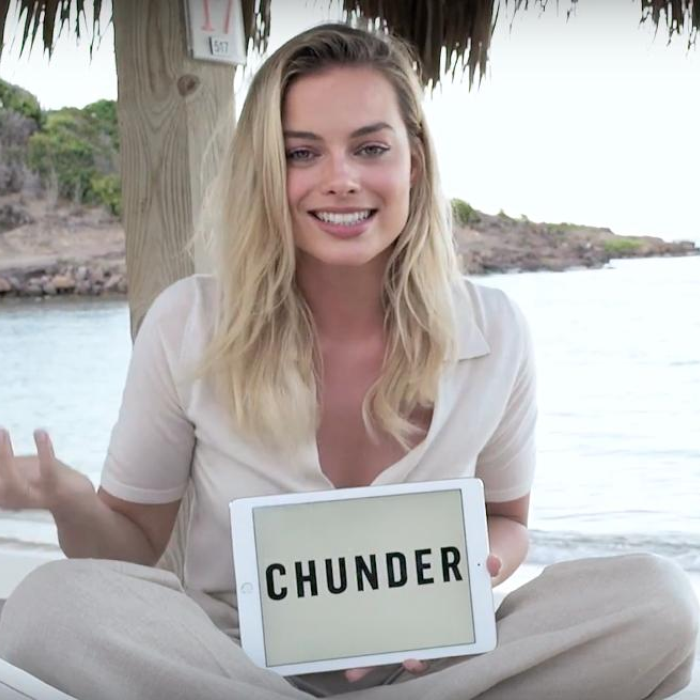 The Legend Of Tarzan starring Margot and True Blood superstar Alex Skarsgard was released on the 6th July 2016...we can't wait to see it!
You may also like...