This Super Simple Trick Will Make Your Perfume Last LOADS Longer!
24 June 2016, 10:09 | Updated: 4 December 2017, 11:10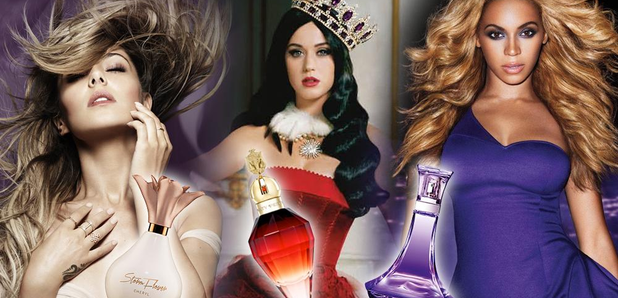 Whether you're Wonderstruck like Taylor or you're Curious like Britney, here's a nifty trick to keep you smelling your sassiest!
We've all been there - having that one last spray at the end of your routine to smell your finest on the eighth Tinder date of the month.
But a few months down the line, the results aren't giving quite the "wow" factor they used to... and there's a reason for that. SCIENCE!
> Celebrity Snapchat Usernames
Apparently, perfume starts to lose its scent when kept in direct sunlight and warm environments - which means there's one simple solution to making your signature scent last a lot longer.
Put it in the fridge!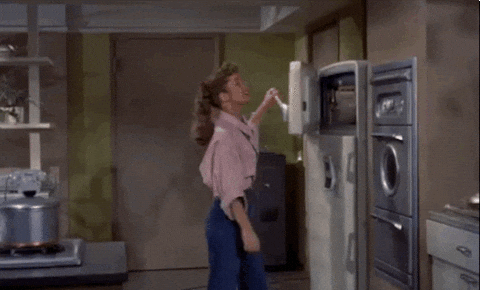 Yes, nestling your fave Eau Du Parfum in between your milk and yoghurts that make you poo could make it last up to two years thanks to it being cold and dark!
Don't just take our word for it, that advice came straight from the VP for product development at Victoria's Secret!
Just make sure you don't accidentally pour some Beyonce Heat in your tea...
You May Also Like...