Binky Didn't Actually Tell JP About Their MIC Baby But The Way He Found Out Makes So Much Sense
1 February 2017, 15:40 | Updated: 4 December 2017, 11:10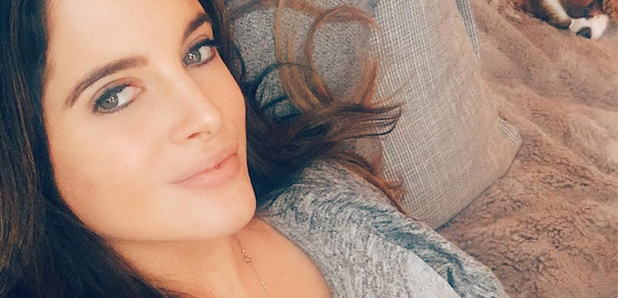 We should've known!
When we first found out Made In Chelsea's Binky and JP were expecting a baby together, we were pretty shocked to say the least!
The pair had been in an on & off relationship during the show and in the final episode of the most recent series, they definitely weren't a couple - so you can see why the baby news surprised us.
Well when they gave their first interview, what they didn't mention was exactly how Binky informed jP she was pregnant... afterall, they weren't together and didn't seem to be speaking at the time. Well now they've revealed exactly how JP heard the news he was to become a father and really, we should've guessed!
Binky's revealed that it was in fact her mum who spoke to JP and effectively broke the news to him.
Speaking on TV show Virtually Famous recently, Binky explained, "I was with my mum when I took the test and JP and I weren't talking at the time. My mum called him and said: 'She's taken a test and said you'd better come round.'"
Any keen fans of Made In Chelsea will know that Binky's mum, Jane Felstead, isn't afraid to share advice with her daughter and is often seen on the show telling Bink and her pals exactly what she thinks of different situations.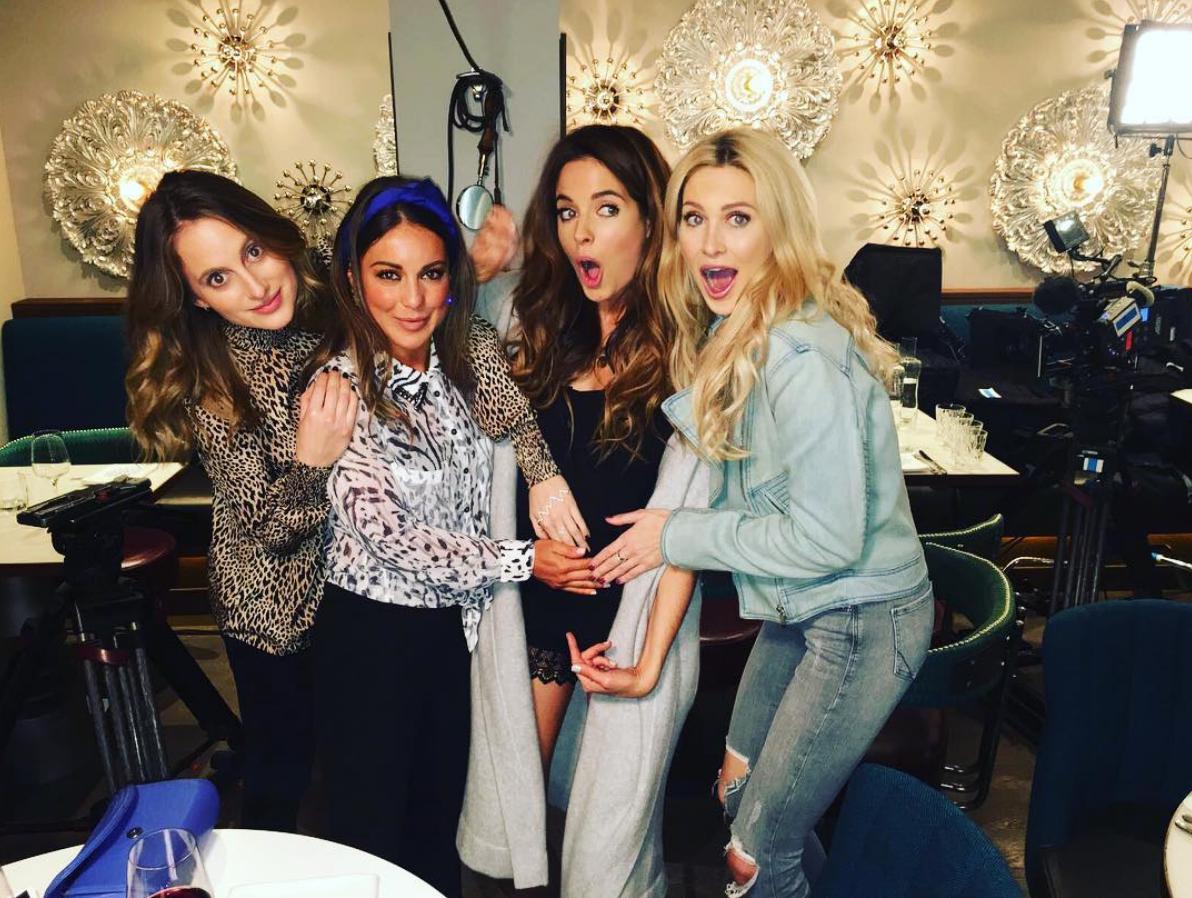 Picture: Instagram
Binky did however go on to add, "To be fair to him, he did come straight round and we hugged for about an hour."
In an interview with OK! shortly after the pregnancy was announced, JP claimed, "Where we're both being very mature is with the fact that you should never get back together just because there's a baby in the picture. It has to be for the right reasons. We love each other a great deal, and there's no pressure…"
We just can't imagine his reaction when Binky's mum told him the news. That must've been a pretty awkward conversation, especially seeing as they weren't even dating then!
Binks has already been seen on the set of Made in Chelsea whilst she's pregnant, so will this become a big storyline in the new series? We sure hope so!
You may also like...