Erm...Luke Pasqualino's Moving On From Perrie With Her Friend & TOWIE Star Chloe Lewis!?
17 November 2016, 11:32 | Updated: 4 December 2017, 11:10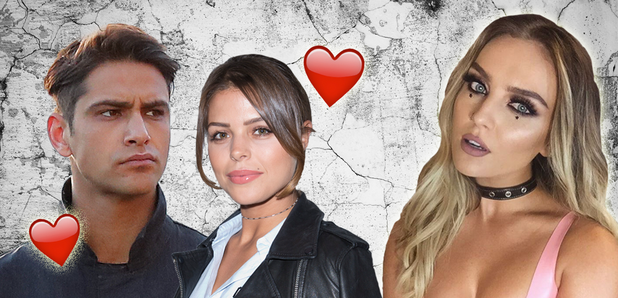 This is likely to be a bit of a shock to the Little Mix star...
Luke Pasqualino and Perrie Edwards were seeing each other a little while ago.
They were never official, but they were pictured together on several night's out.
After they unfollowed each other on Instagram it was claimed the duo had cooled things off.
But now Luke seems to have 100% moved on and has been spotted getting close with TOWIE star Chloe Lewis.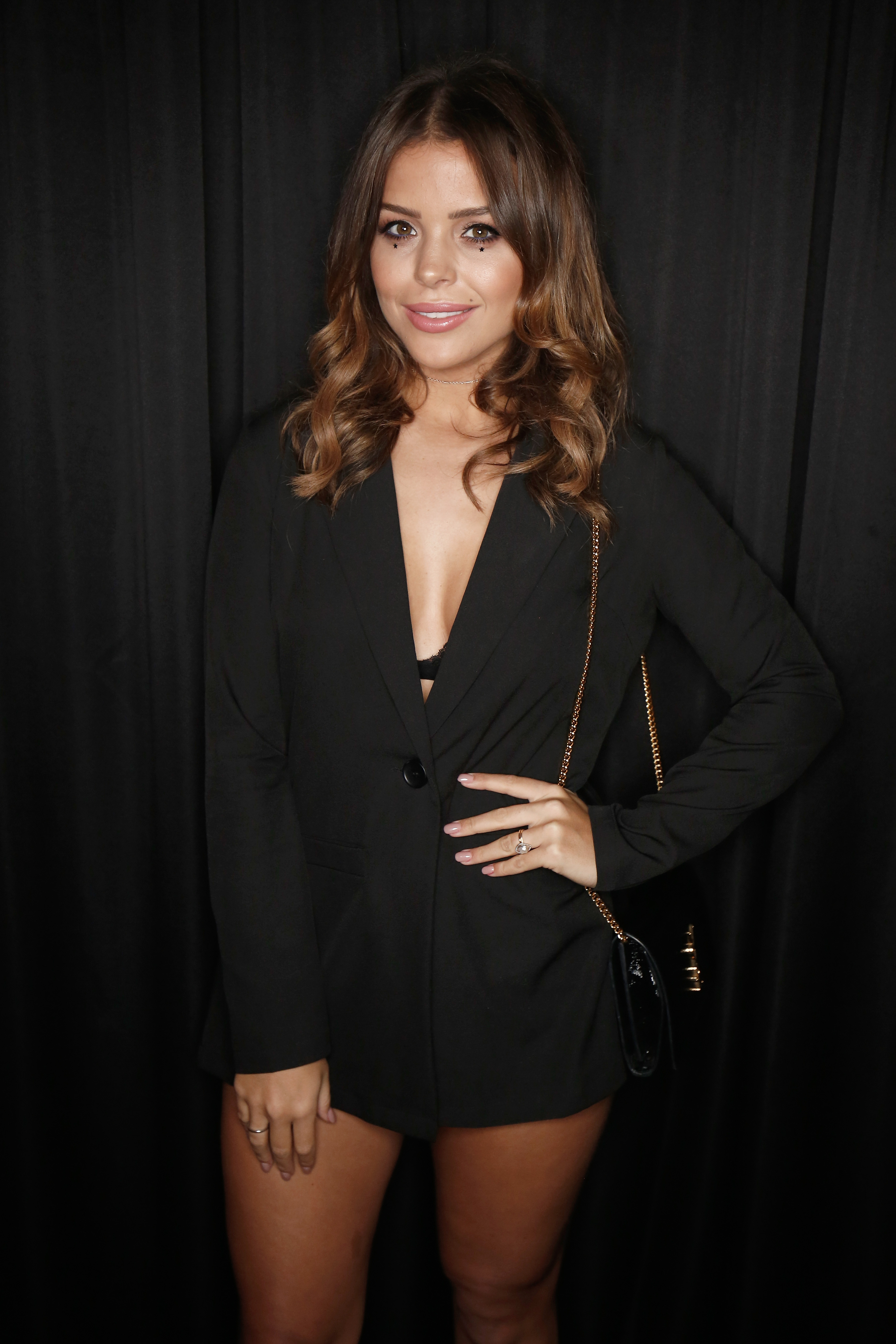 Picture: Getty
Speaking to a tabloid about the pair, a source claimed, "They were all over each other, kissing for hours. He barely left Chloe's side all night."
"They were texting each other the next day to arrange meeting up again too. He's back in Manchester now and she's in Essex, but they're still texting. Chloe revealed she's friends with Perrie recently so this won't go down well with her."
And it's the fact that Chloe and Perrie are friends which could make this whole thing a bit awkward.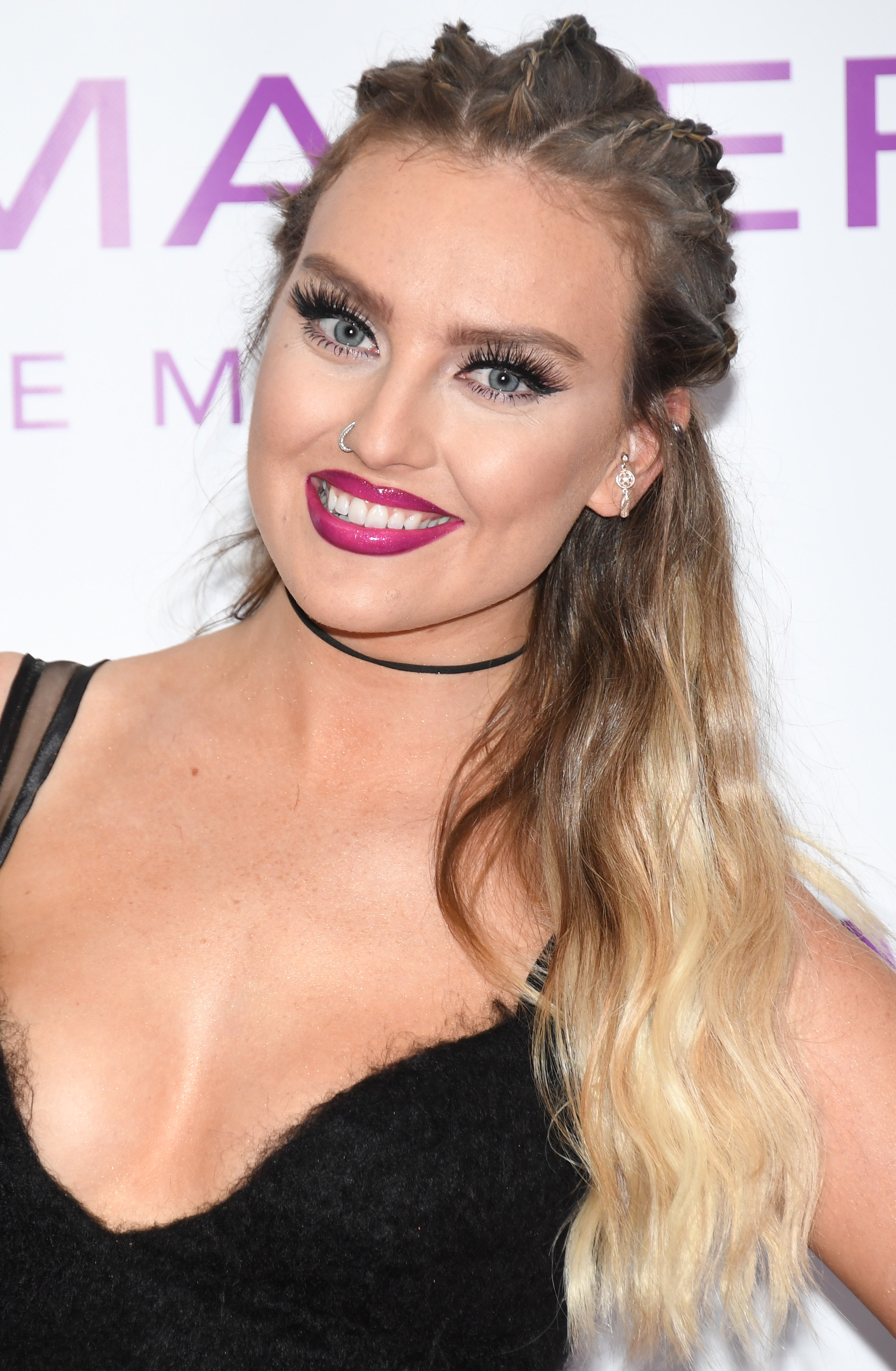 Picture: Getty
After Chloe split up from her precious boyfriend Jake, it's reported that she said, "[Perrie] was saying that she's been in a bad situation before and that you think you're never going to get through it but you do."
"She's never been happier. She said if you ever want to go out for girls' drinks, just let me know and we'll go. They're normal girls at the end of the day and it's nice to have that support form such inspirational girls."
Even earlier this week, the TOWIE star tweeted Little Mix to show support for their interview on the Jonathan Ross show...
@LittleMix on Jonathan Ross!! You girls

— Chloe Lewis (@ChloeLewis01) November 12, 2016
Whilst neither Luke, Chloe nor Perrie have spoken out publicly about the whole situation, it's surely going to cause a bit of tension.
Perhaps a 'Shout Out To My Ex 2' Perrie?
You may also like...