Love Island's Secret Villa Is Up For Sale But NGL, We're Never Gonna Be Able To Afford It
4 July 2017, 15:27 | Updated: 4 December 2017, 11:10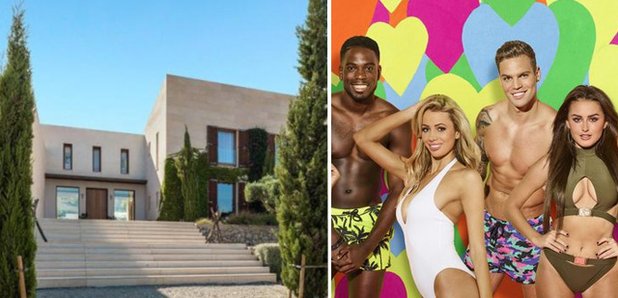 So. Beaut.
When the Love Island girls and boys were split into two, with the lads heading to a secret villa to meet 5 new girls, it all descended into chaos.
The original girls were panicking that their boys were going to fall madly in love (in the space of two days) with someone new.
> Love Island's Jonny's Ex Tells "The Truth" On Twitter, Dishing The Dirt On His Cheating And Lies However, the majority of the newbies were booted off the show in a savage recoupling which saw seven people sent home.
Although, it now turns out that the second villa - Casa Amore - is actually available to buy.
I mean, is there anything better?
The four bedroom, five bedroom villa has been up for sale since last year but we reckon that the publicity from the show is going to make it sell pretty quickly.
Take a look at what it actually looks like - minus the Love Island makeover.
Oh, and if you wanted to buy it, you'd need to part with £2,551,654 (€2,900,000) to make it yours. Still interested? Head this way.
The Front Door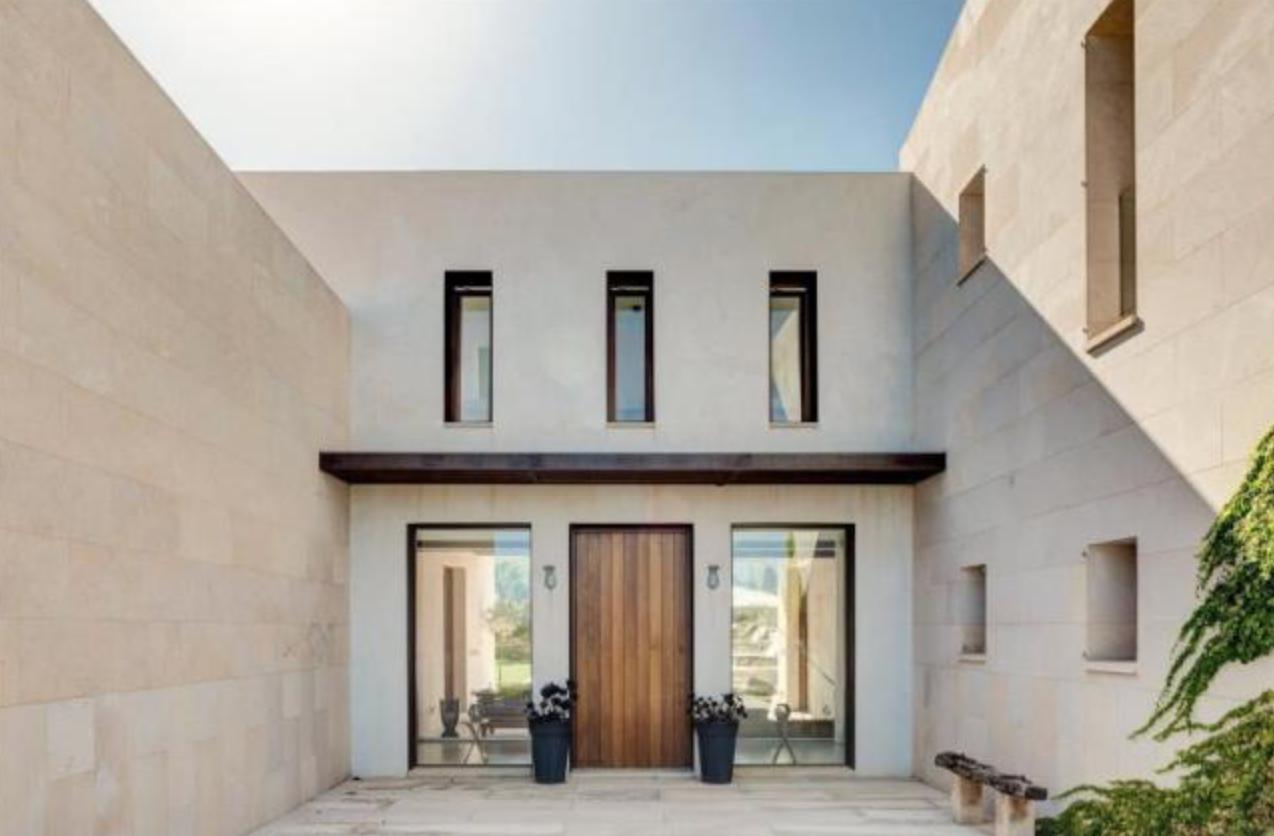 The Bathroom
The Pool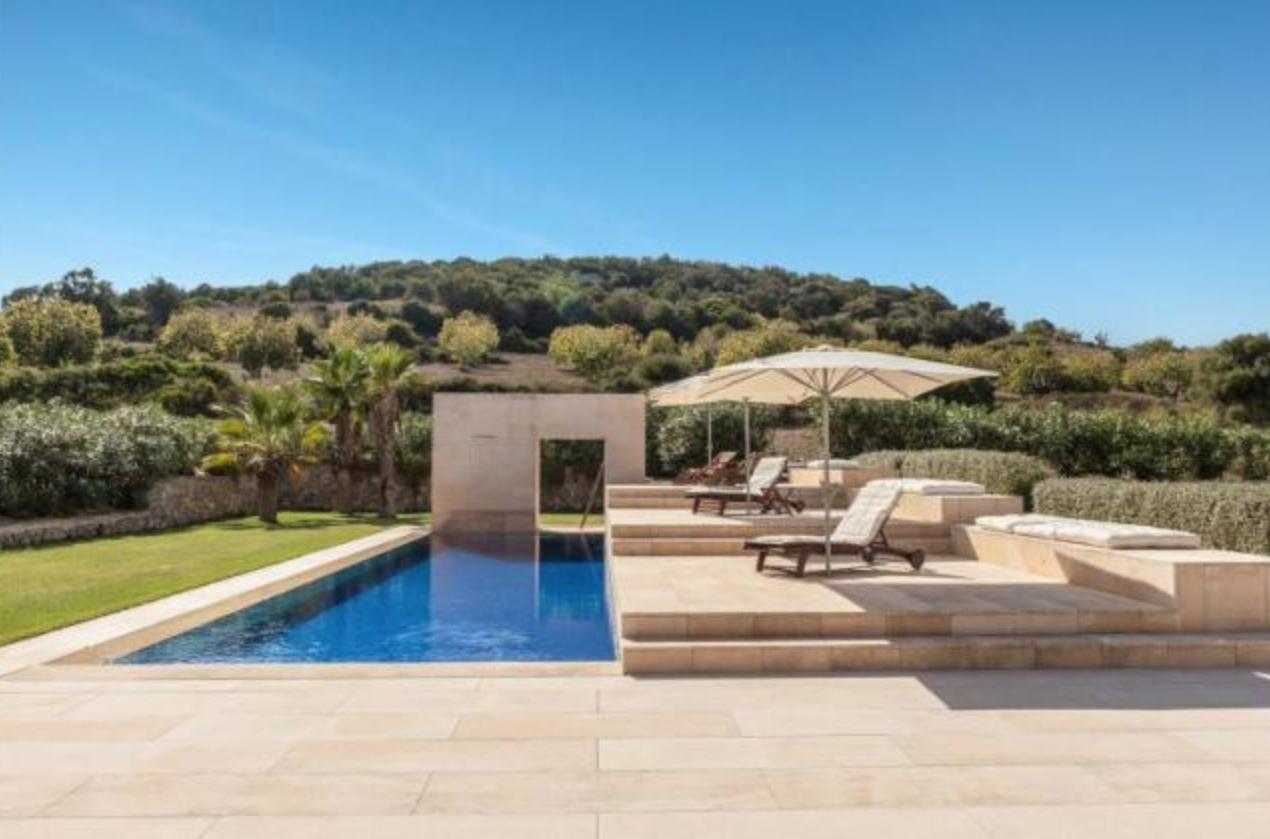 The Bedroom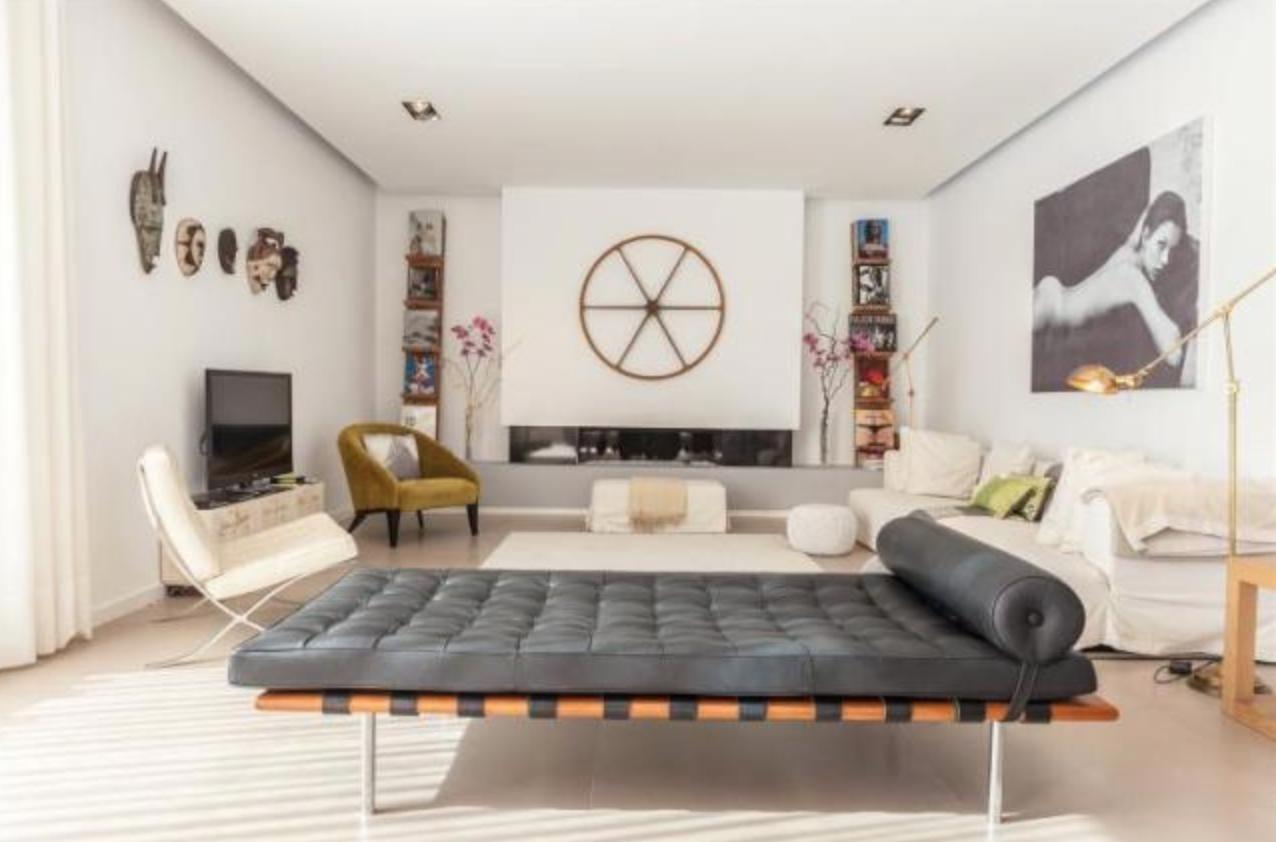 Another Bathroom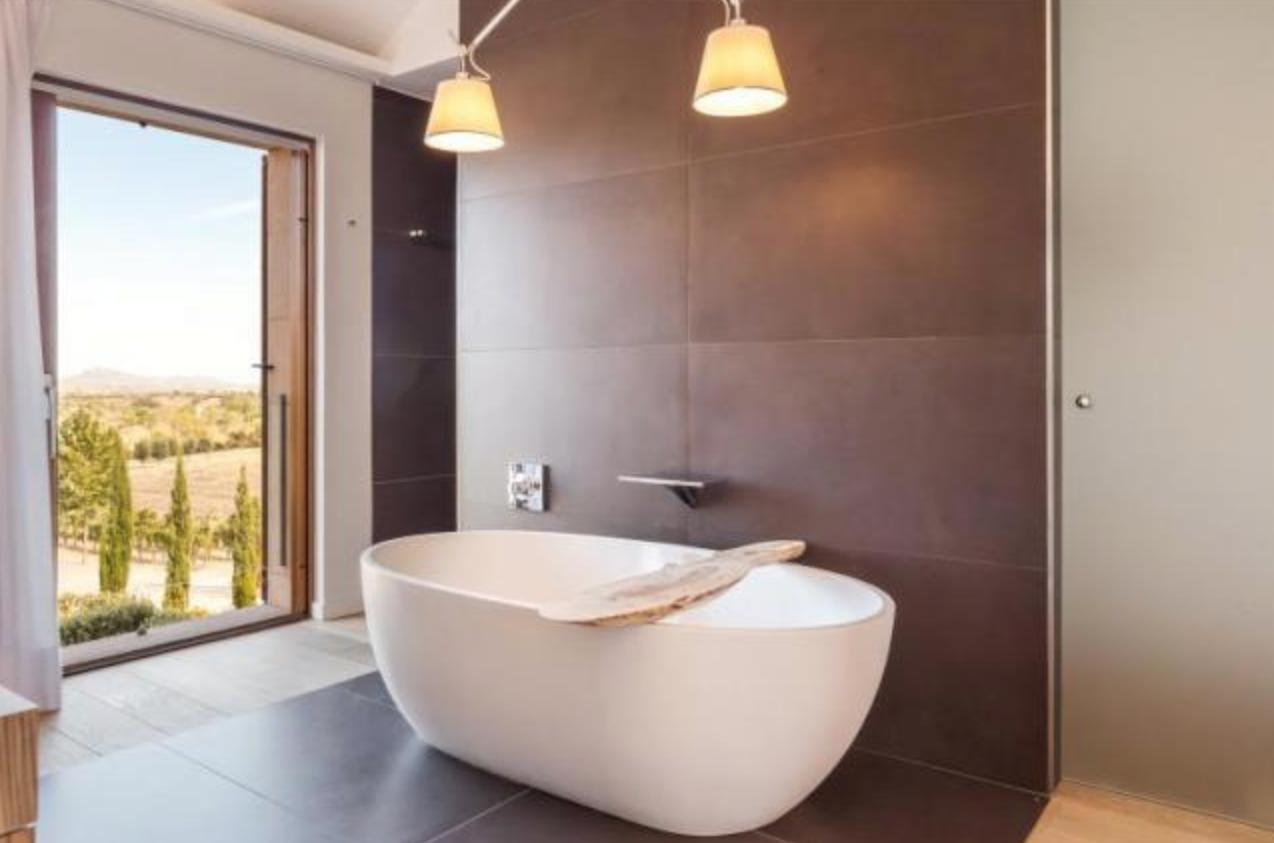 Bedroom #2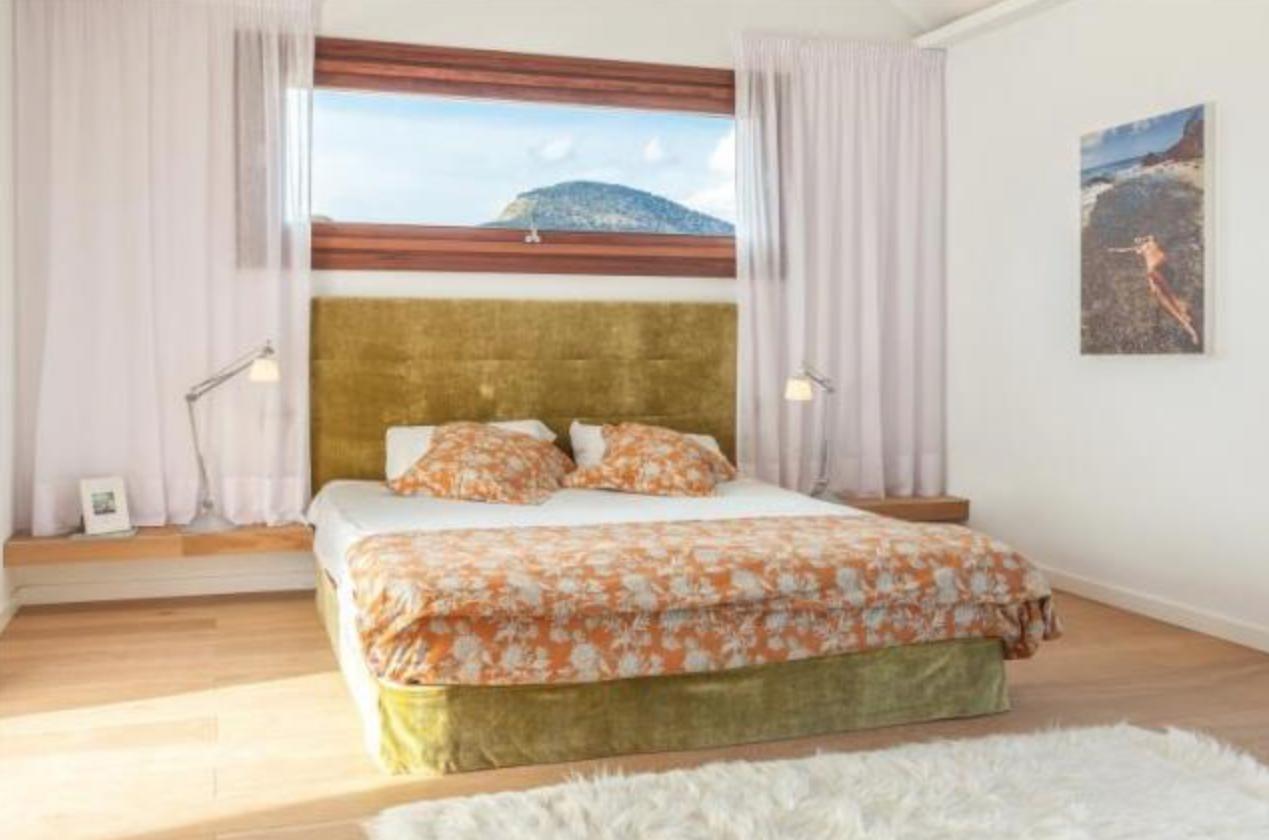 The Kitchen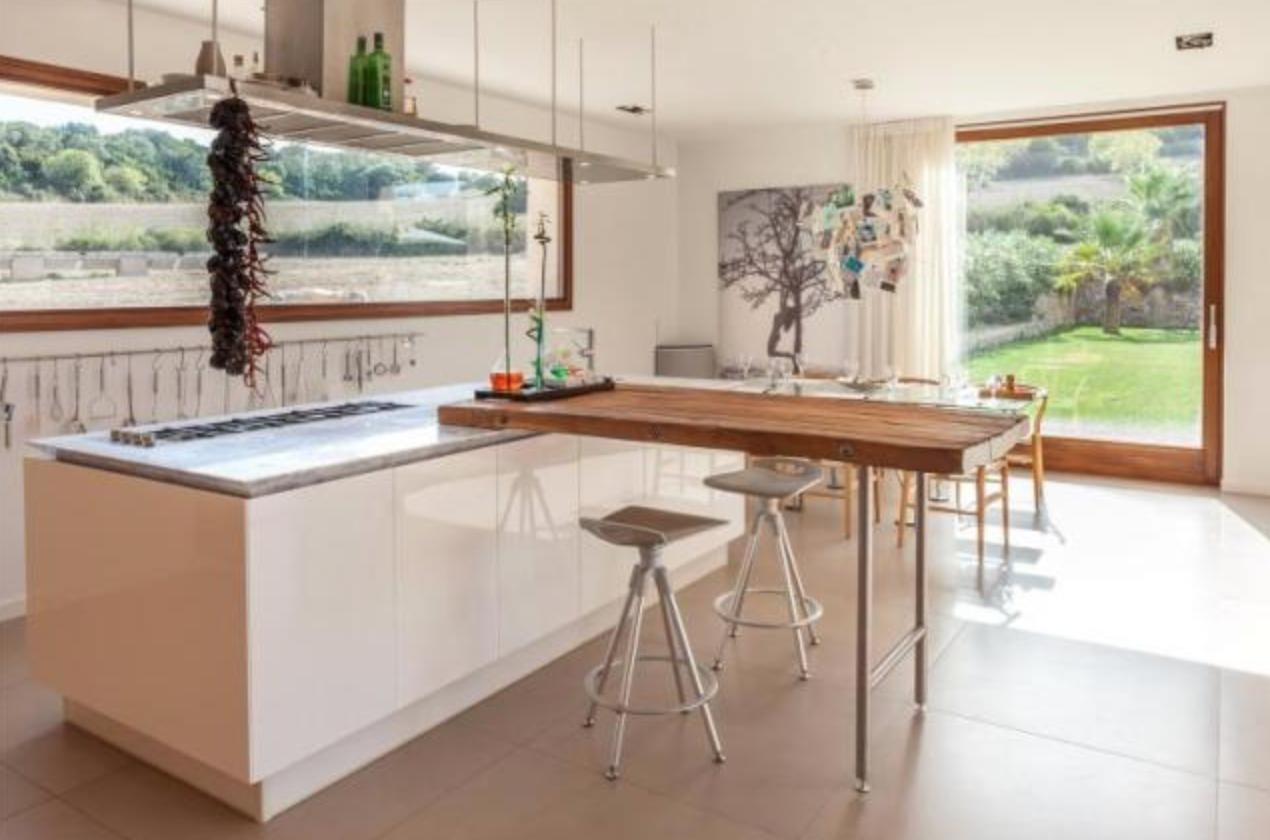 When the Islanders first found out about the secret villa, this was their reaction...