Love Island's Haris Leaves Fans Baffled After Revealing Unaired Row Between Zara And Tanyel
30 January 2023, 10:41
Dumped Love Island star Haris Namani shocked fans after revealing Zara and Tanyel clashed during an unaired row.
The new winter series of Love Island has definitely kept viewers on the edge of their seats as the drama has well and truly unfolded in the past two weeks.
Amid the feud between Zara Deniz Lackenby-Brown and Olivia Hawkins, which was squashed shortly after, it seems there was also some conflict between the former and fellow islander Tanyel Revan.
Olivia And Zara's Pre-Love Island Connection Finally Revealed As They Worked Together 3 Years Ago
Has Molly-Mae Given Birth? Announcement 'Spoiled' By YouTuber Jake Paul
Dumped contestant Haris Namani revealed that the pair clashed during an unaired row, leaving fans seriously confused.
Speaking on a TikTok live with fellow dumpees Anna-May Robey and David Salako, Haris told fans what happened after Zara and Olivia Hawkins had their first argument over bombshell Tom Clare.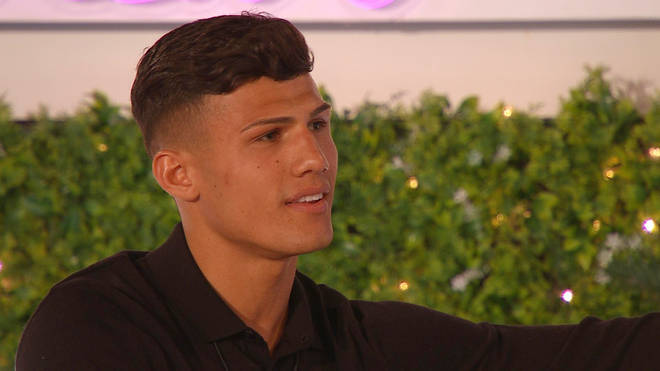 Haris said that he had caught Tanyel and Zara after an argument, revealing: "Tanyel just had an argument with Zara that I didn't wanna see or hear, so I told her to go upstairs."
It wasn't long before fans rushed to the comments to try and get to the bottom of what the argument was about.
"What happened with Tanyel and Zara?" asked one viewer whilst another chimed in: "We didn't see anything between them? What happened?!"
While Haris didn't unveil exactly what went down during their row, he did say that the other islanders weren't entirely keen about the arguments taking place in the villa.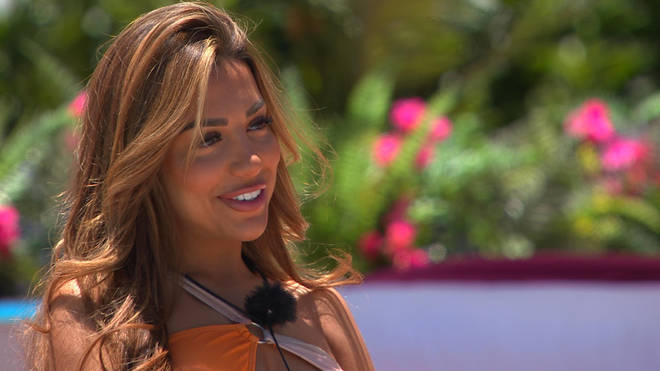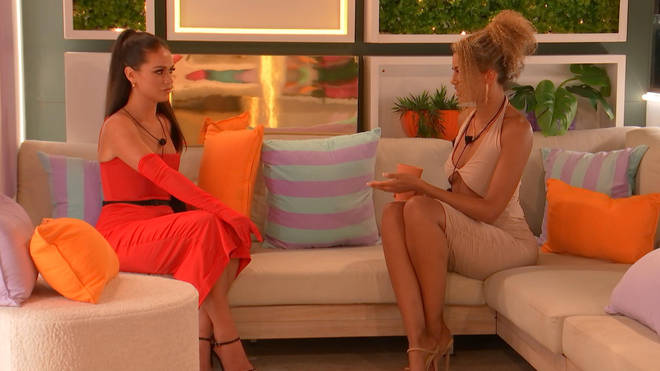 Haris continued: "Zara started showing sides that people didn't want to see. I didn't have a problem with her.
"It was always the case with Zara, she wanted to know what people would talk to Tom about, I'm like, 'it's been 3/4 days just chill the f**k out'. She wanted to be in control. Ron made her aware of that, you can't do that."
However, Haris did go on to say that despite the clashes, he thought Zara was "a good bombshell" as she "came in and took Tom off Olivia."
Love Island continues tonight at 9pm on ITV2.
> Here Are All The Ways You Can Listen To Capita