One Love Island Couple Is Offering A £25,000 Reward After Their Sex Tape Was Stolen
27 October 2017, 11:08 | Updated: 4 December 2017, 11:10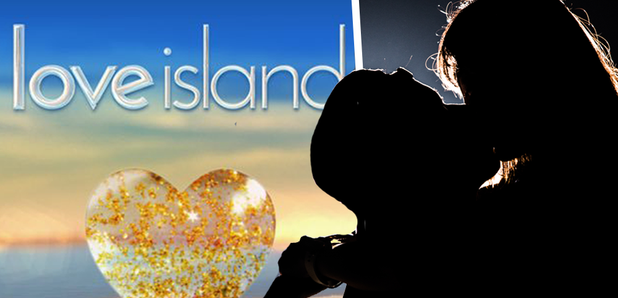 They're hoping the footage isn't leaked online.
Two Love Island contestants have been caught up in a Police investigation after a sex tape they made was stolen from a publicist's car in a theft earlier this year.
According to reports, the tape was recorded in August and features two of the show's stars who met in the villa this summer.
> Olivia Attwood Reveals She's Taking A Pregnancy Test As Fans Claim She Looks Pregnant In New Pictures
The publicist has since revealed that the couple were planning on selling the video to online media bidders and were in talks with Vivid Entertainment in Hollywood who had previously released videos for Kim Kardashian and Paris Hilton.
Speaking about the stolen SD card which featured the video, publicist Rob Cooper told The Mirror, "Since that day, the card has not left my side unless they have been locked in a car or a safe."
"The laptop and three SD cards were in a laptop sleeve placed in the footwell on the passengers side alongside some paperwork.I was on the phone to another client via a handsfree kit, so when I pulled into the services I ended the call at 6:06pm, then after spending ten minutes inside I reconnected the phone and continued my journey at 6:17pm, thats how I can be so specific on timings"
"When I returned to the car, I noticed that the door was slightly jarred open, however, there was a Louis Vuitton backpack on the back seat which was still there so I assumed I was just being paranoid - when I got home I realised the laptop sleeve was gone along with its contents."
"If the images get into the wrong hands, they could be uploaded online, thats why we've decided to make it public and offer a generous reward for their safe return of the individually coded bag."
According to Rob, the couple are fronting 50% of the £25,000 reward that's being offered for the safe return of the tape. There is still no news on exactly who the couple is however.
> Download Our Fancy New App For More Love Island Goss!
Whilst you're here, check out what happened when Amber & Olivia joined us in the studio recently...