Love Island Season 3: What We Know So Far Incl. Air Date, Line-Up & Trailer
26 May 2017, 16:07 | Updated: 10 December 2018, 12:23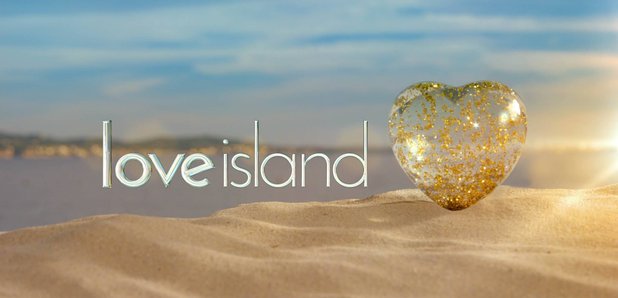 IT'S BACK.
We come baring good news.
Love Island season 3 is OFFICIALLY happening.
With Cally Jane Beech and Luis Morrison from season one having a baby together and Olivia Buckland and Alex Bowen from 2016 getting engaged, we're not really surprised that they're reprising the series.
And here's what we know so far:
Air Date.
We FINALLY have a release date and guess what, it's soon! The show will return to our screens on June 5th! A selection of contestants will jet off to the island in a bid to a) fall in love and b) pick up a share of £50,000 prize money!
The air date has been announced just days after it was revealed that bosses had flown potential islanders out for a 'trial run' to make sure they were debauched enough to appear on TV.
Contestants.
No news yet but considering they had a trial run to make sure that the new islanders were going to create enough drama, we have a feeling the new lot of contestants may be larger than life!
UPDATE (May 26th 2017):
Rumour has it, Gaz Beadle's ex girlfriend Emma McVey is set to join the cast of Love Island!
Rumour has it that the model met with producers during the week after her relationship with the Geordie Shore lad came to an explosive end after she claimed that he had cheated on her.
Reports state that "bosses think the fiery temperament Emma has shown during her ongoing saga with Gaz will make for great telly. That and the fact she looks amazing meant they were really interested in meeting her at the last minute. A final place is on the cards if both parties can meet an arrangement".
HOW GOOD WOULD THAT BE?!
The Length.
Excitingly for us, the show has extended its run by a week meaning that we get another week of frolics and antics from inside the villa.
The Trailer.
It's getting hot in here.
The Presenter.
It has just been announced that Caroline Flack will be back this summer attempting to help singletons get together.
The Format.
However, there will be one notable difference - it has been confirmed that there will be a new weekly live studio show, a bit like 'Big Brother's Bit On The Side' which will have a different panel of celebrity guests every week.
Fear not though because Caroline Flack will still be popping into the villa now and then to deliver 'shock announcements and surprise twists'.
Cannot. Wait.
You May Also Like...