Love Island Olivia's Family Have Been Getting Death Threats & 'Everyone Is Really Worried For Them'
21 July 2017, 15:40 | Updated: 4 December 2017, 11:10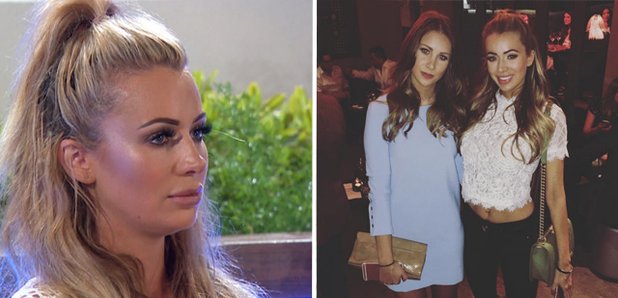 They're getting abuse over how Olivia has treated Chris.
Olivia has been a love or hate kind of islander with many branding her behaviour towards Chris as 'disgusting'.
However, it seems that some have taken it a step too far and have been trolling the blonde Monster Girl on her social media channels.
> Fans Are Claiming That Love Island Is Fixed After Finding Out That Some Of The Islanders DIDN'T Actually Apply Others have taken it EVEN further and have begun to hound her family both on social media and in person.
Olivia has left Chris in tears on multiple occasions but most recently, viewers saw the new boyfriend and girlfriend head on a romantic boat trip date. Olivia admitted that her behaviour towards Chris was because of her past relationships.
However, despite Olivia and Chris being back on track, the blonde bombshell's family are still the subject of abuse in her hometown of Guildford, Surrey.
Sources close to the family have revealed that "the family have had it really tough. A lot of people are really worried for them. They have had abuse shouted at them in the street. They are going through a very hard time".
Olivia's sister Georgia also found herself being hit with abusive messages online.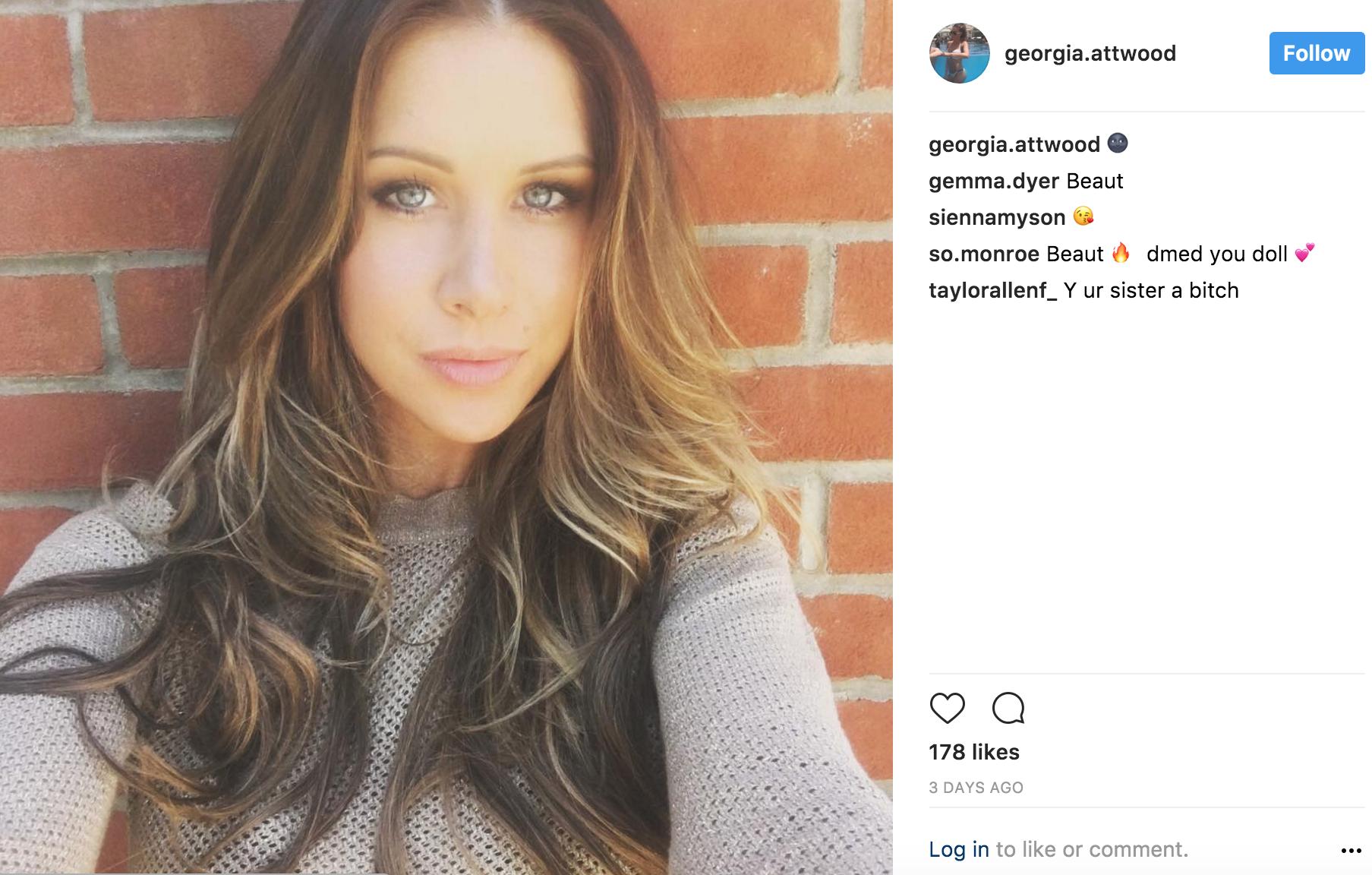 Remember when Chris broke everyones hearts and started crying over this baby?