Love Island's Olivia Was Reportedly Kicked Out Of A Nightclub After Feisty Argument With Chris
21 August 2017, 09:54 | Updated: 4 December 2017, 11:10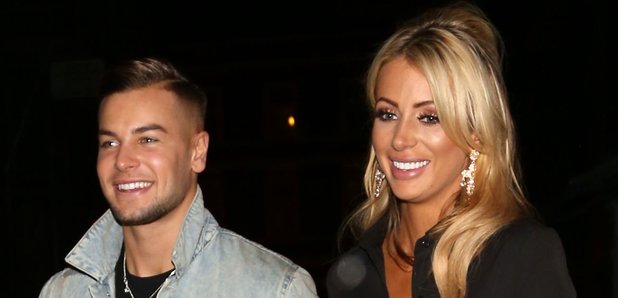 Security had to get involved.
If new reports are anything to go by, Olivia and Chris' relationship is being tested all over again.
According to sources, the pair got into a feisty row during a night out in Birmingham.
> Love Island's Chris & Olivia Put Those Break Up Rumours To Bed With One Simple Instagram Photo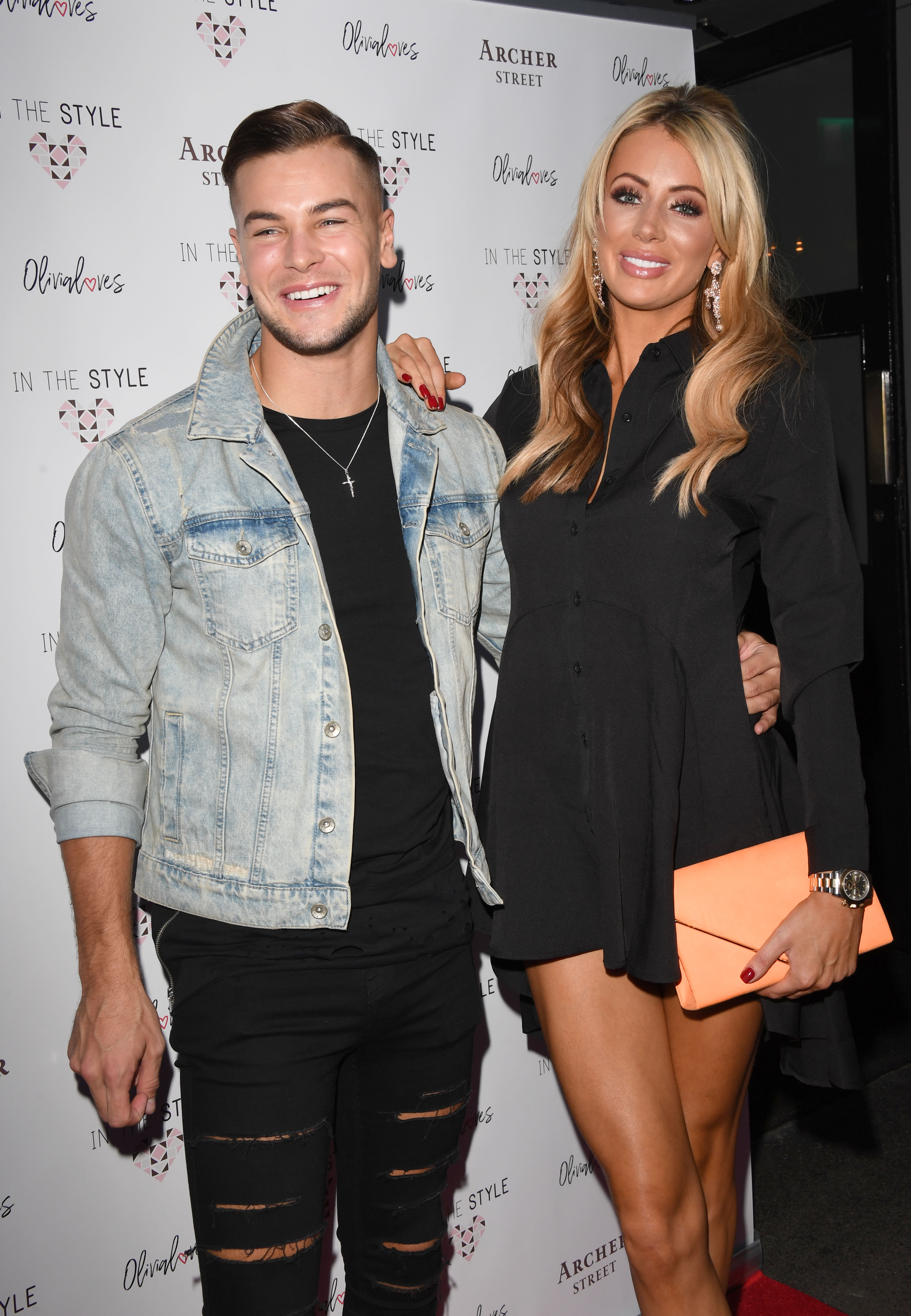 Sources have claimed that "Olivia was absolutely furious about something and stormed off to the toilets. Chris ran to follow her to try and calm her down but nothing was working".
They go on to reveal that "there was a bit of a tussle on the balcony between Olivia and another of their group before door staff stepping in to hold her back and she then was told to leave".
That said, a representative for Olivia has claimed that she "left on her own accord".
Whilst we don't know what happened on their night out, photos from V Festival would suggest that the pair are loving life: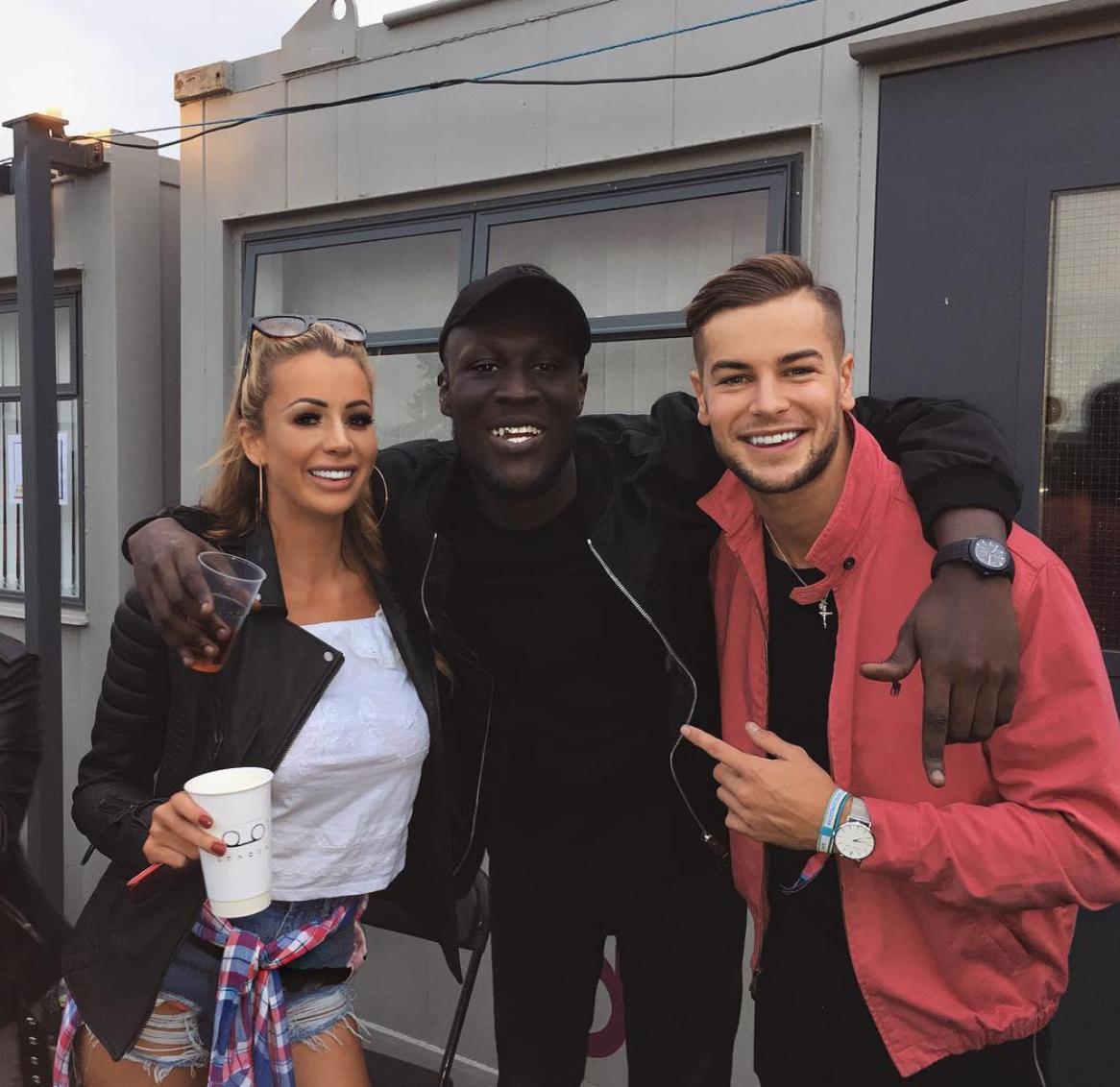 And we'll always have this sweet moment with Cash: