Love Island's Kem And Amber In Pregnancy Scare, After She 'Requests Morning After Pill'
9 July 2017, 12:19 | Updated: 4 December 2017, 11:10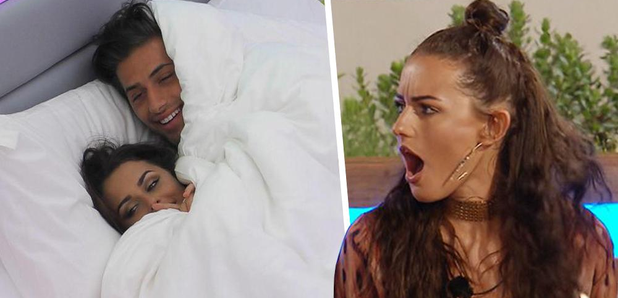 It looks like they may be bringing their own Islander into the villa.
Kem and Amber are the modern day equivalent of Ross and Rachel - they've been on and off more than we can count, and after recently becoming an official item - and then getting stolen by Georgia - it looked like they're lives were pretty chill.
That was, until, it was reported that Amber requested a morning after pill from the producers of 'Love Island', after fears she may be pregnant with Kem's baby.
> 'Love Island' Received Tonnes Of Complaints For One Thing (And It's Not That Late Night Raunchiness!)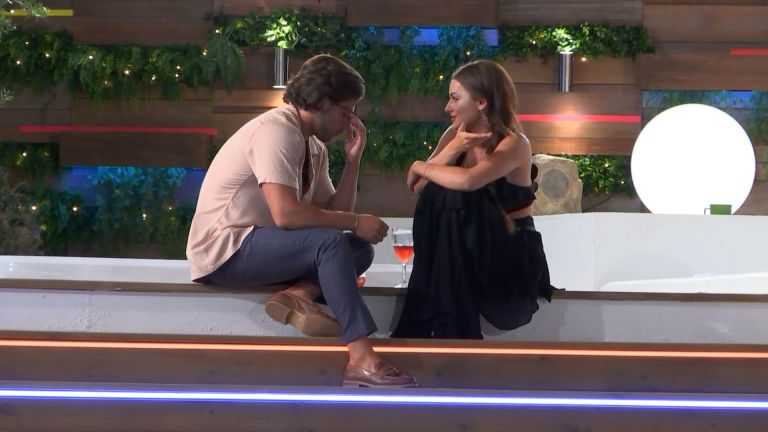 Pic: ITV2
It is claimed that she met with a doctor, after the producers had to intervene. It is said that they risk being evicted from the show, after not using protection during their late night romps.
The duo were called into the villa's Beach Hut, and a source says "They've been issued a final warning and both Kem and Amber met with the show doctor for a three-hour lecture on the importance of safe sex."
ITV2's producers have gone on to issue Amber with the morning after pill.
> Download Our App To Keep Up-To-Date On All Of The Latest 'Love Island' News And Gossip!
You may recognise Kem's new flame, Georgia, from a certain somewhere...