Rumour Has It, Love Island's Jess & Mike Hooked Up Just Hours After Leaving The Villa
23 June 2017, 10:57 | Updated: 4 December 2017, 11:10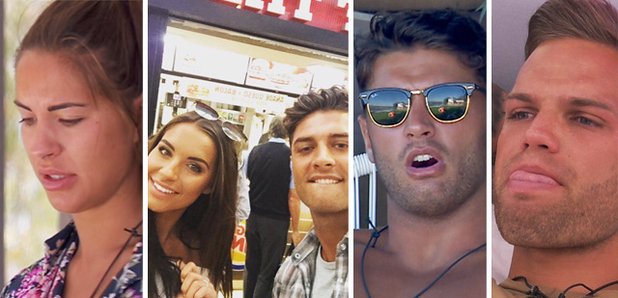 ... leaving a distraught Dom in their wake!
She claimed that she was devastated when she left the villa after she grew increasingly close to fellow Islander, Dom but it seems that just hours after leaving, Jess is hooking up with Mike.
None of this is confirmed, we'd like to add, but according to reports, the pair spent the night together in their hotel.
> Love Island Fans Are Really Worried About Olivia After She Was Spotted Wearing A Bandage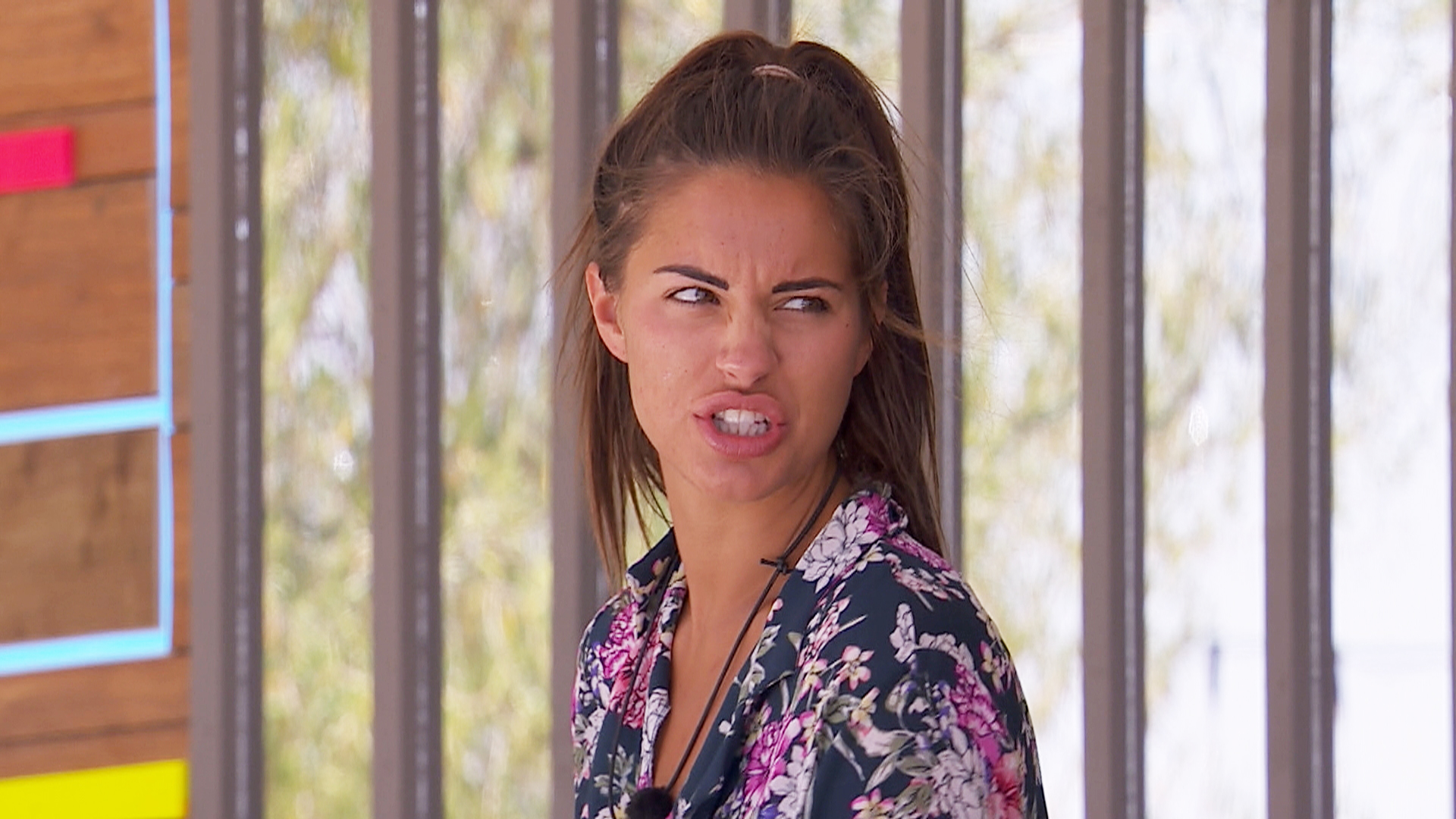 Jess's exit from the villa left her partner, Dom, in floods of tears, heartbroken and threatening to quit the show to be with her. Jess promised that she would wait for Dom on the outside, but people are now claiming that she hooked up with Mike shortly after her departure.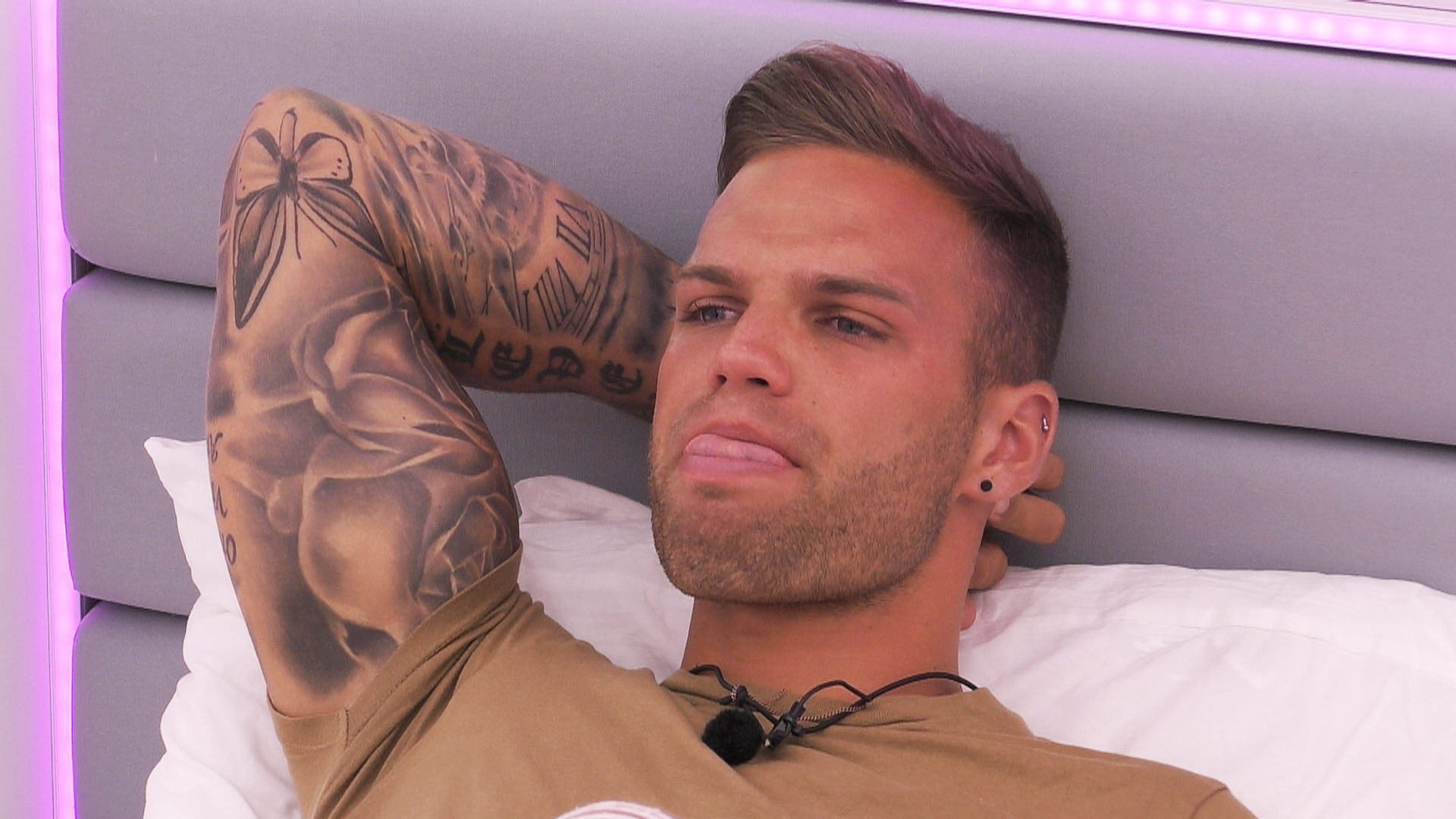 A source close to Jess revealed that "Jess and Mike fancied the pants off each other from the minute they met - last night was the perfect opportunity to enjoy time together in private off-camera and they didn't waste a moment".
"When they left the villa, they dropped off their bags at the hotel where they were both booked to stay, enjoyed a few drinks with the crew and then snuck off secretly. They had separate rooms but the sexual chemistry between them was too much - one thing led to another and they spent the night in bed together".
The source continued that they "looked very happy today… Who knows what Jess will do now and what the future holds with Dom".
They were then spotted on Instagram cosied up as they prepared for their flights back home.
Since then, Jess has posted a little tribute to Dom, who she is clearly missing.
Cara and Nathan are still our favourite couple, FYI...