Love Island's Amber Davies Denies Knowledge Of The 'Drugs' In Her NTA Selfie
25 January 2018, 10:50 | Updated: 25 January 2018, 11:47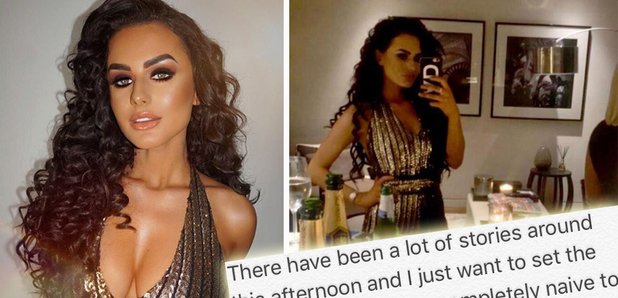 The star posted and quickly deleted a picture with what appeared to be drugs on the table.
Love Island's Amber Davies has set the record straight after she posted and quickly deleted a selfie from the NTAs which appeared to have evidence of drugs in it.
Fans were quick to point out what appeared to be a credit card, a rolled up bank note and a white powder on the table in front of the mirror Amber was taking a photo in and put two and two together.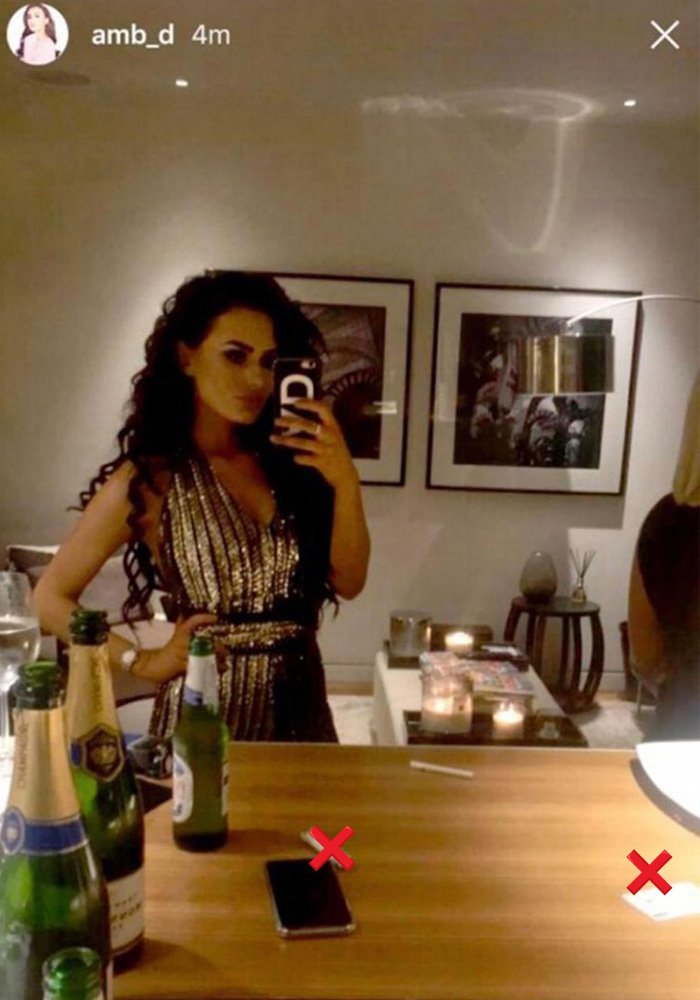 However, after swiftly deleting the image, Amber posted a statement on Twitter denying any knowledge of the 'drugs' in the photograph.
She wrote, "There have been a lot of stories around this afternoon and I just want to set the record straight. Last night I went back to someone else's hotel room with a dozen other people and took a selfie in front of a mirror.
"I was completely naive to what was lying on the table in front of me. I don't know for sure what it was, but I do know what it looks like, and I am devastated.
January 24, 2018
"I have never and would never take drugs, or knowingly be around people who do. That is not who I am. I'm fully aware that my supporters look up to me, and the last thing I want is for people to think this is the type of thing I'd do. I'm a normal girl with an amazing family and I would never let them down like that."
A source also told the Daily Mail, "This was not Amber's room. She went back with some friends to their hotel room after the event, before returning home."