Apparently Love Island's Alex & Chyna HAVE Hooked Up, As Montana Hinted She Wanted To Get Back With Her Ex
14 September 2017, 11:02 | Updated: 4 December 2017, 11:10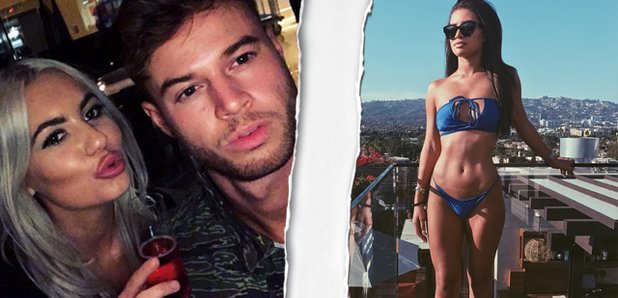 "Never say never".
Love Island may be designed to help people find love but it seems that it's not always meant to be. When the news broke that Alex and Montana had split, we're not going to lie, we were a bit gutted.
We were really rooting for the pair who seemed completely into one another in the villa, but now Alex seems happier than ever as he's living the single life.
> Love Island's Montana Has Confirmed She Has SPLIT UP With Alex As He Isn't "The Same Since Coming Out Of The Villa" Chyna Ellis and Alex spurred rumours of a budding romance after the good looking duo were spotted partying together alongside fellow islander, Danielle Sellers.
Chyna was even spotted on Alex's lap at one point before they threw some shapes together on the dance floor.
We didn't necessarily buy it to begin with because upon further investigation, it became apparent that the three Love Islanders are all signed to the same management agency and they were out partying with their manager.
That, and you're allowed to be pals with a member of the opposite sex without dating them. Right?
Well, it seems that according to sources Alex and Chyna HAVE actually been getting close.
A source close to Alex revealed that they apparently "spent an evening together and definitely hooked up. They really fancy each other and enjoy one another's company. It just happened the one time, they're making the most of life outside the villa and Alex is enjoying being single".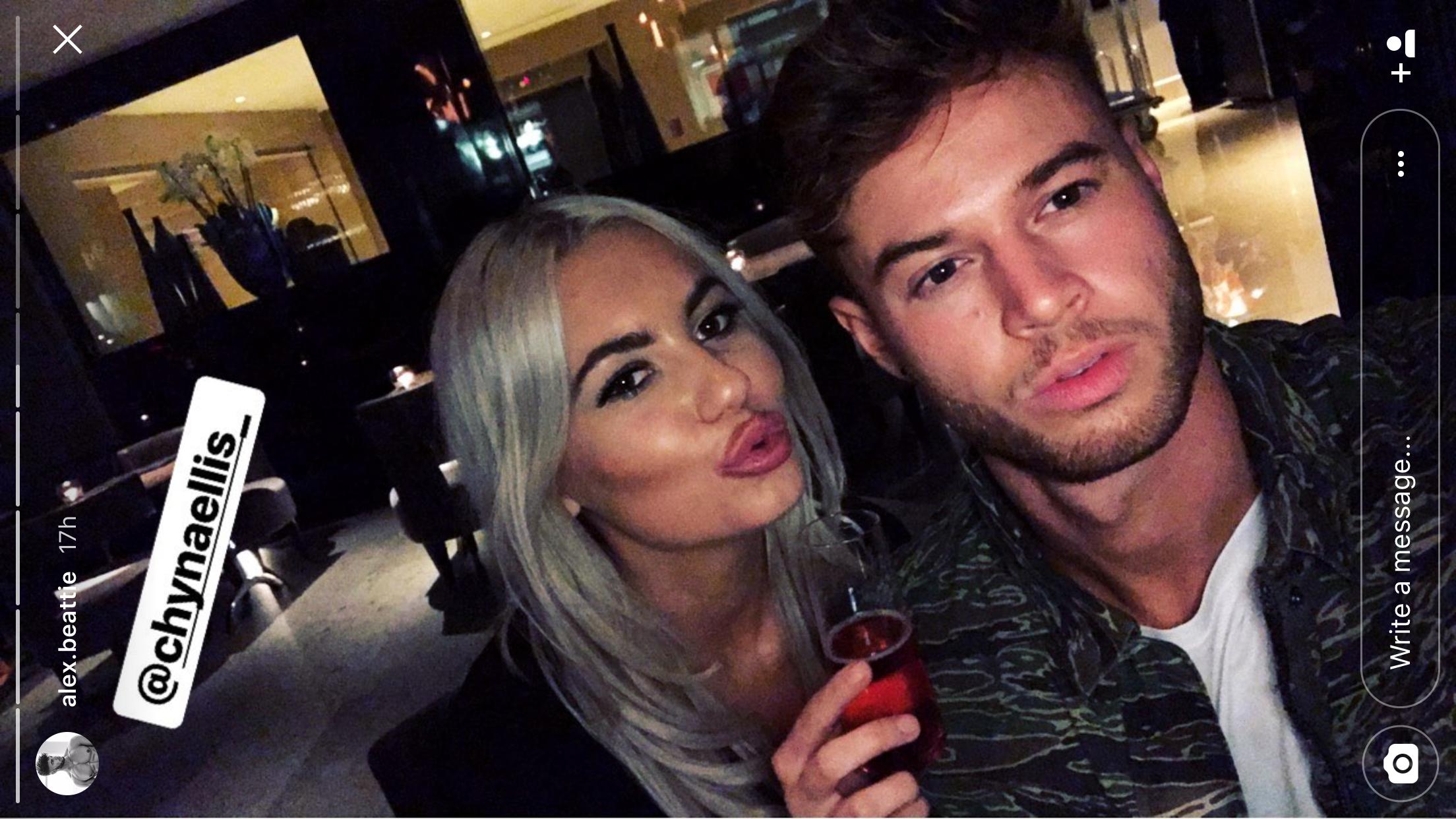 This might come as a bit of a blow to Alex's ex Montana who recently hinted that a reconciliation with the hunky model isn't out of the realms of possibility.
In an interview, Montana revealed that they "have a lot of things in common. We both like going to the gym, we both really clicked in the villa. As soon as we came out the distance was a really big issue. I'm not someone who would want to see someone all the time anyway, but it was more we weren't seeing each other a lot".
She concluded that "it's just seeing if he moves closer or something like that… never say never".
Remember when this happened on Love Island?