The Line-Up For 2017's Love Island Has Been Revealed & We Already Reckon Some Of Them Might Clash
30 May 2017, 13:56 | Updated: 4 December 2017, 11:10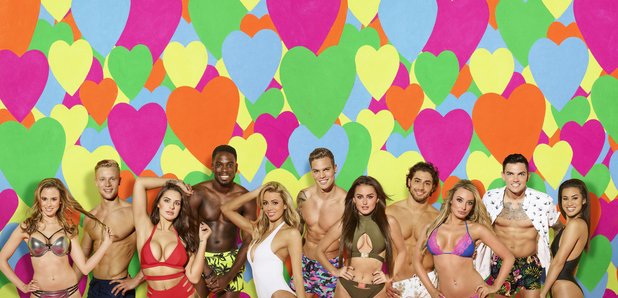 It's heating up!
Cara and Nathan won Love Island 2016 and then, the rest of the year was just a blur.
We've been counting down the seconds until the reality show returned, and now... OH EM GEE. OH EM GEE. OH EM GEE. It's back. Love Island have released the full line-up of this year's contestants, and PHWOAR.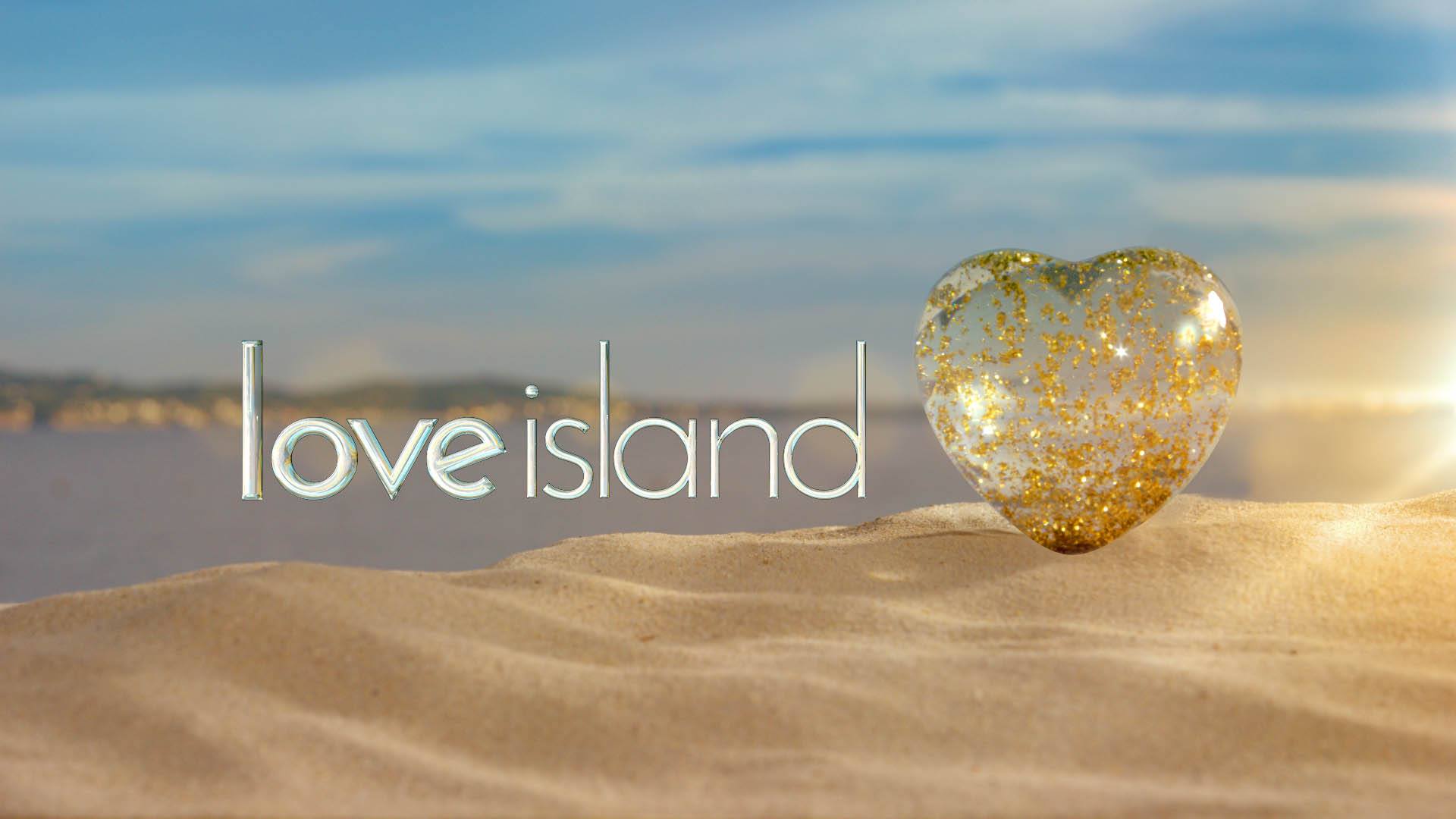 Here's what we know so far.
The Girls
Olivia
Age: 26
Occupation: Motorsport Grid Girl
Olivia has recently come out of a four or five year relationship which she declared left her 'devastated' but is looking forward to 'not knowing who you might meet' in the Love Island villa.
Interestingly enough, she has also said that she does "believe in girl code with my close friends, but I don't think it applies with girls you've just met". We have a feeling that attitude isn't going to end well in the villa.
Jessica
Age: 23
Occupation: Glamour Model
According to the girl herself, she's "genuinely looking for love" and when you see the guys line-up, we don't really blame her!
The self declared "loud, tactile and friendly" lady from Devon has said that she really hopes the lads on the shows aren't "full of themselves. I like someone with manners. I can't stand bad manners".
Listen up, lads.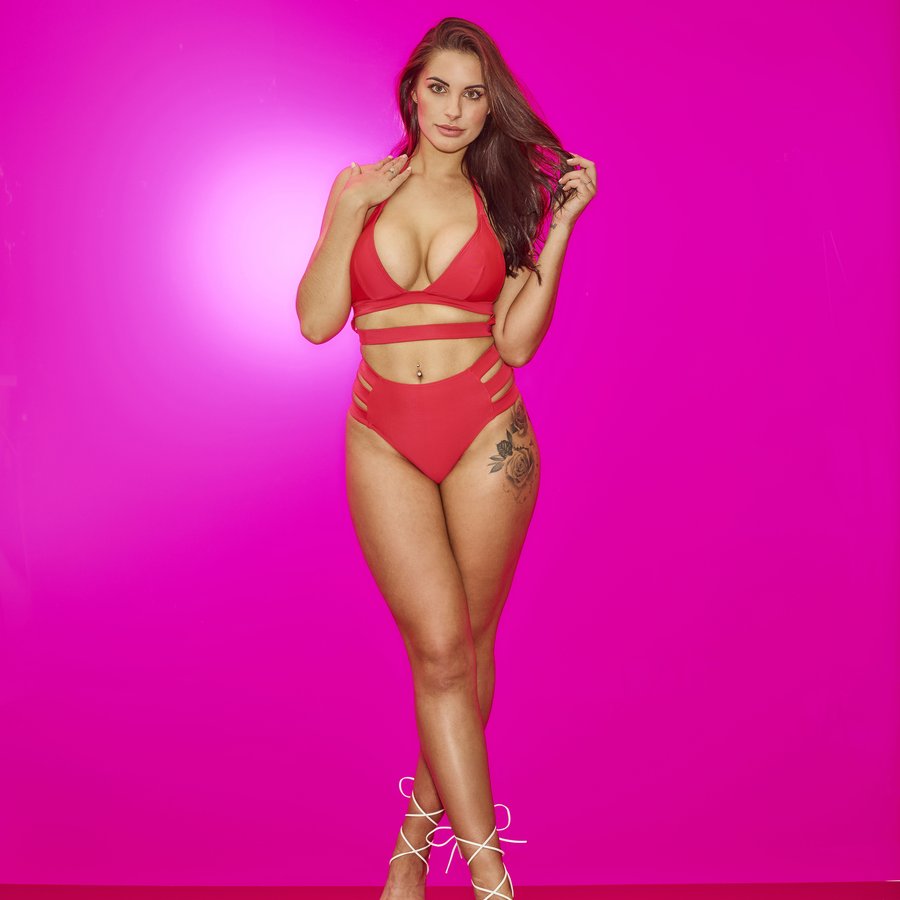 Amber
Age: 20
Occupation: Dancer
Could it be hard for one of the lads to get close to the South Wales lady seeing as she has already said there is "always chemistry" between her and her ex? Watch this space.
Combine that with the fact that she has apparently "slept with a big name", we cannot wait to see how the boys react around Amber!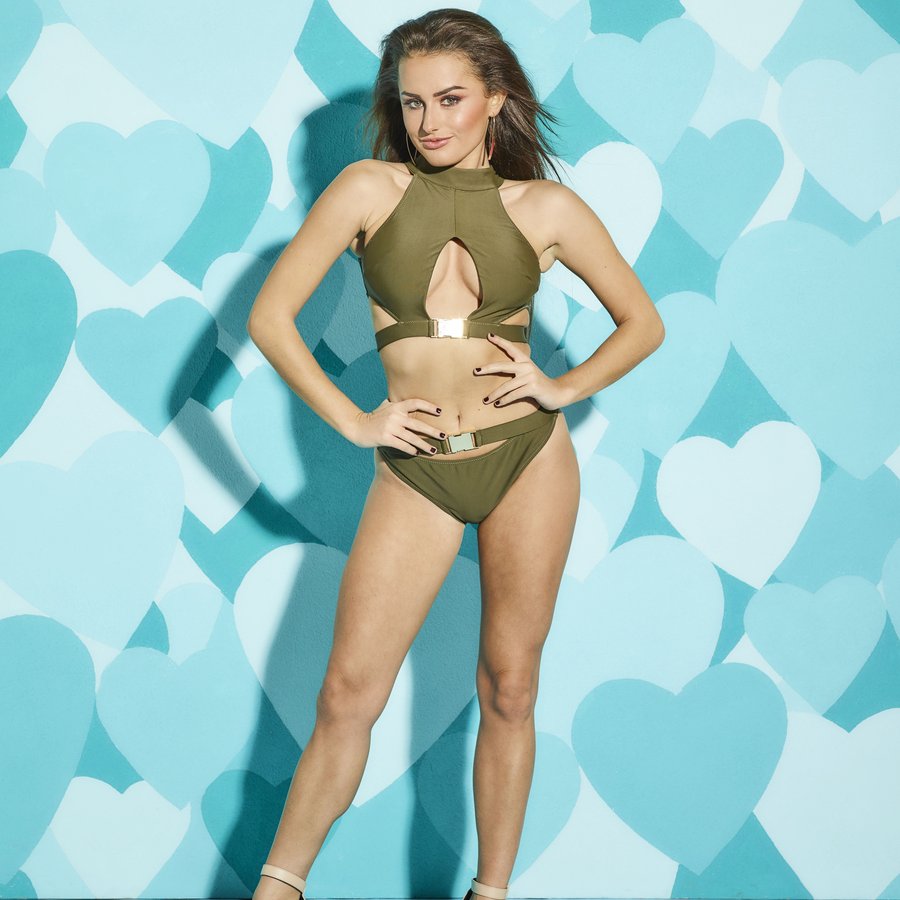 Chloe
Age: 22
Occupation: Executive Assistant
The "personable and bubbly and outgoing" Chloe is also "very caring" and apparently "great to go out with on nights out and stuff", which will definitely be a bonus for her time in the Love Island villa.
As far as love is concerned, her longest relationship was two years but "he was a lot older than me and he wanted children and I wasn't anywhere near that stage. I was 19 and very young. He was 29, ten years older, so it was quite a big gap".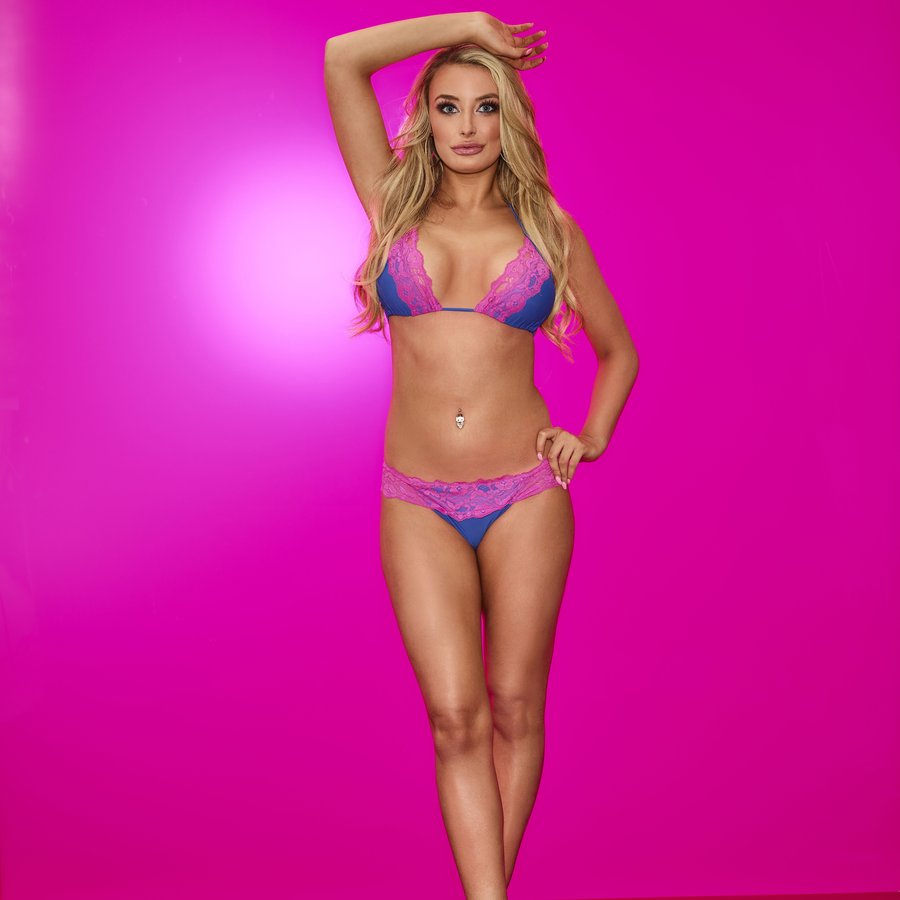 Camilla
Age: 27
Occupation: Explosive Ordnance Disposal
With a really unusual career, Camilla has been blessed with "great experiences" which have "taken me all over the world". However, it seems that she is now wanting to settle down, "put my personal life first, for the first time in a long time, and give myself the opportunity to meet someone".
But boys, Camilla hates "someone who's really judgemental", so maybe keep your opinions to yourself, hey?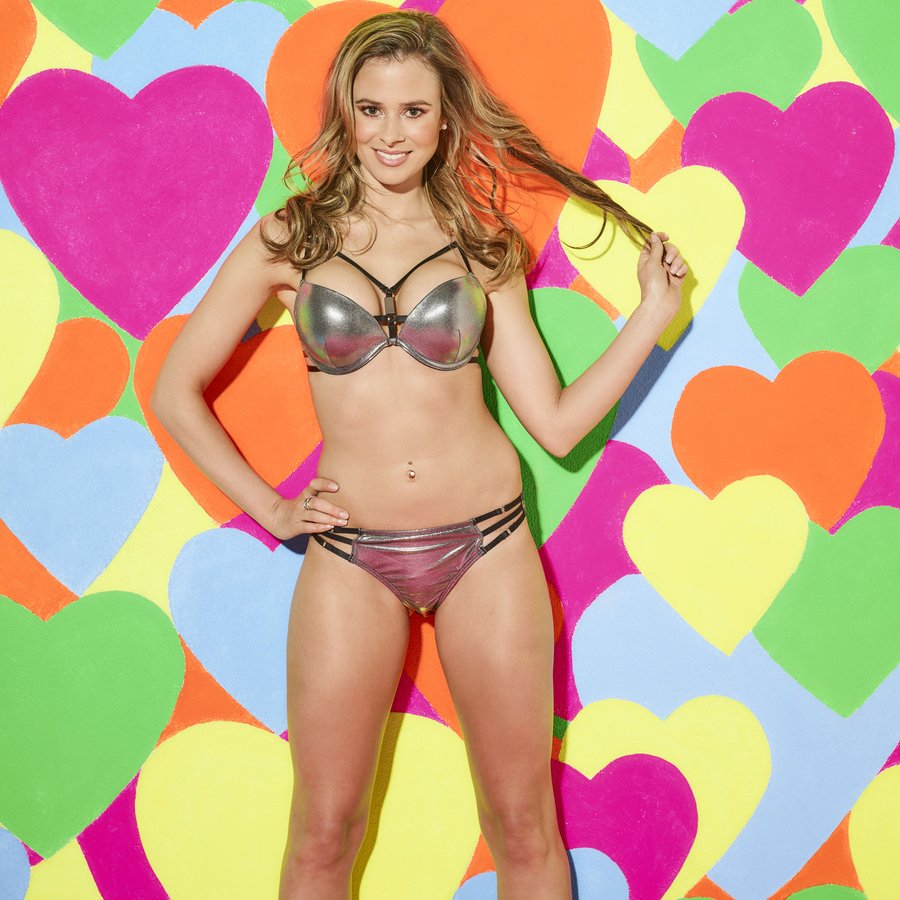 Montana
Age: 21
Occupation: Economics Students
The Hertfordshire lady has already revealed her biggest weakness - accents. "My last boyfriend was Mancunian - but I absolutely love anything northern, Welsh, Irish", she gushed.
However, they may find it hard to connect with Montana as she has commented that she "put up quite a big wall and I don't like to let people in. I think it's because I was cheated on at quite an early age and since then I've found it hard to trust guys".
So, lads, don't give her a reason not to trust you!

The Boys
Marcel
Age: 31
Occupation: Music Professional
We have a feeling that some of the girls may not like Marcel already as his opening line is, "I'm going to be a great islander because girls love me, I've got great energy and I'm always positive".
Maybe try and tone down the confidence hey, Marcel?
Oh yeah, and he also said, "I've got a big smile as well. Maybe it means I'm looking for a mirror image of myself!"
Fun fact: You may recognise Marcel from Blazin' Squad.
Sam
Age: 21
Occupation: Oil Rig Worker
We wouldn't want to mess with Sam. Revealing that "if I have to step on someone's toes to [win], then I will do!", Sam means business.
However, the girls may struggle to tie Sam down as according to him, his "attention span's not that good, so to be hones I generally only manage one date with a girl, two at a push. I get bored easily".
Better brush up on your chat, ladies!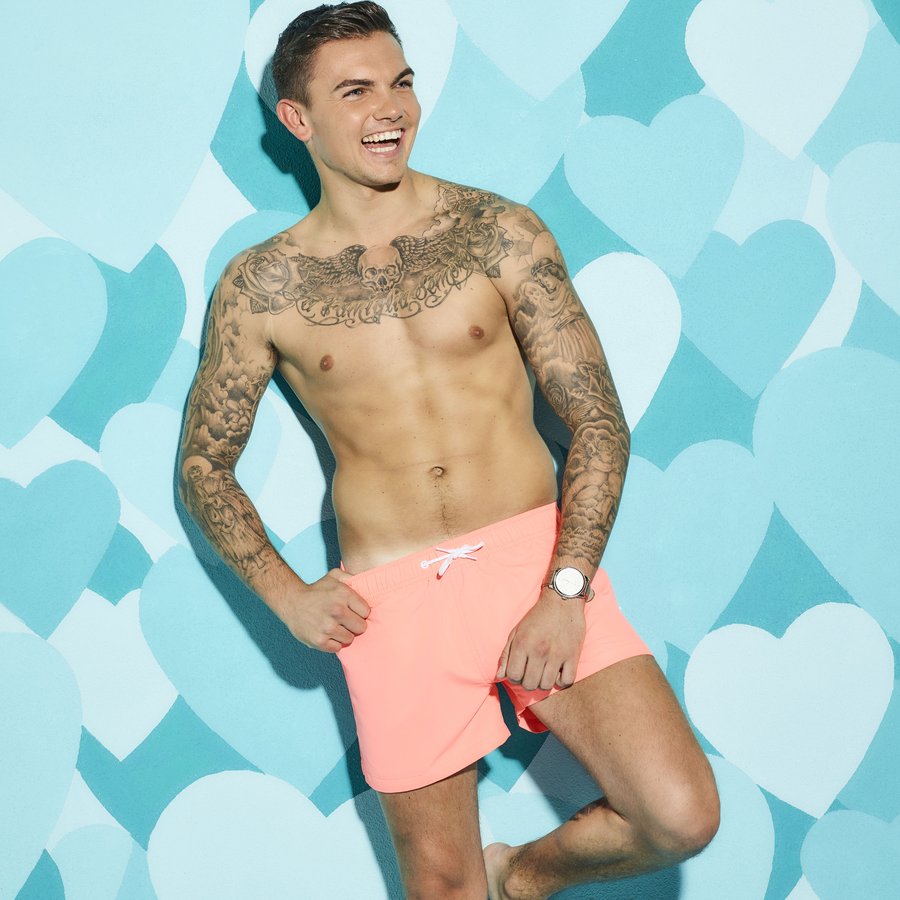 Kem
Age: 21
Occupation: Hairdresser
Kem's dream date is going to be totally achievable during his time on Love Island. Revealing that he'd love to go on "one of those swans that you pedal in the sea", we're pretty sure that can be arranged!
However, one hurdle that the girls are going to have to overcome is that he is a self declared mummy's boy! "I live at home and I always sit with my mum at home watching TV and cuddling up to her. We're best friends. I don't think she'll ever let me move out", he revealed.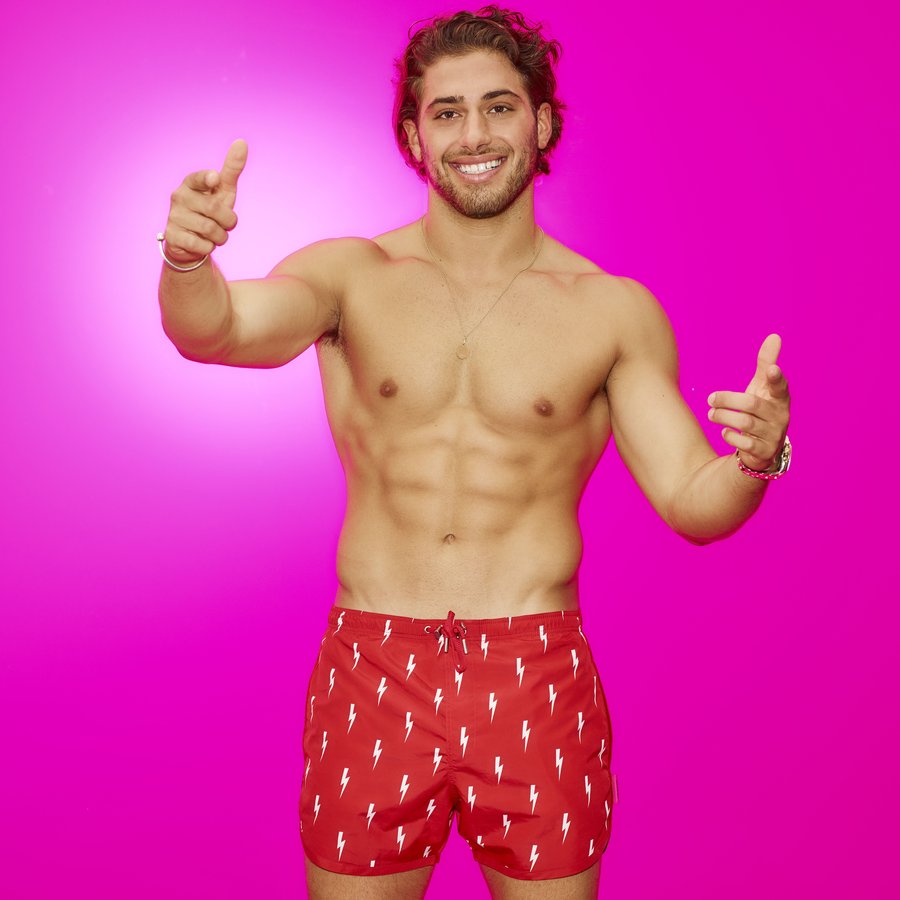 Dominic
Age: 26
Occupation: Careers Advisor
"They call me vain, and I do love myself a bit", Dominic has already stated. We hope for your sake that there's some love left for the girls!
If they manage to impress Dominic enough to get him to look away from the mirror though, he's after "someone you can bounce off", and preferably a bit like "Jennifer Lawrence. Not only is she absolutely stunning, but she's got a great personality. She's funny and doesn't take herself too seriously".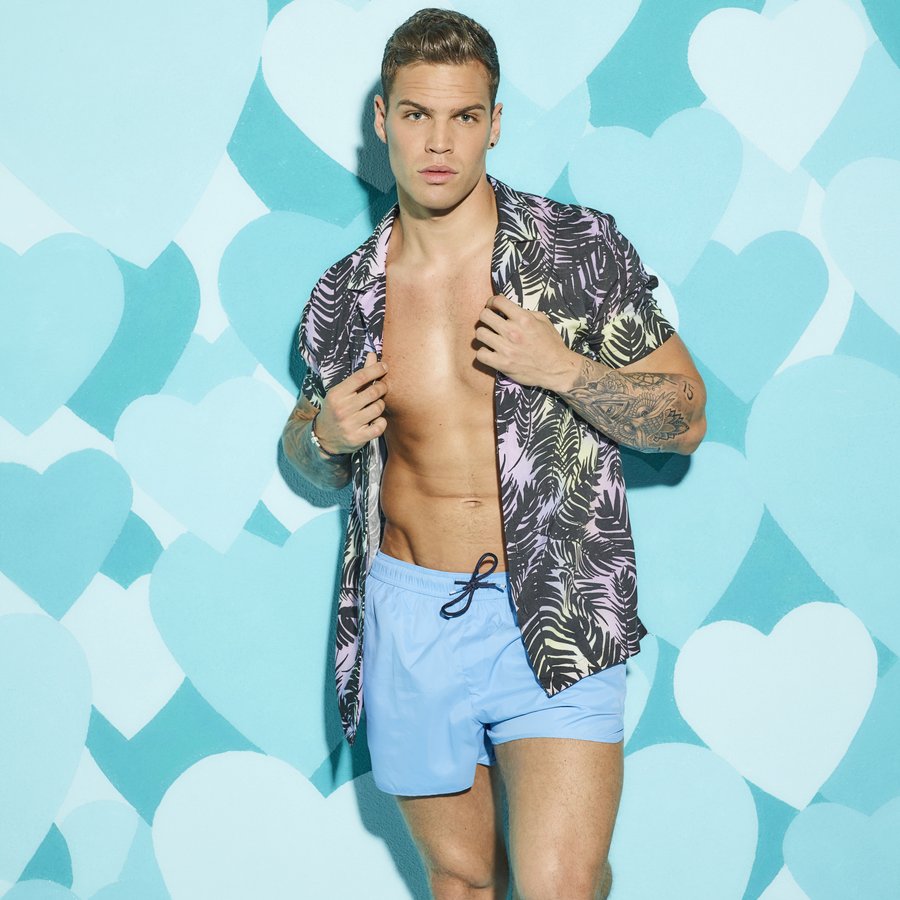 Harley
Age: 22
Occupation: Groundsworker
Despite saying that "on a night out I'm usually the loudest one. My volume goes up by 10 and my confidence goes through the roof", Harley has also revealed that "there's nothing that will stop me from interacting with [girls] and getting to know them on a better level".
Watch out, boys!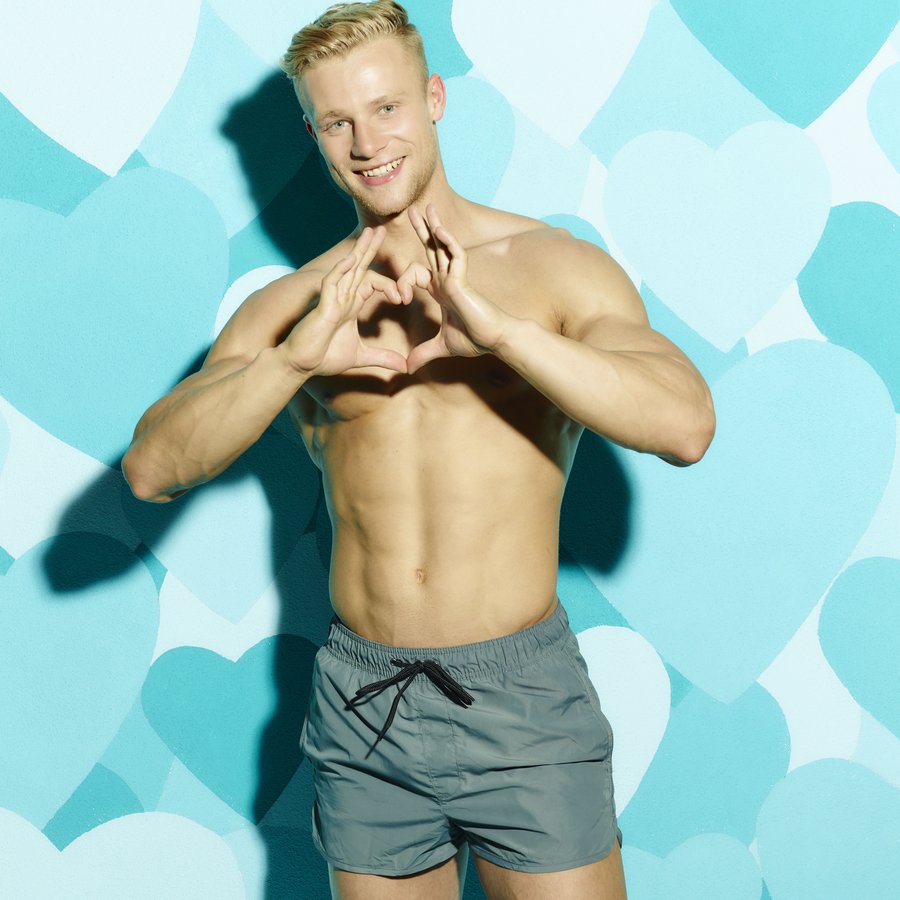 You May Also Like...