Love Actually's Joanna And Sam Have Actually Ended Up Together & It's All Our Christmas Dreams Come True
7 December 2016, 17:18 | Updated: 10 December 2018, 16:02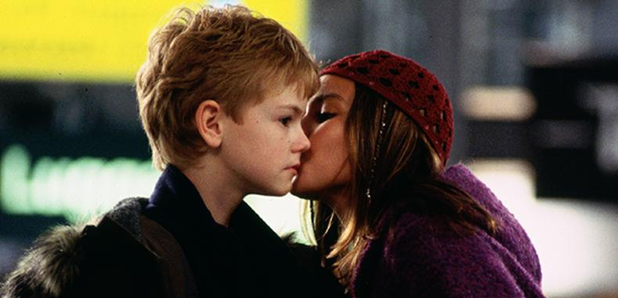 THERE IS JUSTICE IN THE WORLD.
It's basically Christmas which means that you've already watched Love Actually about 1000000 times.
And if you haven't, WHAT HAVE YOU BEEN DOING?!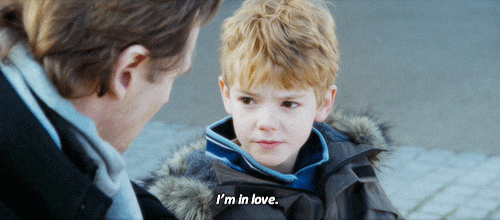 So, remember Sam? The little boy who was madly in love with his classmate Joanna and then he asked his stepdad for advice. This was all before she dramatically moved back to the States and broke the nations hearts.
DOESN'T SHE KNOW IT'S CHRISTMAS?!
He ran through the airport, broke the law, really annoyed security guards - all in order to complete the most romantic gesture possible.
He's a kid… and yet we're struggling to find an adult who'll declare their love for us in that way.
And then she kisses him on the cheek and you could basically hear the entire audience collectively go 'awwwww'.
Love Actually came out in 2003 and it seems that the actors have been hella busy.
Thomas Brodie-Sangster who played Sam has appeared in The Maze Runner and Game of Thrones whilst Joanne, aka Olivia Olson has kept busy as a voice actress for the likes of Steve Universe and Adventure Time.
And now, it seems that the pair are set to reunite for Disney Channel's Phineas and Ferb!
Yep, Olivia voiced Vanessa Doofenshmirtz who is the love interest of Ferb who is voiced by Thomas!
Which basically means that Joanna and Sam END UP TOGETHER GUYS.
You May Also Like...