QUIZ: Can You Match These LOUD Outfits To The Stars That Wore Them?!
5 June 2018, 15:56 | Updated: 22 August 2018, 14:19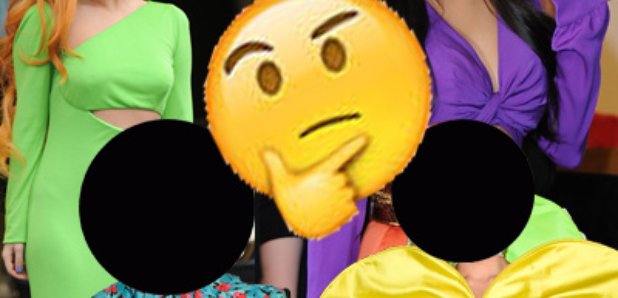 It's harder than you'd think... how many of these outfits do you remember?
It's a well known fact that celebrities LOVE a bold look... and it's a well known fact that Make some Noise Day is ALL about donning your lairiest looks to raise cash for charity - but how well can you match the celebrity to the LOUD outfit?
We've picked some of Capital's biggest stars... but can you work out which one wore which loud look? Disclaimer - it's a LOT harder than it looks!
It's all to celebrate Global's Make Some Noise, so let's see how well you know your fave stars... and their LOUD outfits!
Find out how you can get involved, and help us change the lives of youngsters living with illness, disability or lack of opportunity right across the UK.