The Lost Boys From Robin Williams' 'Hook' Are All Grown Up And They've HILARIOUSLY Reacted Some Famous Scenes!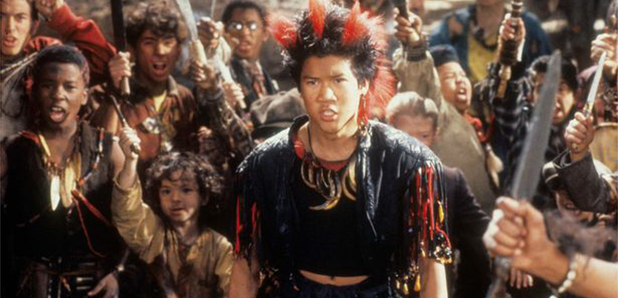 If these pictures of the 'Hook' cast as adults don't make you scream "BANGARANG", we don't know what will...
Want an instant dose of nostalgia? In 1991 - yes, TWENTY ACTUAL FIVE YEARS AGO - Robin Williams soared onto movie screens in 'Hook', and to celebrate the anniversary of the movie, the Lost Boys returned and reunited for one last time. You're as excited as us, aren't you?
22 Vision got the lads and took a few snaps. But not just any old pictures; oh no. The Lost Boys jumped into matching costumes (not the ones they wore in the film, 'cos that would probably have some legal issues!) and recreated some of those magical scenes.
From actors Brett and Bryan Willis in matching scout uniforms in awe of Tinkerbell, to the boys getting coated in that weirdly delicious-looking blue cream, these pictures couldn't give us more #ThrowbackThursday vibes if it tried.
*runs to the TV and watches 'Hook' over and over again*.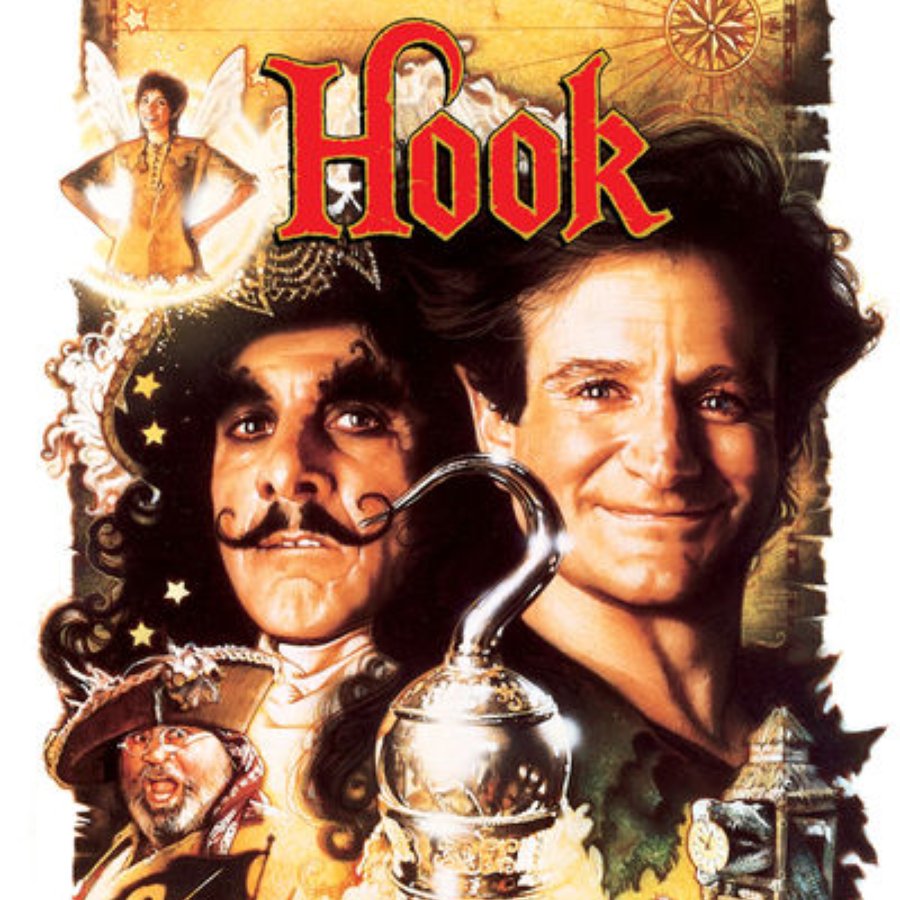 You May Also Like...