Leonardo DiCaprio Has Spilled The Beans About Jack And That Titanic Door Controversy!
16 February 2016, 14:42 | Updated: 4 December 2017, 11:10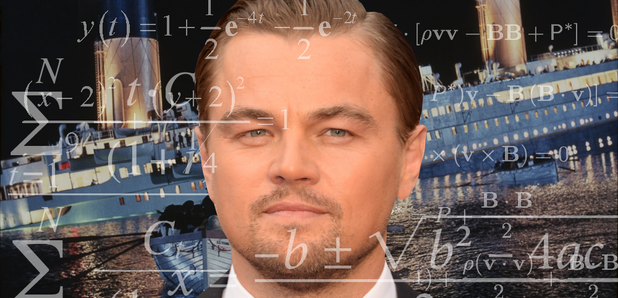 What is the meaning of life? Why does toast land butter-side up? And - most importantly - why didn't Jack get on the door? Leonardo DiCaprio's told us why he froze in Titanic!
It's the one question that everyone talks about... Even if it's 19 years since it originally happened. Why did Rose let Jack freeze and drown in the ocean?! Surely there's enough room on a luxury cruise's door to fit two people on, right?!
Well, it's not just us getting a little too merry down the local pub and arguing about it - it turns out that the A-lister cast is joining in too.
Kate Winslet told Jimmy Kimmel that she actually thought Jack could have squeezed on the door... Which is all good of you to say now, Rose. Sheesh! If that's what love us, remind us not to go on any dates soon.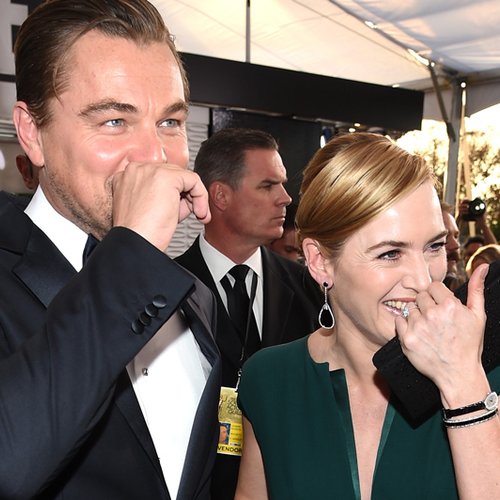 Meanwhile, the director, James Cameron has piped up too - he's said that if Jack were to get on the door, it would have sank, wiping them both out. But then again, this is from the man who made a 304-hour long movie about blue people that tie their hair to flying dragon monster things to save a tree. So, yeah... We're not taking that as a reliable source.
But the man that EVERYONE wants to hear from; Leo has pitched in with the debate, in true A-lister hunk form... He doesn't actually care about the door, Kate Winslet told the world. Oh. Well, fair play to him - I mean he has got more important things on his mind, like which woman to take out on his cruise today; where will he get his private jet refuelled; and how will he afford all of that Academy Award-polish... Oops. Awkward.
You May Also Like...