Glee Creator, Ryan Murphy and Lea Michele Open Up About Cory Monteith's Final Words In Emotional New Interview
26 September 2016, 14:17 | Updated: 4 December 2017, 11:10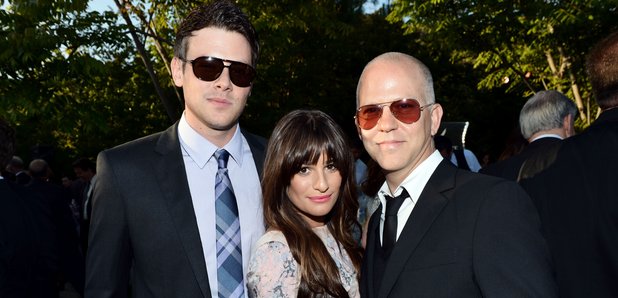 Our hearts are breaking all over again.
Lea Michele and creator of Glee, Ryan Murphy, have given a seriously heartbreaking interview about the passing of Cory Monteith.
Speaking to Entertainment Weekly, the pair opened up about how they dealt with the actor's death.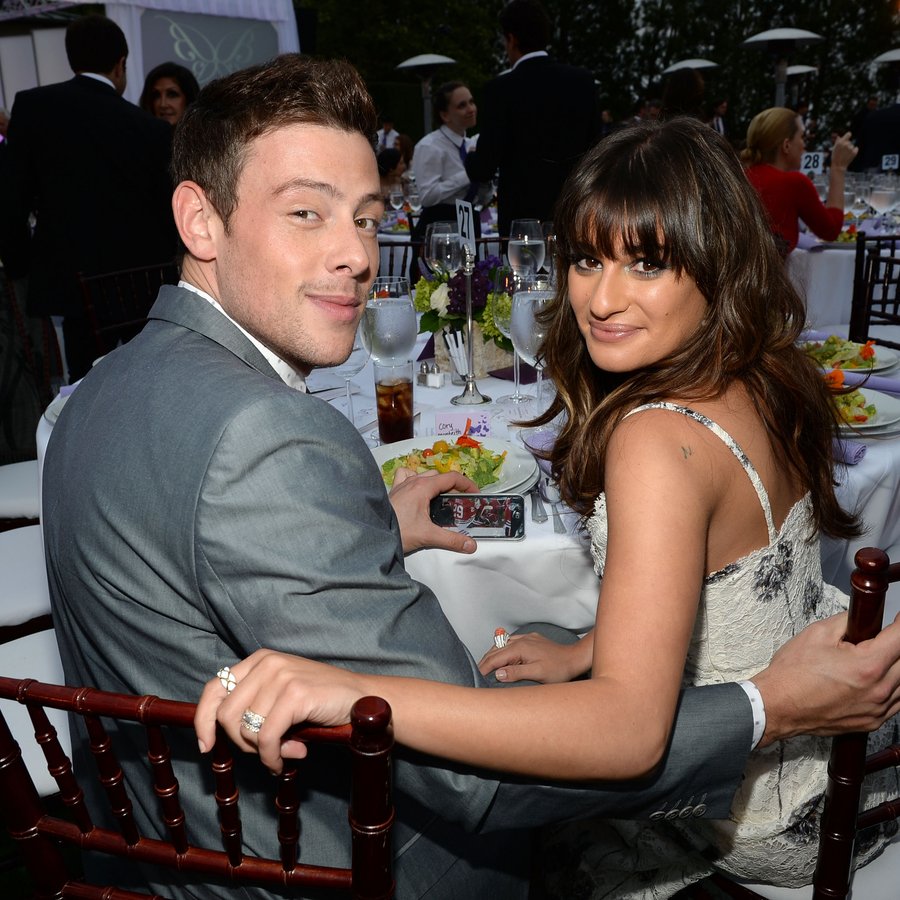 Can you believe that it's been three years since the Glee actor died?
Now, the maverick behind the hit TV show, Glee, Ryan Murphy has spoken honestly about the final words that his close friend said to him.
Cory, who passed away in July 2013 after being found in a hotel room due to a heroin overdose, had struggled with addiction for some time. Both his girlfriend at the time, Lea Michele, and producer, Ryan Murphy, tried to help him through it.
Ryan recalls the last heartbreaking thing that Cory said to him. "We hugged, and the last thing he said was 'I love you, man, and thank you for helping me get better.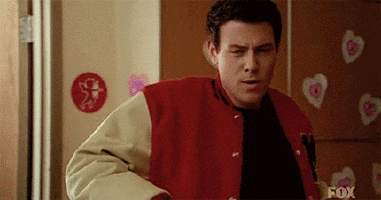 "And then the next thing I knew he was dead. It was like losing a child", he revealed.
Lea goes on to add that "When I found out, Ryan was one of the first people I called. When Cory was alive, Ryan was very helpful in trying to get him well and healthy but, when that day did come, Ryan did take charge, and he helped me more than I can ever explain."
"He completely cared for me. He made sure I was okay every single day, whether it was coming over to his house and having dinner prepared for me, or making sure I was okay at work."
"He sat me down and said, 'What do you want to do? Do you want to continue the show? Do you want it to end?' I just said, 'I just want to go back to work'. His heart is bigger than I think he knows what to do with sometimes."
Ryan added that the show was home to some of the best and worst moments of his life commenting, "What started off as being such a great celebration of love and acceptance ultimately became about darkness and death".
You May Also Like...