13 Reasons Kylie And Kendall Jenner Would Make The Perfect Pop Stars!
28 August 2014, 09:12 | Updated: 4 December 2017, 11:10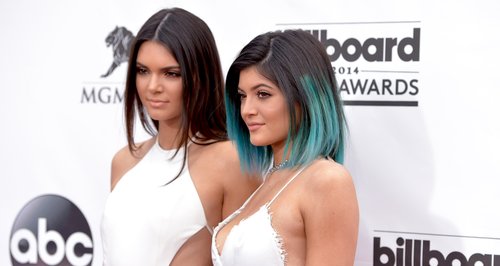 If they could sing Kendall and Kylie would make THE PERFECT POP STARS, and we have the GIFs to prove it.
Kendall and Kylie Jenner have become HUGE household names over the past year, and the pair have well and truly stepped out from the shadows of their older Kardashian sisters.
Between their undeniable charisma, devoted fan base and SERIOUSLY sexy dance moves, we reckon these two sisters would make the perfect pop stars.
Check out below for our case for why Kylie and Kendall should ditch reality TV and head straight for that stage...
Their world tour would be full of some VERY sassy dance moves
That's award season SORTED... Kendall and Kylie have already perfected their winner faces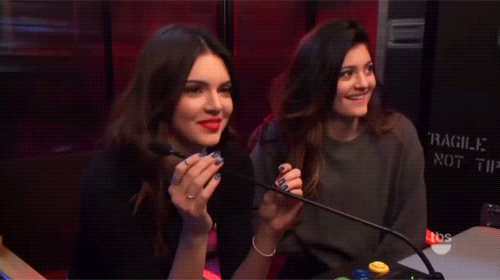 Their song lyrics would be full of life lessons straight from the heart
They're already in good company with the likes of Beyonce, Britney, and Miley, who all famously had parents who managed them.
Look how well it turned out for her sister Kim!
They've ALREADY got their own reality TV show... #sorted
Every pop girl needs a pop boy. Remember when Kendall dated Harry Styles? Both these ladies have been linked to several pop boys.
PLUS, superstar collaborations would be no problem with the Jenners having a string of pop mates... and Kanye West as a brother-in-law
Lemme take a selfie. Perfecting your pout is essential, and Kendall and Kylie DEFINITELY have it covered.
G-L-A-M-O-R-O-U-S. We already lust after both girls' wardrobes! #Want.
Always ready for a close up... this concludes our case! So... when's the single out girls?