Kylie & Tyga's Sex Tape Leak Was A Hoax & He's "Not Stupid Enough" To Annoy Kris Jenner!
24 May 2016, 08:48 | Updated: 4 December 2017, 11:10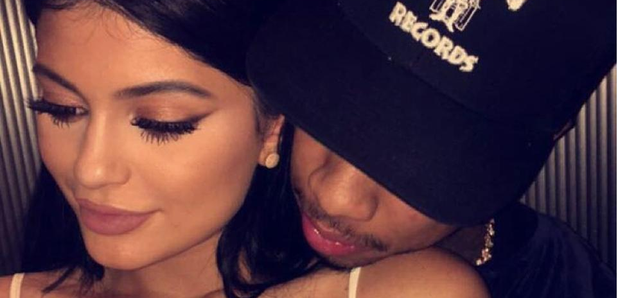 Rumours surfaced that a private video of the couple had leaked – but it turns out it was a hoax… phew!
Kim Kardashian might have weathered the storm of her infamous 2003 sex tape and gotten through it, but thankfully it looks like that's the only sex tape scandal for the Kardashian family - the rumoured Kylie Jenner & Tyga tape has turned out to be a hoax!
News broke last week that a private video of Kylie Jenner and her ex boyfriend Tyga had been posted briefly on his own website before swiftly being taken down…but apparently not before some eagle-eyed fans had seen it.
American websites claimed that the video was live for around half an hour before vanishing from the site, and the youngest Kardashian was apparently "freaking out" - but thankfully it's been revealed to all be a lie concocted by a British prankster.
A source told Hollywood Life, "Tyga will not sign off on releasing it to the masses, but Kylie is scared that a sex tape could get in the wrong person's hands with one of his buddies and they could put it online to embarrass her.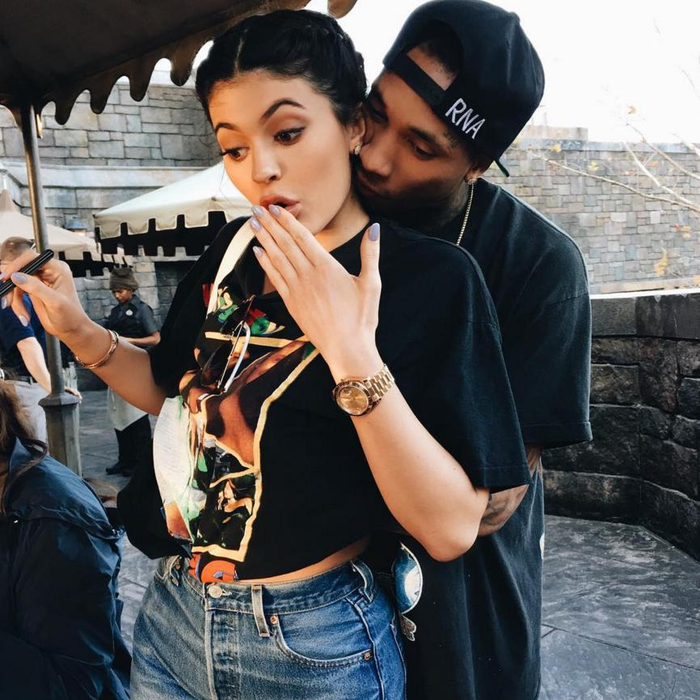 "She is freaking out that something like that will happen, especially if she starts bashing Tyga in any way. If the Kardashians bash him, it would open the door for something like that to happen. He has a lot of power right now."
However, it has now been revealed that the whole thing was in fact a hoax which stemmed from one prankster who tweeted that he had seen the video as a 'social experiment' to see how fast word spreads on the internet.
He told the Lad Bible, "There isn't anything to publish, I literally have no video or images of anything. It was merely a social experiment. The power of the Internet is under-estimated ridiculously. I had to turn my DMs off on Twitter as it was literally like a new message every second."
And it turns out that he created such a storm that publications were offering him large amounts of money to sell them the tape - not cool, guys! He revealed, "They were so happy with themselves and thought they had me right where they wanted me when in reality, I had them."
And while this is definitely a hoax, even if there was a private tape, "Tyga is not stupid enough to go against Kardashian lawyers and break an NDA" to leak a video of him and Kylie and face the wrath of Kris Jenner. A source told RadarOnline, "Kris told him flat out that if he ever messes with Kylie's image, she will personally destroy him, and Kanye will make sure he never works again. If Tyga does have a video of him and Kylie, it will never see the light of day."
It's not the first time a tape of this nature has been discussed – after Kylie turned 18, adult video companies were offering the couple up to $10,000,000 to release a sex tape according to TMZ.