WATCH: "We're Not Broken Up": Kylie Jenner Opens Up About Her Relationship With Tyga
26 November 2015, 11:25 | Updated: 4 December 2017, 11:10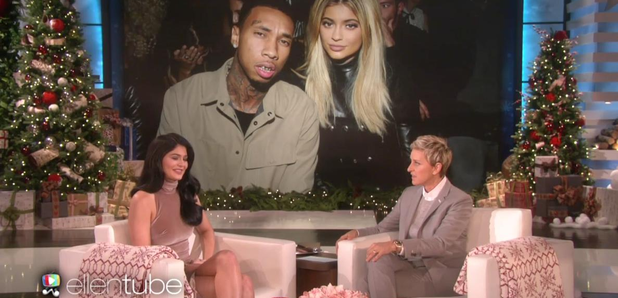 Kylie spoke out on the Ellen DeGeneres show about becoming "best friends" with her boyfriend before they even started dating – n'aww!
They were rumoured to have split up after Kylie Jenner was nowhere to be seen at Tyga's 26th birthday party last week, but the couple are very much still together – and she's spoken out on the Ellen DeGeneres show to squash the rumours.
A new video has been released ahead of Kylie appearing on Ellen's show on Monday (30th November) in which she reveals all about how the couple started off as BFFs. Cute.
Kylie explained, "People have it all wrong. We're not broken up. We just, honestly, we became best friends before anything happened so I think that that's awesome. And we're just like, I don't know, hanging out."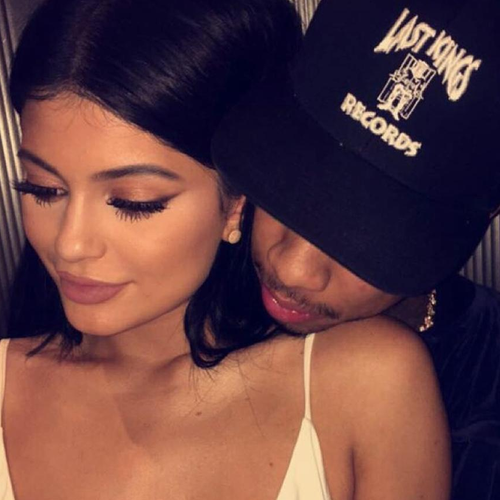 While we have to wait until next week for the full interview, Ellen made the very good point that Kylie should definitely hang on to Tyga after he bought her a Ferrari for her 18th birthday – how many people can say they got that?!