AWKS! Tyga's Girlfriend Kylie Jenner Didn't Go To His Party OR Wish Him Happy Birthday!
20 November 2015, 16:38 | Updated: 4 December 2017, 11:10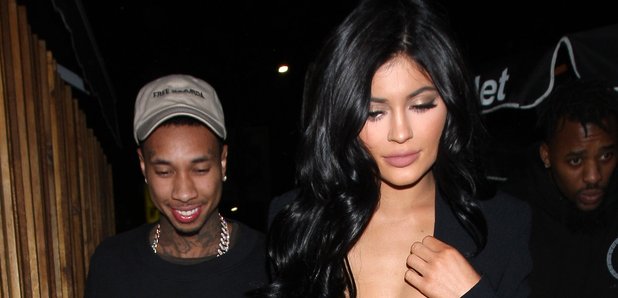 Yeah, if we were Tyga we would NOT be happy rn...
It's supposed to be your big night, the day everyone treats you like royalty, gives you presents and generally just makes sure you have an amazing time. But it looks like Kylie Jenner MAY not have got the memo about birthday etiquette!
It seems the youngest of the Jenner/Kardashian clan didn't turn up to her boyfriend Tyga's 26th birthday party this week, and didn't even post on social media to wish her man a good day! Hmmm... what's going on?
He headed off to The Nice Guy for a dinner party with a few friends before partying it up with celeb pals like A$AP Rocky at 1OAK night club. But all night Ms. Jenner was nowhere to be seen!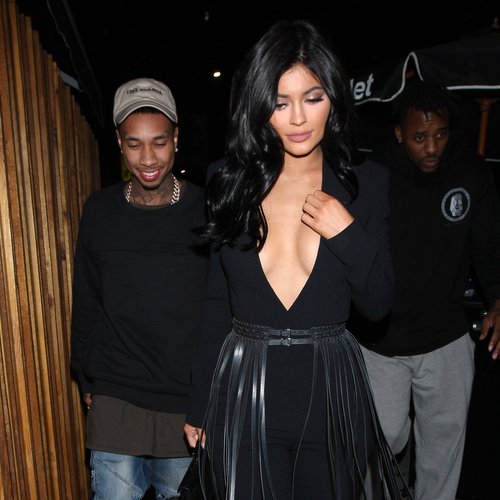 What's more - it seems NONE of Kylie's family members posted anything about Tyga's big day either. We reckon something might be going on here… what about you?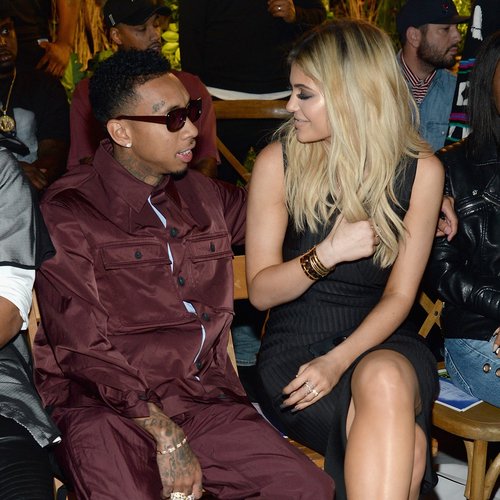 You may also like...