Kylie Jenner Just Shared Her First Selfie With Stormi & She's North's Twin
24 March 2018, 11:09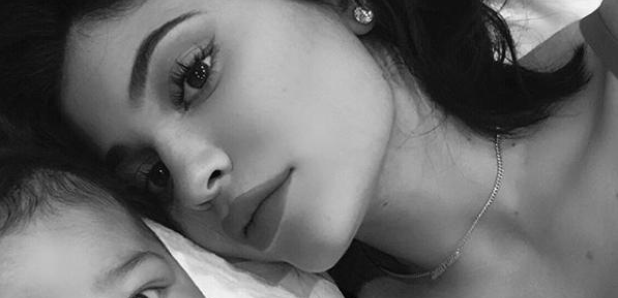 Once you see it you can't unsee it.
Kylie Jenner's the ultimate selfie queen so it was only a matter of time before she'd share some selfies of her and her daughter Stormi.
The little tot has already made her Insta debut a few times now but this is the first time the little 'un can be seen close up and direct and boy is she a little beaut.
With everyone gushing over the sweet 'mummy and me' selfies- including big sis Kim Kardashian who commented under the pics "OMGGGG" with a ton of lovestruck face emojis- we couldn't help but notice something about Stormi's face.
She looks exactly like her cousin North did as a baby.
Simply captioning the three black and white pics "stormiiiiiii" we couldn't help but notice a striking resemblance between Stormi and the first ever pic of North that was released of her when she was two months old.
Don't act like you don't see it guuuuuuys!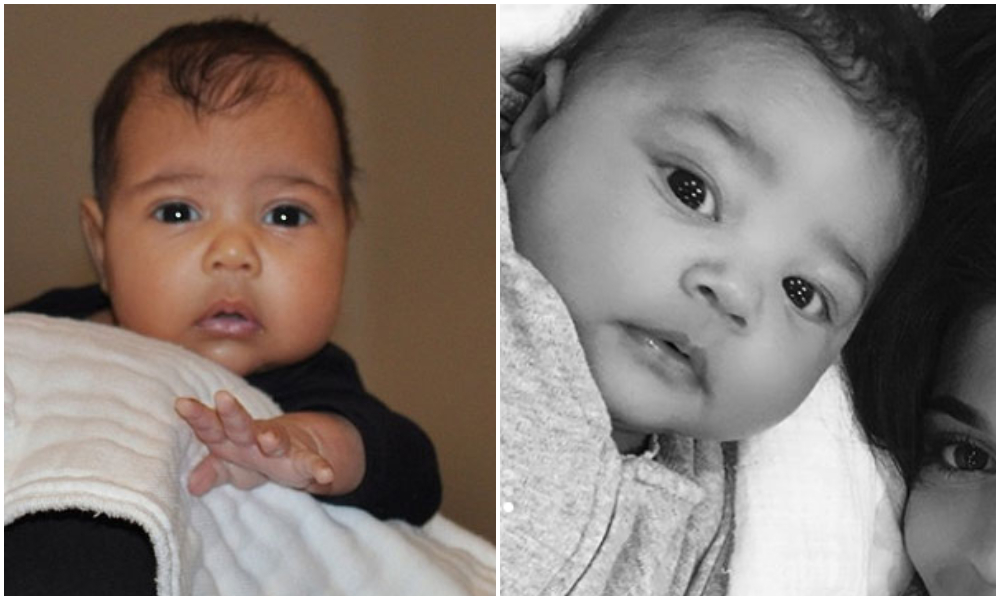 Picture: Instagram
Kylie might be showing off her "angel baby" to the world, but she's very protective about who she allows near the seven week old.
Us Weekly previously reported that the the 20-year-old is a "germaphobe" and only allows certain people around the seven week old, so much so that she's even got a guest list with names of who can visit Stormi.
A source told the publication: "You have to go to her house to visit. She's being very careful about keeping the baby healthy and indoors."
Watch the awkward moment that Kris Jenner denied that Kylie's ex Tyga was Stormi's father...