Looks Like Kylie Jenner Wants Her Own Reality TV Show... Just Like Rob & Chyna
18 October 2016, 15:44 | Updated: 4 December 2017, 11:10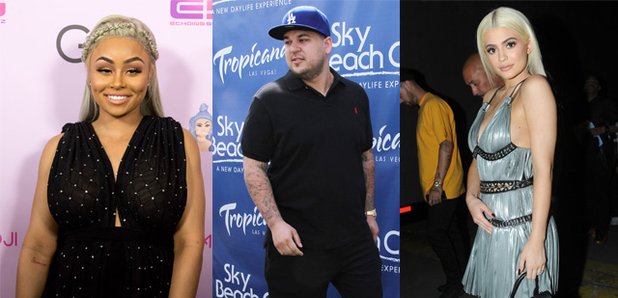 Could you imagine the drama if this ACTUALLY went into production?!
So, if you haven't heard (and if you haven't we presume you've been living under a rock), Blac Chyna and Rob Kardashian are engaged AND they've bagged their own reality show.
Oh, and they're about to have their first baby together.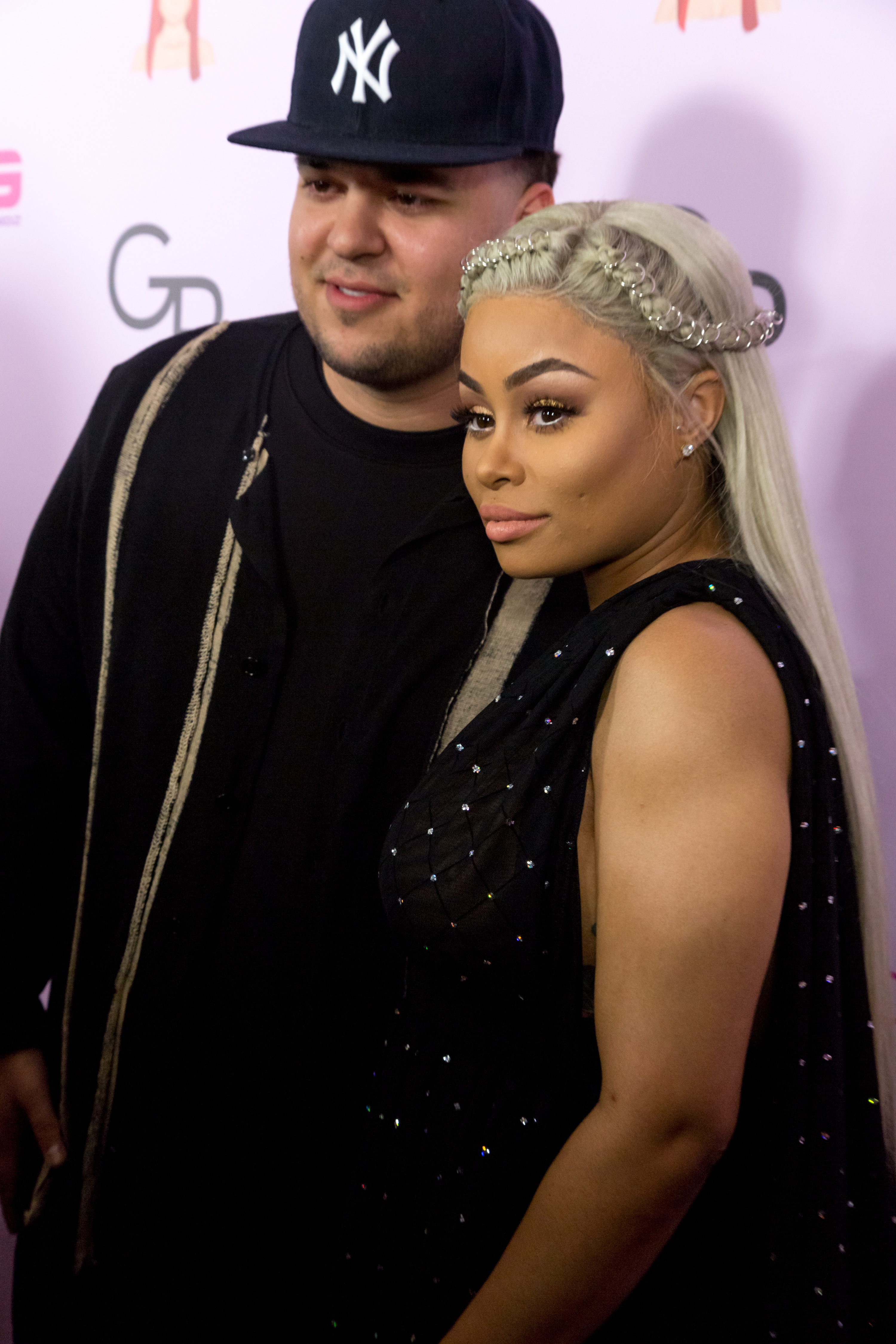 But Rob's baby sister, Kylie Jenner is infact dating Tyga who happens to be Blac Chyna's ex boyfriend...
Still keeping up?
Well, it has now come to light that when Rob and Chyna's show was confirmed, Kylie Jenner was NOT happy as she felt that her Mum, Kris Jenner, had betrayed her, presumably because of the rivalry that's still going on between Kylie and Chyna.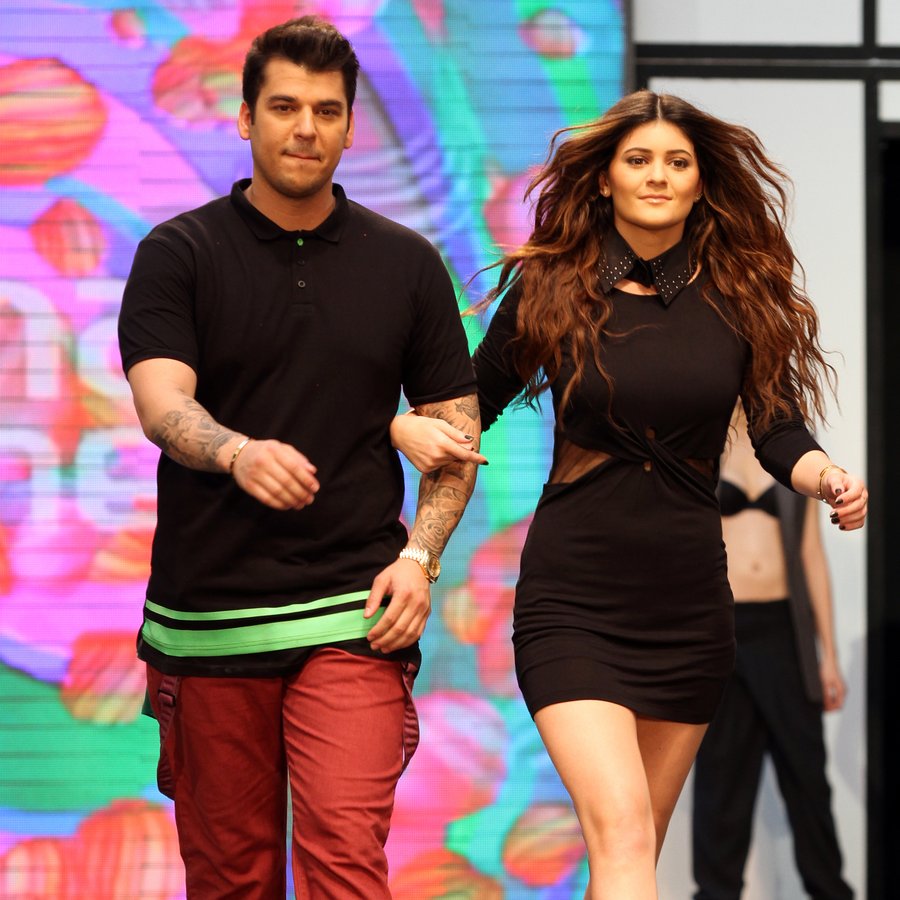 However, according to sources, the young Jenner has realised that if she "plays her cards right, she can appear on Rob & Chyna as well as on KUWTK. She really likes the villain role and knows that Rob & Chyna's reality show is running out of ideas".
Many people think that Kylie is trying to emulate her sister Kim's career and now that Kim is out of the spotlight following her horrific Paris ordeal, is Kylie going to be the face of the family?
That said, a regular appearance on Rob and Blac's show would make sense and would cause a TONNE of drama.
We cannot wait to see this one unfold.
You May Also Like...