"I Made My Lips Too Big At One Point" Kylie Jenner Opens Up About Her Beauty Regrets
14 July 2016, 10:47 | Updated: 4 December 2017, 11:10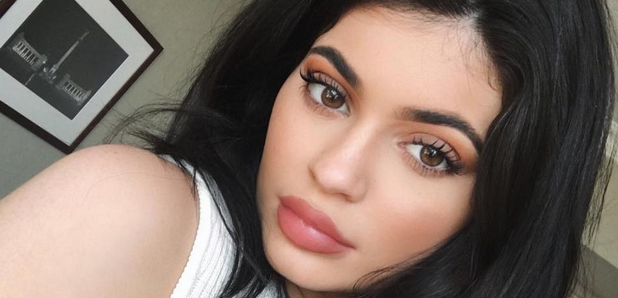 Plus she reveals why she doesn't want to be famous forever as she gets interviewed by her big sis, Kim Kardashian.
Kylie Jenner's been famous pretty much her whole life – and it's not easy growing up as part of the Kardashian clan… but she's revealed that she doesn't plan on being the public eye forever in a new interview conducted by her sister, Kim Kardashian.
For her new cover shoot in Allure magazine, Kylie was interviewed by Kim who asked her what her biggest beauty mistake so far has been… and she admitted that her lips went a little out of control at one point!
Kylie admitted, "Well, I definitely made my lips a little too big at one point. I got excited and felt like I needed to do a lot. And then you guys were like, 'Kylie, you need to chill.' And then I had to go back and have it fixed, and it was a crazy process. Thank God I didn't end up on [TV show] Botched."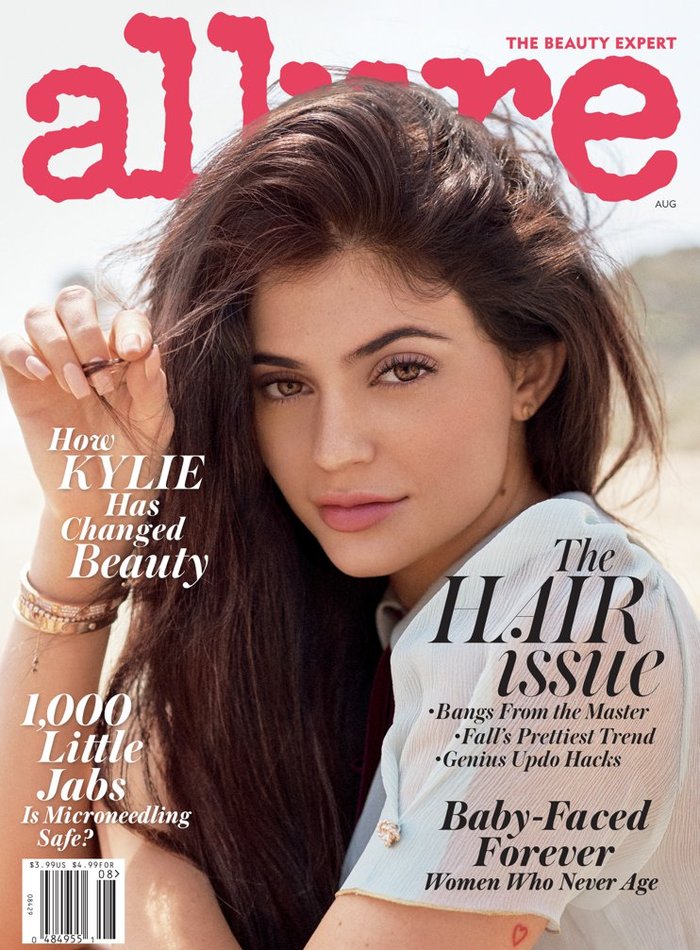 Kim also admitted that she regretted lasering off the 'baby hairs' from her forehead, "Remember when I lasered my baby hairs? I had awkward baby hairs on my forehead, and every photographer used to Photoshop them out. Sometimes I get really envious of your baby hairs because I think they're more youthful. I overanalyze it all the time."
And being famous for being famous comes with its own pitfalls – as Kylie admits that she doesn't always want to perform but feels she has to give her fans what they want to see.
"The best part [about being famous] is that we have these memories forever. We get to all be together, and we spend a lot more time together because we film. The worst part is...I don't know, there aren't a lot of bad things about it...except for when you're just not in the mood.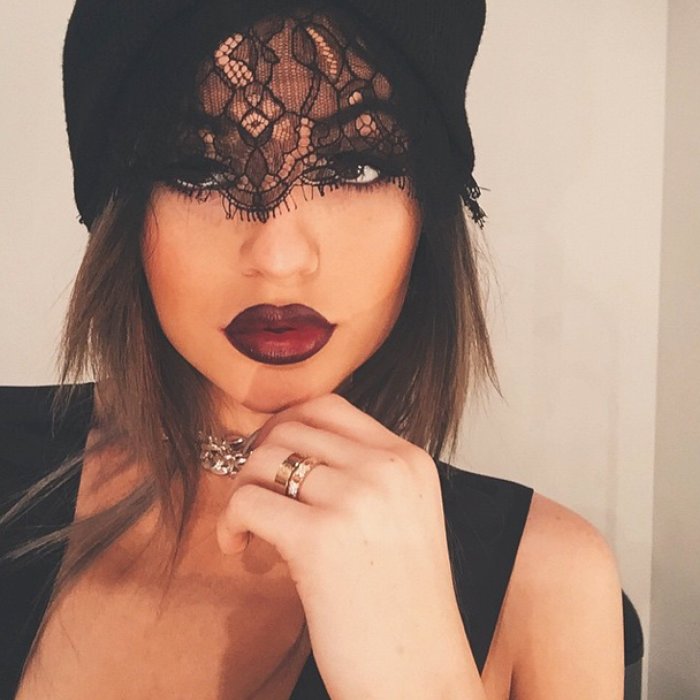 "I put a lot of thought into [Snapchat], and I always like to give people what they want to see. It's not that I necessarily [want] to post all of my cars today. It's that I know people want to see that and live their life through ours.
"That's not me. It's a projected image. A brand. I'm not a different person. I just don't show all of me. I usually don't show my true personality to the world, because when you open yourself up so much, there's more room for people to say things about you."
And Kylie admits that her future lies in focusing on her cosmetics line rather than being in the public eye herself, "My main focus is my cosmetics line. I'm putting all my energy toward that and making it the best I can.
"I know I don't want to be famous forever. There's gonna be a time where I feel comfortable, I'm at a good place in my life, and I just stop. Honestly, if I didn't have my family in my life, and I was going through all of this myself, I don't know what I would do."