Some People Are Asking Where Kylie Jenner's Curves Have Gone After This Latest Photo Comparison
2 November 2016, 15:14 | Updated: 4 December 2017, 11:10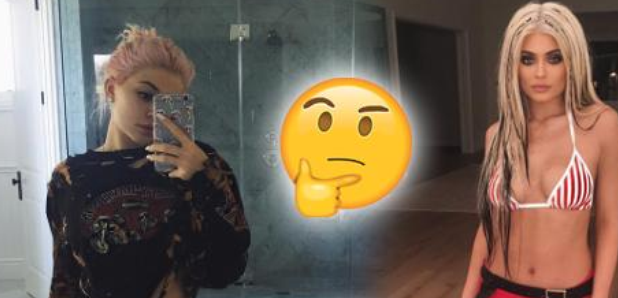 The internet is doing what the internet does best and that's questioning where a 19 year old's figure has gone.
When you're one of the biggest reality television stars in the world, just one post on Instagram can send legions of fans into arguments all about your latest selfie.
Kylie Jenner's latest snap of her dressed up as Christina Aguilera's circa 2002 was undoubtedly one of the runaway winners for best celeb Halloween costume, however fans have been quick to point out how different her body looks. Check it out...
Wait.. where did Kylie's curves go though pic.twitter.com/X1p7tht8ut

— ____________ (@___shameless_) November 2, 2016
We can definitely see a difference, but as Kylie said back in 2014, "It's all about good lighting, usually by a window with diffused light, and finding your best angles. Just take a bunch of photos, you can always erase."
That hasn't stopped a LOT of people expressing their views on Twitter:
People say Kylie's ass is huge . Mmmm no shade but it really isn't . It's more hip & curves. Which can tend to make something look big

— Alejandro Ibarra (@alzbby) October 31, 2016
Kylie's body is weird looking to me but I didn't form my curves till I was 19.

— honey. (@shvnique) October 10, 2016
I dunno if I can trust Kylie's curves tonight in her snaps

— kali (@kaliistallman) May 3, 2016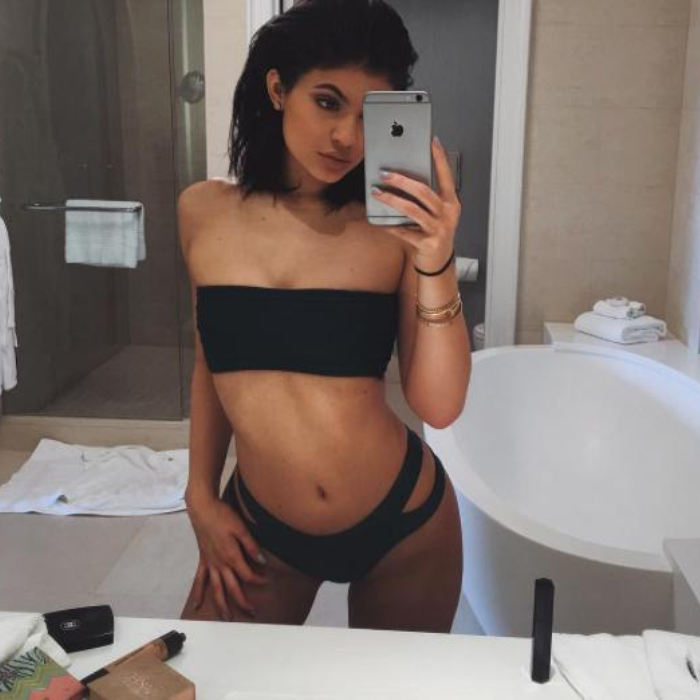 PIC: Kylie Jenner/Instagram
Regardless of what people think, there was ONE person who was especially complimentary about Kizzle's Halloween snap...CHRISTINA!
"YAASSSSS".....Killin it @kyliejenner yes to dirrty 2016!! Get it girrrl!!! https://t.co/jD4kjvcVb1

— Christina Aguilera (@xtina) October 30, 2016
You may also like...