PLOT TWIST! Kylie Jenner And Blac Chyna Are Best Friends? We Didn't See This Happening!
22 April 2016, 09:23 | Updated: 4 December 2017, 11:10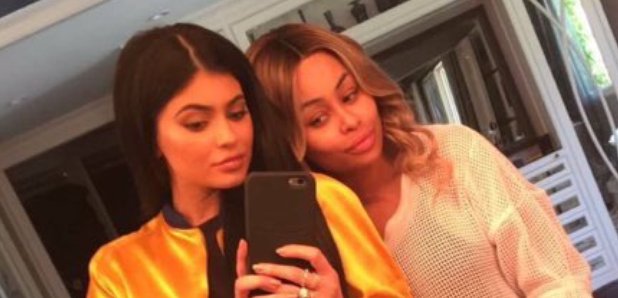 They may be involved in one of the most convoluted romantic webs, but it looks like Kylie and Chyna… are friends?!
There are many twists we expected in the Blac Chyna/Rob Kardashian/Kylie Jenner/Tyga love saga, but we were NOT expecting this one… it turns out that rather than being enemies, Kylie and Chyna are actually friends!
Last night, Kylie and Chyna took to their Snapchat accounts to post pictures together, and Kylie captioned hers "When we've been best friends the whole time…"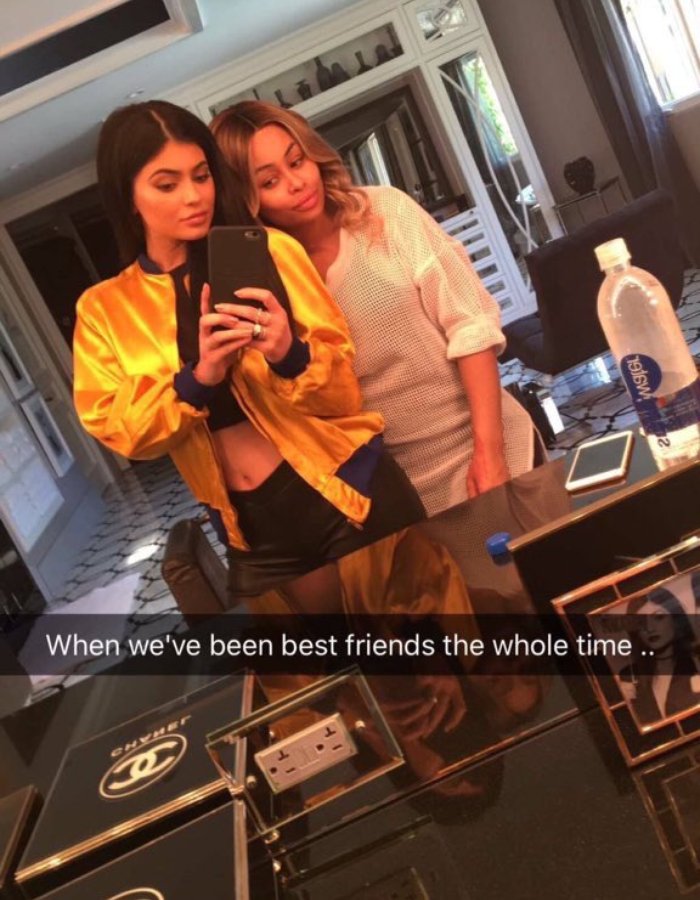 Chyna also posted a similar picture with the caption "Hanging out with my lil sis" – which is quite a change of tune from the reports that the pair couldn't stand each other.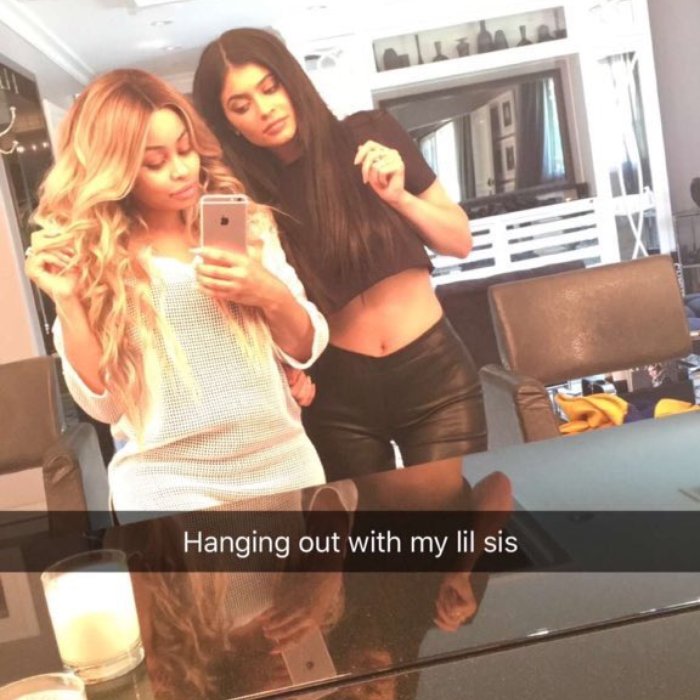 Despite the fact that Kylie's now dating Chyna's ex and baby daddy Tyga, and Chyna's with Kylie's brother Rob, it looks like they've put past pettiness behind them for now.
Is it just for show or are Kylie and Chyna really new BFFs? Let's see how long this truce lasts…