WATCH: 'Straight Outta London' – Krept & Konan Show Straight Outta Compton Cast The Real London
27 August 2015, 14:39 | Updated: 4 December 2017, 11:10
Krept and Konan - Straight Outta London
05:09
Krept and Konan took the stars of the N.W.A biopic on the streets of Gipsy Hill to show them the real side of London.
With one of the most-anticipated films of the summer about to drop this Friday, Krept and Konan have shown the cast of Straight Outta Compton what life is like growing up in London.
The biopic follows the legendary hip hop group who were formed in Compton, Los Angeles and O'Shea Jackson Jr and Jason Mitchell who star as Ice Cube and Eazy-E came to London to preview their film to fans.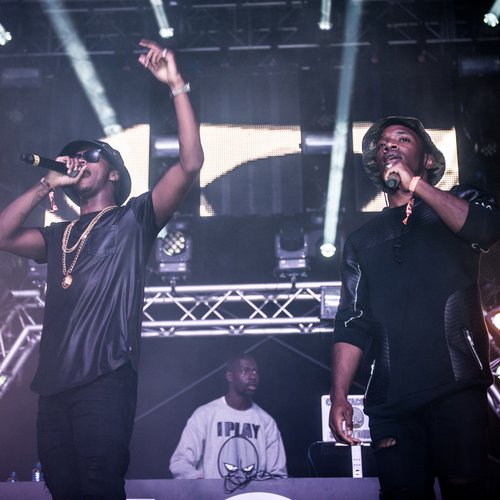 Krept and Konan took the stars around Gipsy Hill and Thornton Heath where they grew up to compare what life is like for young black musicians in London in this beautifully shot video where the guys reminisce on their young lives.
Straight Outta Compton is released in cinemas on Friday 28th August.