Kourtney Kardashian Shades Sofia Richie & Bella Thorne As She Calls Scott's Latest Hook-Ups 'Hookers'
11 October 2017, 16:35 | Updated: 4 December 2017, 11:10
Uh oh...
Kourtney Kardashian and Scott Disick's relationship is a crucial part of 'Keeping Up With The Kardashians' and whilst they are no longer together, the storyline is carrying on.
However, it seems that things have taken a bitter turn as in a newly released clip for the new episode, Kourtney is chatting to her Mum, Kris Jenner, about Scott's reaction to the girls' holiday to Mexico.
> Scott Disick Fails HARD Sending Past Baes, Bella Thorne And Kourtney Kardashian, The Same Bunch Of Roses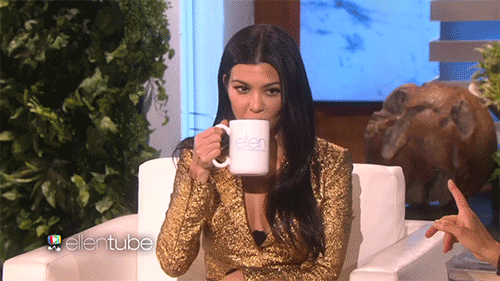 Apparently, Scott is jealous of Kourtney's life without him and Kourt isn't okay with it.
She begins, "I can't even live my life. He needs to get a life and leave me alone. All he does is try to make everybody else feel bad for him and try and make me look like the bad guy in this situation, when I'm clearly not".
She continues by asking, "why can't he get it together? I have to handle it when he's out photographed with a different hooker every day".
Fans were quick to presume that the 'hooker' jibe was reference to the number of women that Scott has been seen with lately - most recently Bella Thorne and Sofia Richie.
Regardless of who she was referring it, it's not a good choice of words.
> We've Got Even More KUWTK goss on our app. Click Here To Download.
Kim was concerned over her safety as she holidayed in Mexico...