A Kim Kardashian's 'Kimoji' Emoji Keyboard Is A Thing That Is Real And Is Coming Soon
29 July 2015, 15:18 | Updated: 4 December 2017, 11:10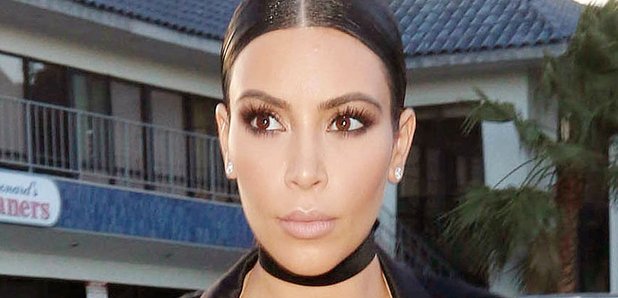 Because the Kardashians don't have enough going on (ahem), Kim's launching her very own emojis. Because OF COURSE she is.
Ever looked at the emojis on your phone and thought the thing that's desperately lacking is a cartoon version of Kim Kardashian's butt? No, we haven't either.
Well, lucky you – a Kimoji keyboard is in the works – because having every other endorsement under the sun is clearly not enough when you don't have your own emojis, duh.
Kim told Rolling Stone about her latest venture, "I wanted to do really fun, different emojis that you don't see on your phone. A Speedo doesn't mean anything to me, same with disco-ball earrings.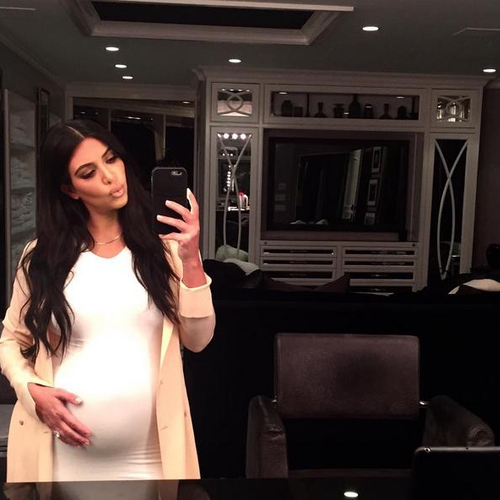 "I don't want any family members in it. They'll all want a piece. But I love a waist trainer, and a Kylie lip. A fur-kini is kind of cute, and a patent pink dress. And oh, a pregnant belly. I can't believe I didn't think of that."
Yep, you won't be seeing Kendall and Kylie, Kris or even Caitlyn among Kim's bespoke emojis – this one is ALL about the lady herself.
Would you download Kim's emojis? Let us know in the poll below: