WATCH: Go Behind-The-Scenes On Kim Kardashian's 'Jam' Music Video… And Kanye Was There Too!
7 March 2016, 11:42 | Updated: 4 December 2017, 11:10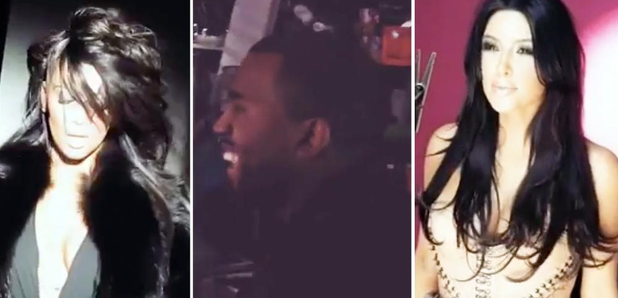 The question is… what was he laughing at?
Kim Kardashian - we LOVE you sometimes! The reality TV queen has just posted an AMAZING throwback for two very good reasons…
First off it's a throwback to her incredibly cringeworthy but never ACTUALLY released music video for 'Jam (Turn It Up)', yes THAT single experiment from 2011.
And the second reason is her behind-the-scenes clip from the music video shows that hubby Kanye West was actually on set for the promo five years ago!
While they weren't dating then - in fact Kim was in a romance with the best forgotten Kris Humphries - they were good pals and it looks like Kanye is LOVING life on the set, having a chuckle (maybe at Kim's expense?).
Hit play on the video above to see what happened on the set of Kim Kardashian music video for 'Jam (Turn It Up)'.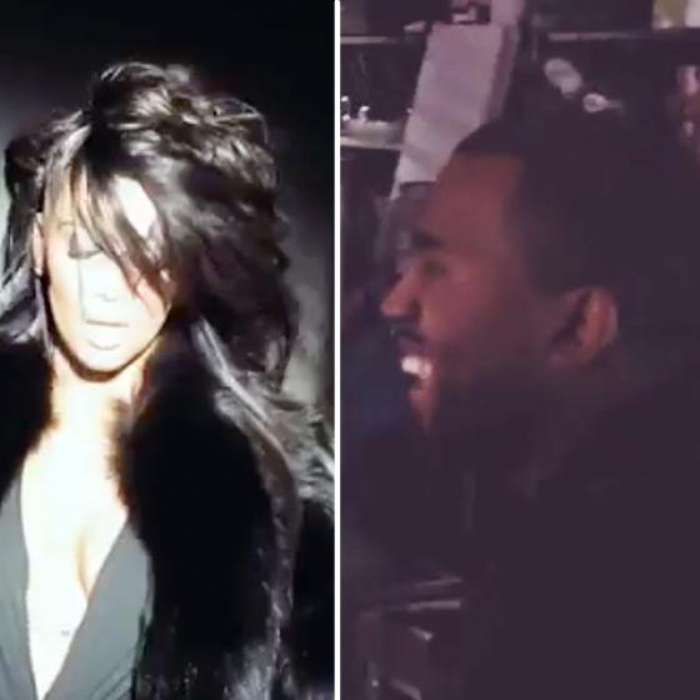 You may also like...