It Turns Out Kim Kardashian Made Her Reality TV Debut On This Cult Show Way Before KUWTK
3 August 2016, 16:32 | Updated: 4 December 2017, 11:10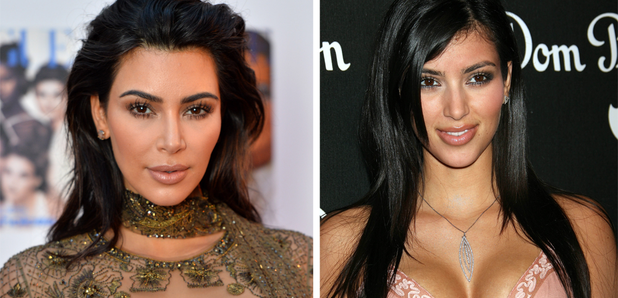 Until now we had no idea that Kim ever made an appearance on this show!
Becoming one of the most famous celebs in the world doesn't just happen overnight. You've got to put in a lot of work and make sure your name gets out there.
So when we discovered that Kim Kardashian had made an appearance on a reality TV show before KUWTK was even a thing, we weren't totally surprised.
Whilst this is how Kim looks these days...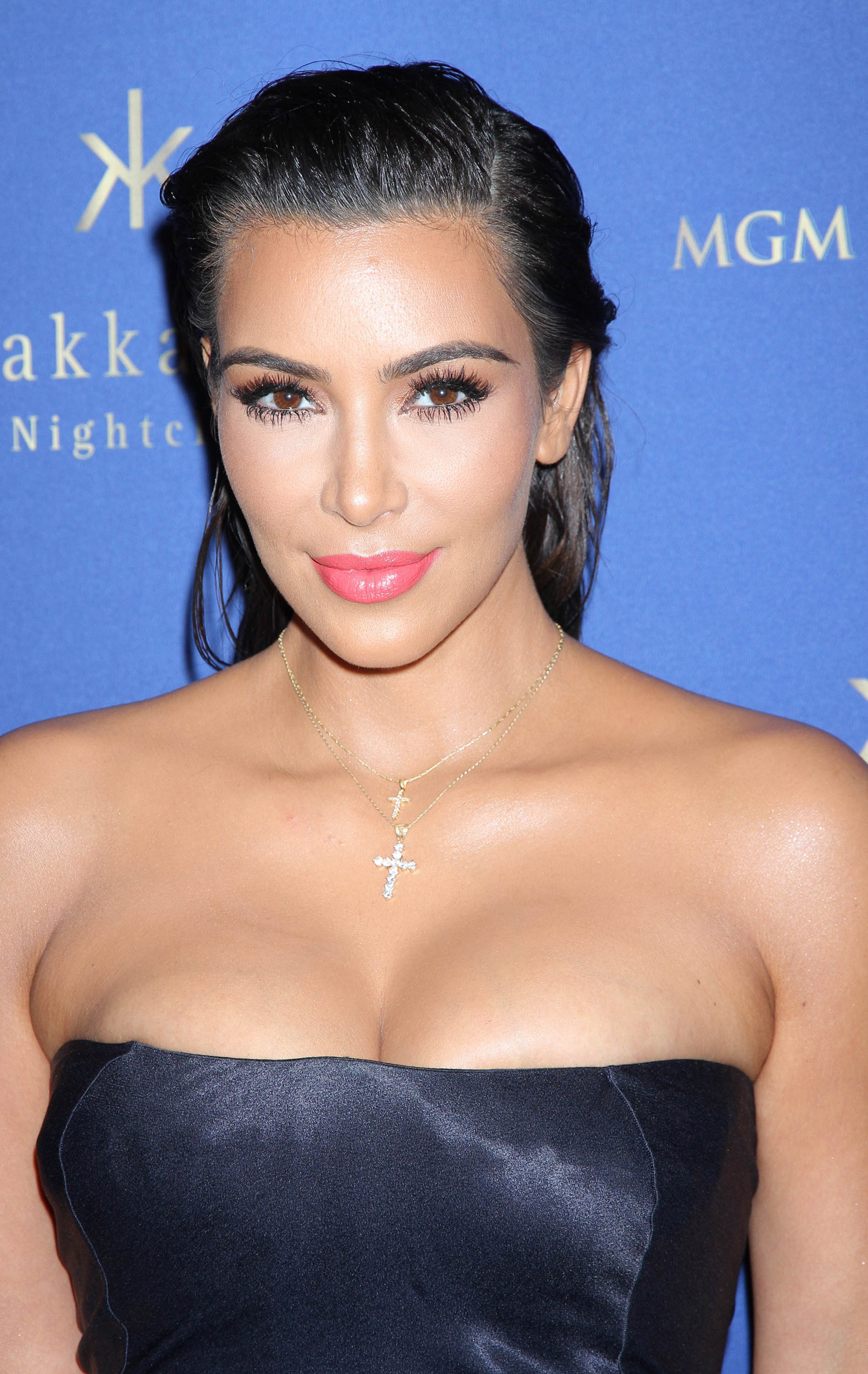 Picture: PA
When she first stepped out into the public spotlight alongside her pal Paris Hilton, she looked like this...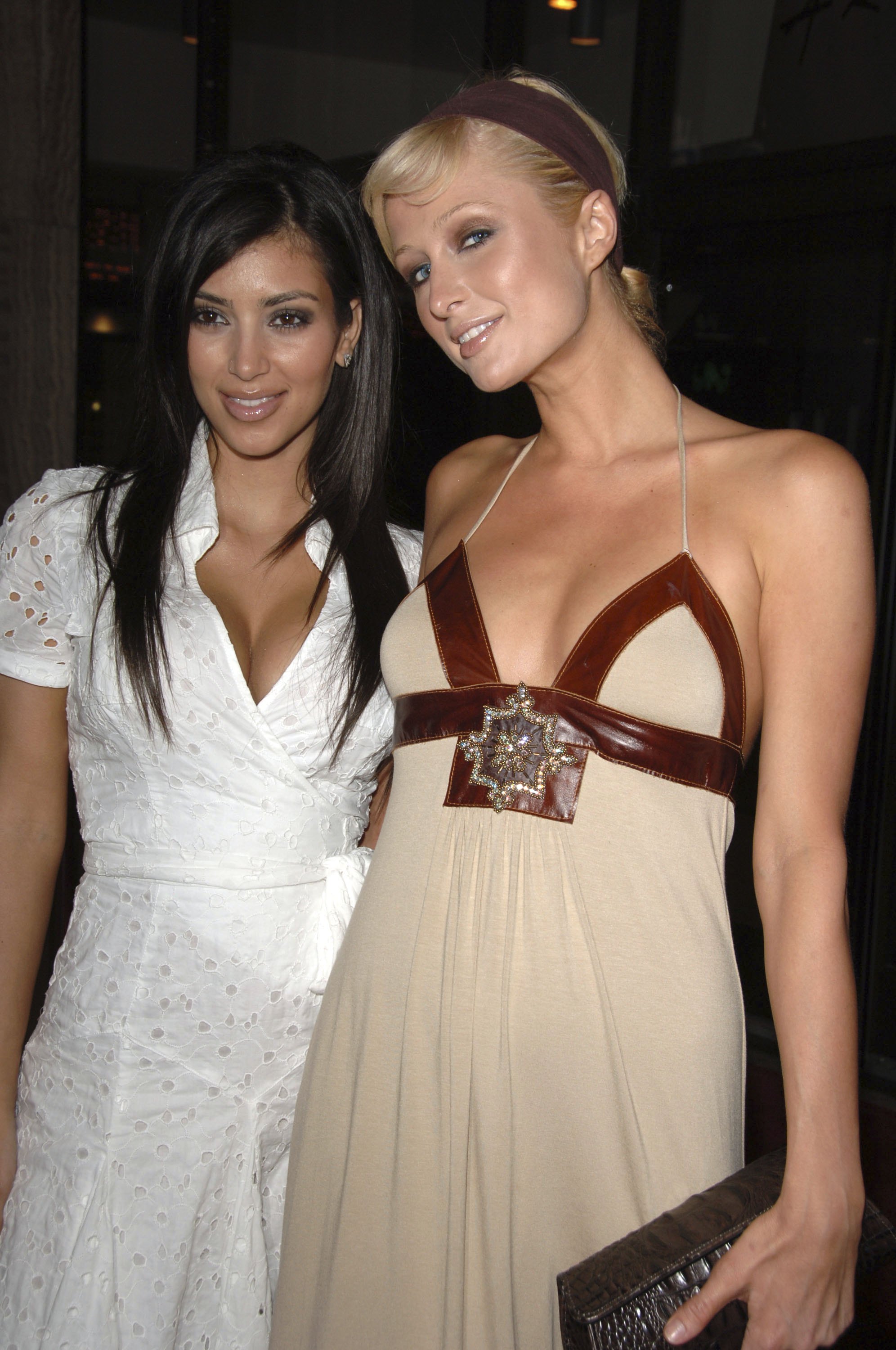 Picture: Getty
But it's not how much her look has changed over the last decade that shocked us. What we were surprised by was which show she actually made her reality TV debut appearance on!
Back in 2004, 'Laguna Beach: The Real Orange County' launched and was a reality TV hit, but it went on to create a spin off that was even more iconic. It was called 'The Hills' and it was on that very show that Kim Kardashian made her TV debut ten years ago.
The news was revealed on a show marking the tenth anniversary of the iconic series called 'The Hills: That Was Then, This Is Now'.
Kim can be seen talking to one of the show's stars Heidi Montag and also discussing going to the 2006 VMA's with her step-brother Brody Jenner.
One of the never before seen clips sees Kim ask Heidi Montag "What is this?" as she stands in front of the star's home aquarium. Heidi reveals, "These are our jellyfish. We're the only people in America to have jellyfish", before Kim replies, "This is really cool. No way,"
WHAT THE F @KimKardashian was at @heidimontag and @spencerpratt's housewarming party?!?! #TheHills

— Claire Stern (@clairecstern) August 3, 2016
Of course KUWTK is the show we really associate with Kim and as it's currently in it's twelfth season, it's officially one of the longest-running reality television series in America.
The scenes from 'The Hills' which feature Kim never made it to the final edit of the show sadly, but as she's since gone on to become more famous than the main stars of the show, we're pretty sure she doesn't mind.
You may also like...