After Her Robbery Kim Kardashian's Filmed Scenes For A Movie… About A Jewellery Heist
18 January 2017, 15:39 | Updated: 4 December 2017, 11:10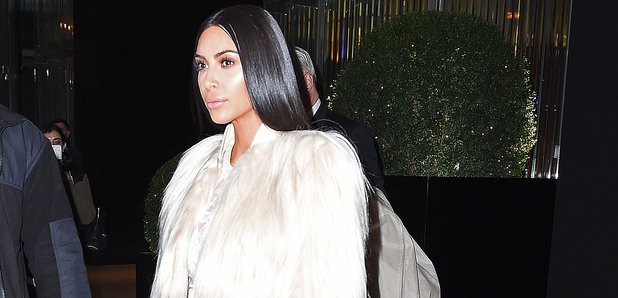 Kim K will be starring in Ocean's 8 – but even the producers were surprised she agreed to it.
Kim Kardashian has only just returned from a three month break from the limelight and people are pretty surprised at what one of the first jobs she's agreed to is…
Yep, Kim has filmed scenes for the upcoming movie Ocean's 8 – which is all about a jewellery heist.
Considering the reason for her time away from social media was following the armed robbery in which she was tied up and had almost $10million worth of jewellery stolen from her, people do think it is a bit of a weird choice.
In fact, even the producers of the film were pretty surprised she turned up, explaining to Page Six, "We were surprised Kim showed up for filming. She had seemed totally traumatized by her Paris robbery. But then she'll still appear in a movie that glamourises a jewellery heist."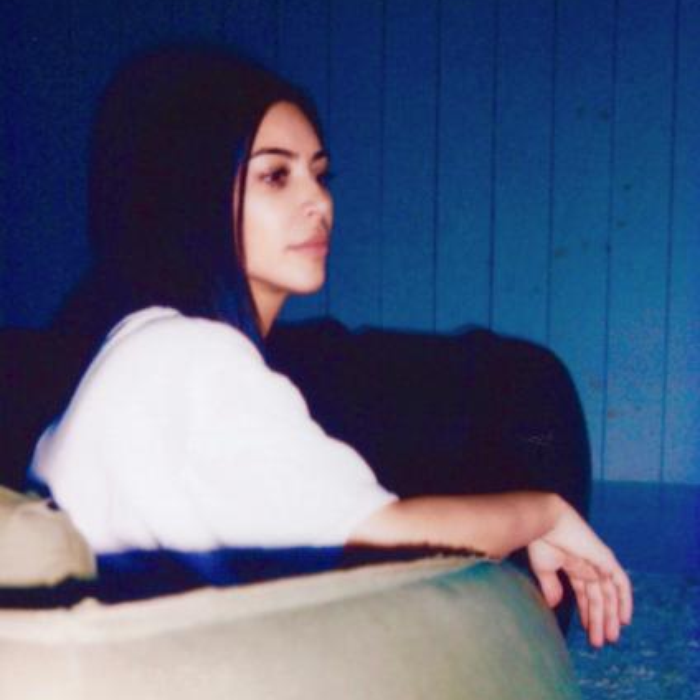 Kim was also joined on set by her sister Kendall Jenner, but they're not the only famous faces that will be appearing in the film – Rihanna has a lead part and Zayn Malik and Hailey Baldwin are amongst the other stars that have been spotted on the set.
Hopefully the shoot didn't bring back too many bad memories for Kimmy K!