WATCH: Kim Kardashian & Kylie Jenner Do A Face Swap… And They Still Look Weirdly Hot!
4 March 2016, 10:57 | Updated: 4 December 2017, 11:10
Most people look a bit of a mess on Face Swap… not Kim and Kylie, however!
It looks like it's not just us mere mortals that are a little obsessed with Face Swap – the celebs are too, and Kim Kardashian and Kylie Jenner are the latest stars to swap features.
Kim and Kylie showed off their new look on Kylie Jenner's Snapchat last night – and while most face swaps look a little on the creepy side, Kim and Kylie somehow manage to still look pretty damn hot!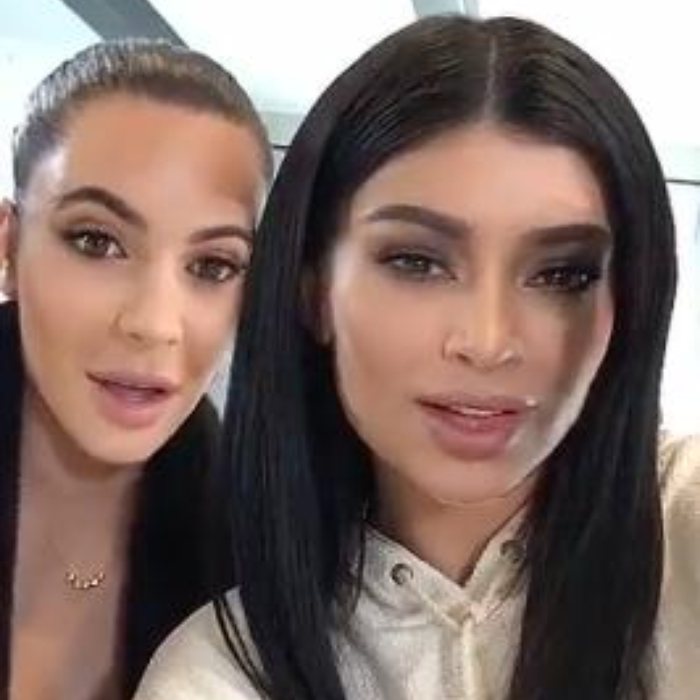 Although Kim's face didn't fit onto Kylie's head all that well, it doesn't come as too much of a shock that mashing together the sisters makes for two brand new – and still pretty gorgeous – siblings for the Kardashian Klan.
Maybe this is what it would have looked like if the family had had two more daughters…