WHAT?! Kim Kardashian Was TERRIFYINGLY Held At Gunpoint In Paris!
Police have confirmed that the reality star was targeted in a robbery, but she is unharmed.
During his set at Meadows Festival in New York, Kanye West was performing 'Heartless' to thousands of adoring fans, but stopped abruptly, saying "I'm sorry. I'm sorry. There's been a family emergency." The Meadows NYC later posted "Due to an emergency, Kanye West had to end his performance early. Please get home safely."
This was due to Kim Kardashian was involved in a robbery, whereby she was held at gunpoint.
While she is unharmed, sources say she is "badly shaken" (and rightfully so!) and that millions of pounds worth of jewellery was stolen.
When Kanye West starts Heartless and then stops the show because of a family emergency pic.twitter.com/0xiPDycb4g

— Chloe (@itschloet) October 3, 2016
As Kim Kardashian was celebrating at Paris Fashion Week, it was suggested that the 35-year old reality star - and four others - were held at gunpoint by several masked men dressed.
We just hope that Kim is all okay through all of these scary, scary events!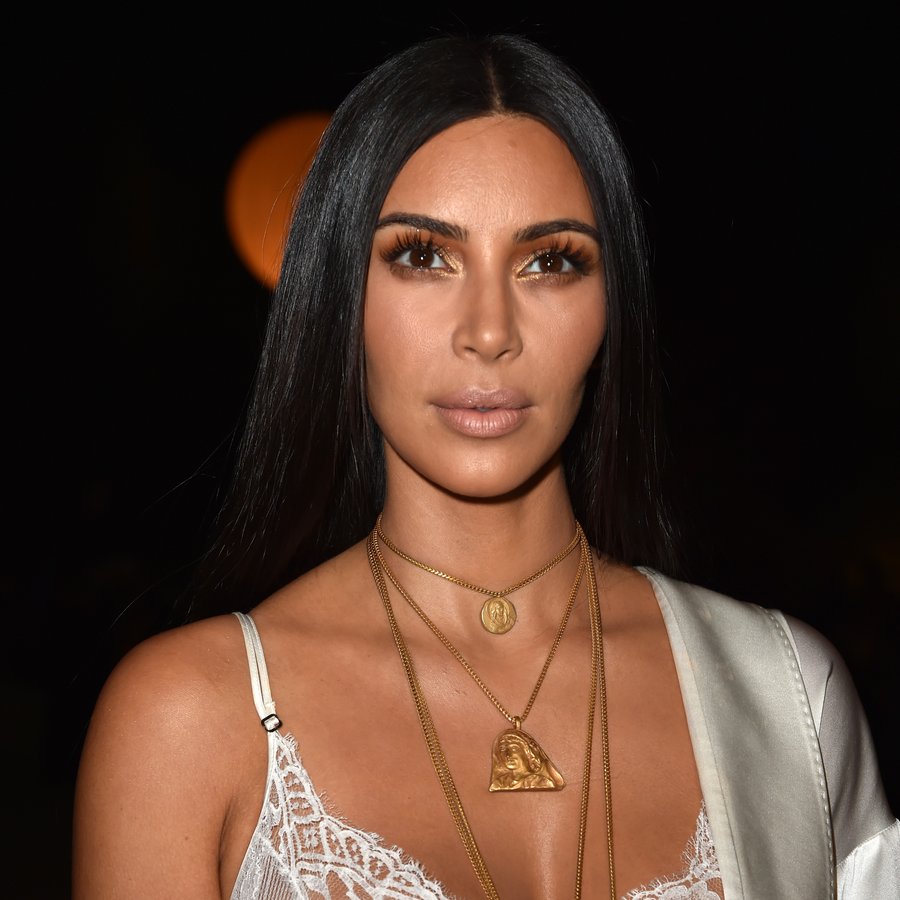 Pic: Getty
You May Also Like...