Kim Kardashian Starred In A Fall Out Boy Music Video 10 Years Ago & No One Even Realised
27 April 2017, 17:29 | Updated: 4 December 2017, 11:10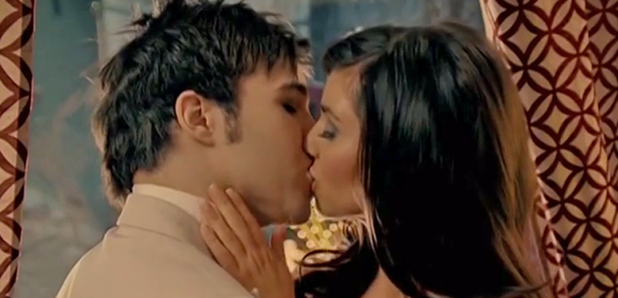 She looks SO different!
Ten years ago, Kim Kardashian was the little known friend of Paris Hilton. She was yet to become the super, mega-famous, global celebrity that she is today, but that didn't stop American band Fall Out Boy from including Kim in the music video for their song 'Thnks fr th Mmrs'.
Yes, the most famous Kardashian of them all was the leading lady in the vid and not only did she star alongside the band themselves, but also a bunch of chimpanzees!
Check out the video in full below (Kim enters at 2.43)...
In the video Kim appears as though she's going to get pretty up close and personal with bassist Pete Wentz, before a chimpanzee stops them and attempts to show him how it should be done. As Wentz gets annoyed and attempts to leave, Kim locks lips with him before the band continue their performance.
The chimp later goes on to caress Kim as she sits and watches the group perform, prompting her love intrest (Wentz) to smash up his equipment and storm off stage. Still creating all the drama back in 2007 Kim!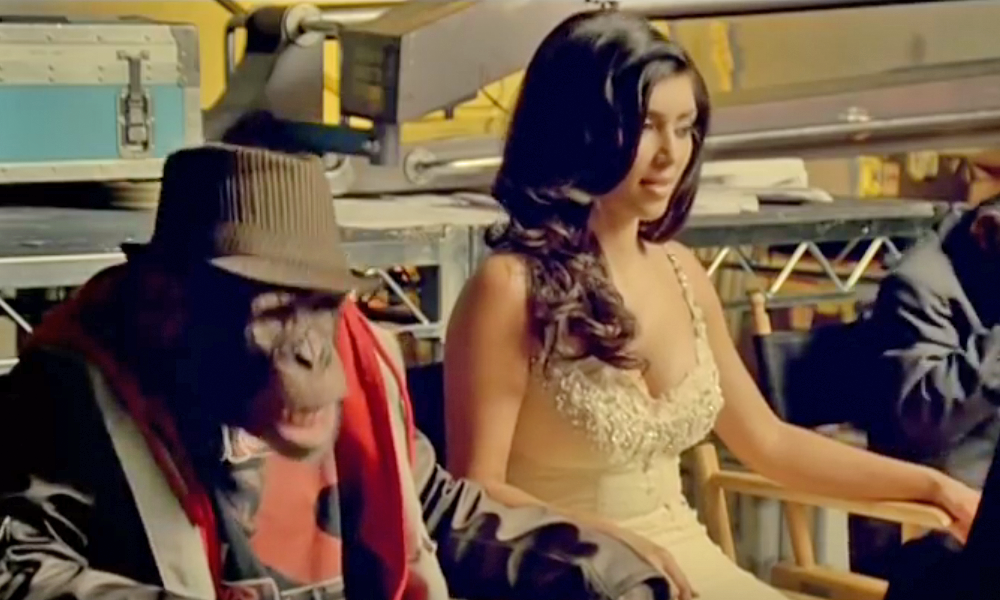 Kim reminded everyone that she'd appeared in the music video on her Snapchat recently, seemingly shocked that it had been 10 years since her music vid debut.
So how many of you knew that this was actually a thing then?
You may also like...