Guys, Get On OKCupid NOW! Khloe Kardashian's Signed Up For The Dating Site After Split!
9 February 2016, 09:12 | Updated: 4 December 2017, 11:10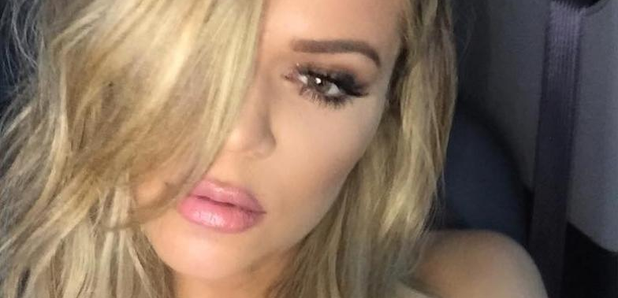 Khloe and her boyfriend James Harden have called time on their relationship – and she's signed up to a dating site for a laugh!
Boys, form an orderly queue – Khloe Kardashian is single again, and she's signed up to OKCupid to find her next man… so what are you waiting for?!
Yep, Khloe has officially split from her NBA player boyfriend James Harden a few weeks ago according to reports from Us Weekly who sais "She dumped hi weeks ago" after he was reportedly seen at a strip club with Tyga, aka Khloe's sister Kylie Jenner's boyf. Awk.
Khloe later shared and Instagram post with the caption "Stay away from people who make you feel like you're hard to love" after the pair hadn't been spotted together in several weeks.
However, Khloe isn't one to let a man keep her down for long – she's already signed up to OKCupid for a laugh with her friend – and we're betting that's going to be one VERY popular profile!
She explained why she decided to sign up, "I've never done online dating before, but just for s**ts and giggles, Malika and I decided to fill one out. It was actually really fun to do, LOL!"
.@ForeverMalika and I filled out an @okcupid profile just for fun! Are we a match? On my app https://t.co/CSZx6iEtq6 pic.twitter.com/17VGyvF8cH

— Khloé (@khloekardashian) February 8, 2016
Setting up her profile, Khloe described herself as "Working or hanging out with my nieces and nephews: Penelope, Mason, Reign, Saint and North! Taking every day as it comes.
"I always, always have Hot Tamales in my nightstand! I'm actually going to eat some right now."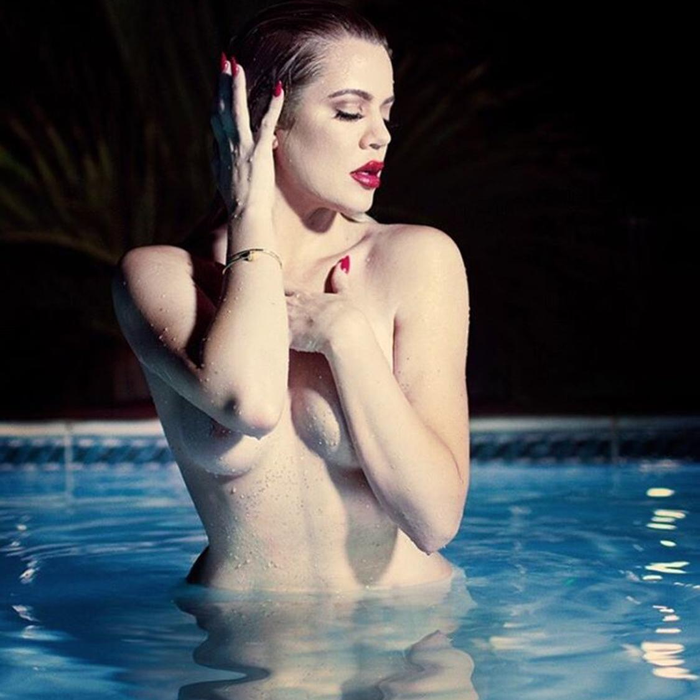 Khloe also said the first thing people notice about her is her eyes and that her favourite book is The Coldest Winter, about America's involvement in the Korean War and that she's a fan of R&B, Sex And The City and "can't get enough Italian food".
We're betting she won't be short on offers from men dying to take her out – go on, Khloe!