Kendall Jenner's In Court For Her Stalking Ordeal & What She Went Through Is Hella Scary
14 October 2016, 15:32 | Updated: 4 December 2017, 11:10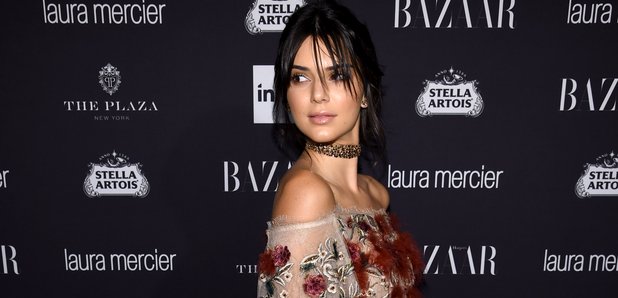 Kendall testified against the man who intruded on her property this week.
Being one of the world's most recognisable faces does come with some downsides – just 11 days after her sister, Kim Kardashian, was robbed at gunpoint, Kendall Jenner has had to testify against her own stalker.
Speaking during the trial, Kendall explained what she went through with her alleged stalker, who managed to sneak onto her property as she arrived home on 14th August.
Kendall told the court, "I've never been so scared in my life," as she explained that she found the guy sitting in front of the driveway of her Hollywood Hills home with his head tucked between his knees.
Kendall drove around the man and watched as the gates closed behind her car, but then saw in her drivers side mirror that the stalker had managed to sneak in her gates.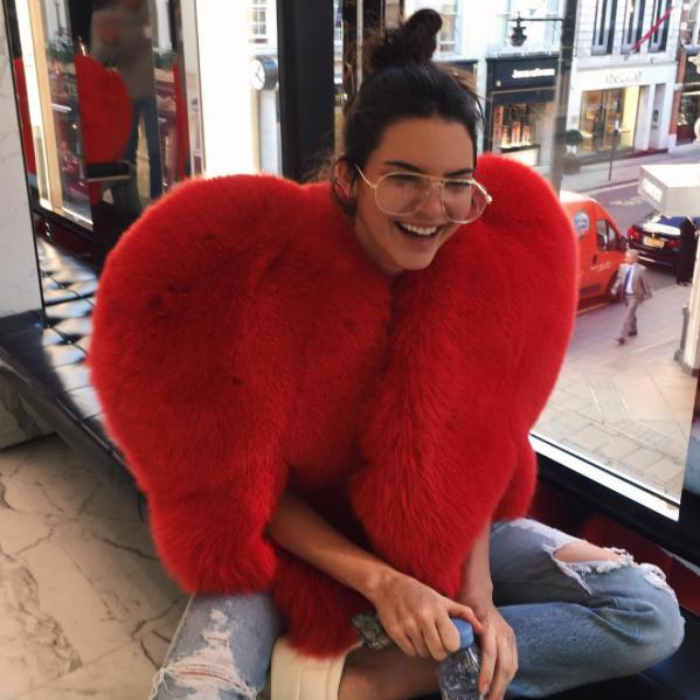 Kendall yelled "Who are you? I want you to leave!" at the man with her window wound down about six inches, when he started freaking out and banging on all her windows. Scary!
Thankfully Kendall managed to pull back out of her driveway and call a friend once she had got further down the street. She explained that since the incident, she hasn't felt safe in her own home alone and that she has had 24 hour security cameras installed.
Kendall admitted, "This is not how I want to be living. I really don't feel safe in my own house. I'm already the kind of person who's on edge."
Fingers crossed Kendall will be able to feel safer soon – everyone deserves to feel safe in their own home!