Fans Are Convinced That This Ricky Martin Throwback Is Kendall Jenner & We're Howling
11 January 2018, 14:46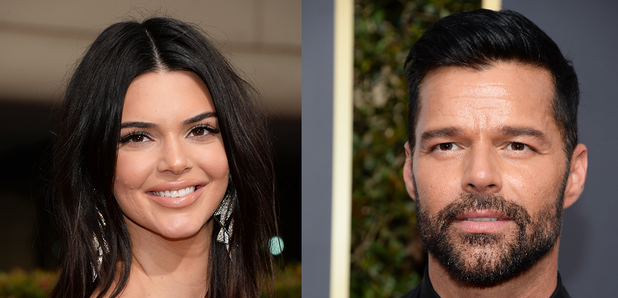 "Male version of Kendall Jenner."
You never knew that Kendall Jenner had a male celebrity lookalike until now and the resemblance is pretty there.
Thanks to throwback Insta page, "90s.coma," fans have made us see a resemblance between Kendall and Ricky Martin that we never would have imagined in our lives.
Sharing a throwback of the singer in Puerto Rico circa the 80s, dressed in a blue denim coat and shirt, snazzy coloured sunglasses and mullet, some fans couldn't help but point out that the throwback looked like the model.
Or at least a male version of her. One person wrote: "Kendall Jenner?" while another quipped: "Male version of Kendall Jenner."
We won't lie and call it a striking resemblance but more of a now-that-you've-said-it-I-can-see-what-you-mean sort of similarity. Either way they're both super gorgeous.
Talking of Kendall, watch her older sis Khloe try and fail miserably to deny that their little sis Kylie is pregnant...