WATCH: Normally Flawless Kendall Jenner Face-Planting As She Falls Off Her Bike Is The Best Thing You'll See Today
17 May 2017, 17:26 | Updated: 4 December 2017, 11:10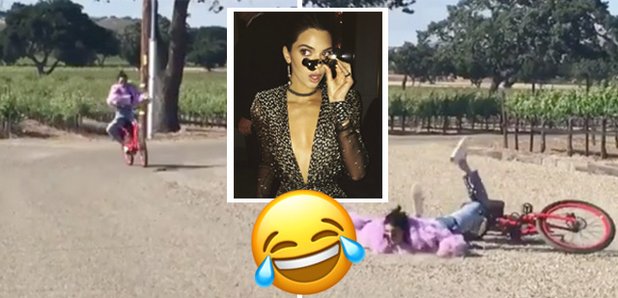 We dare you not to laugh.
Let's face it - it can get quite tedious seeing flawless photo after flawless photo of the Jenner/Kardashian clan, right?
And, not in a mean way or anything, but we are sometimes hoping that they'll look rubbish… mainly for our self-esteem, ya know?
So when Khloe Kardashian posted a video of younger sister Kendall showing that… WAIT FOR IT… she is actually HUMAN… we were kind of delighted.
Our egos aside, we hope Kendall didn't hurt herself too much when she face planted into the ground as she came off her bike with some force.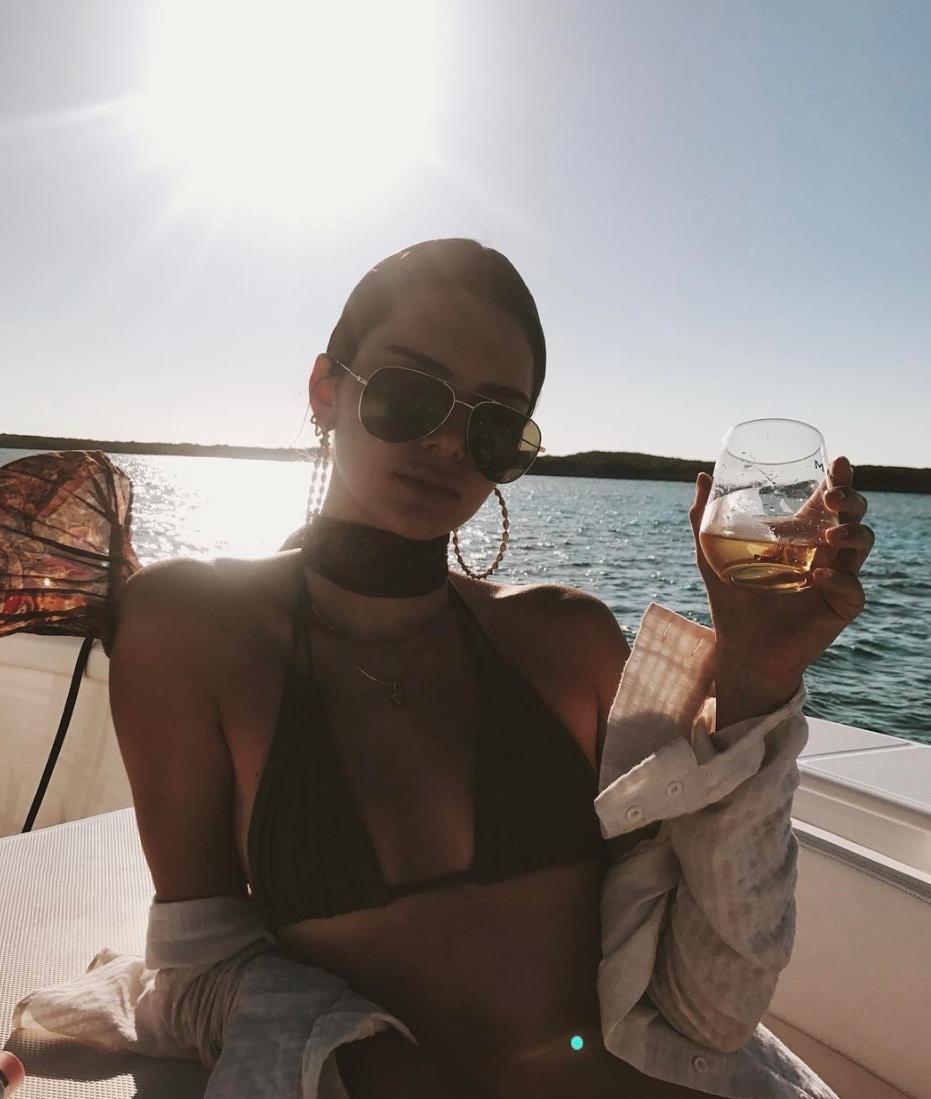 Thank goodness for big sisters, right?
You May Also Like...