Kem And Amber Have Split, Making A Heart-Breaking Statement, Proving That Love Is Pretty Much Dead
4 December 2017, 08:10 | Updated: 4 December 2017, 11:10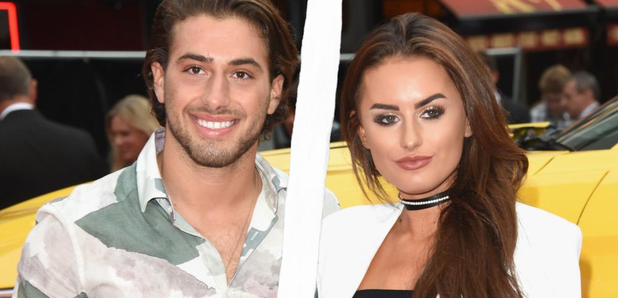 Sigh. We'll wait until 'Love Island' 2018 to mend our hearts.
What were you doing in the summer of 2017? If you say anything but "watching 'Love Island'", we know you're lying. Because that was the show.
And ever since it's finale, we've been rooting for Kem and Amber. They were the real royal wedding... But just after 132 days after they won the reality show, the pair have split.
> Love Island's Kem Cetinay & Amber Davies Had A Blazing Row & BLOCKED Each Other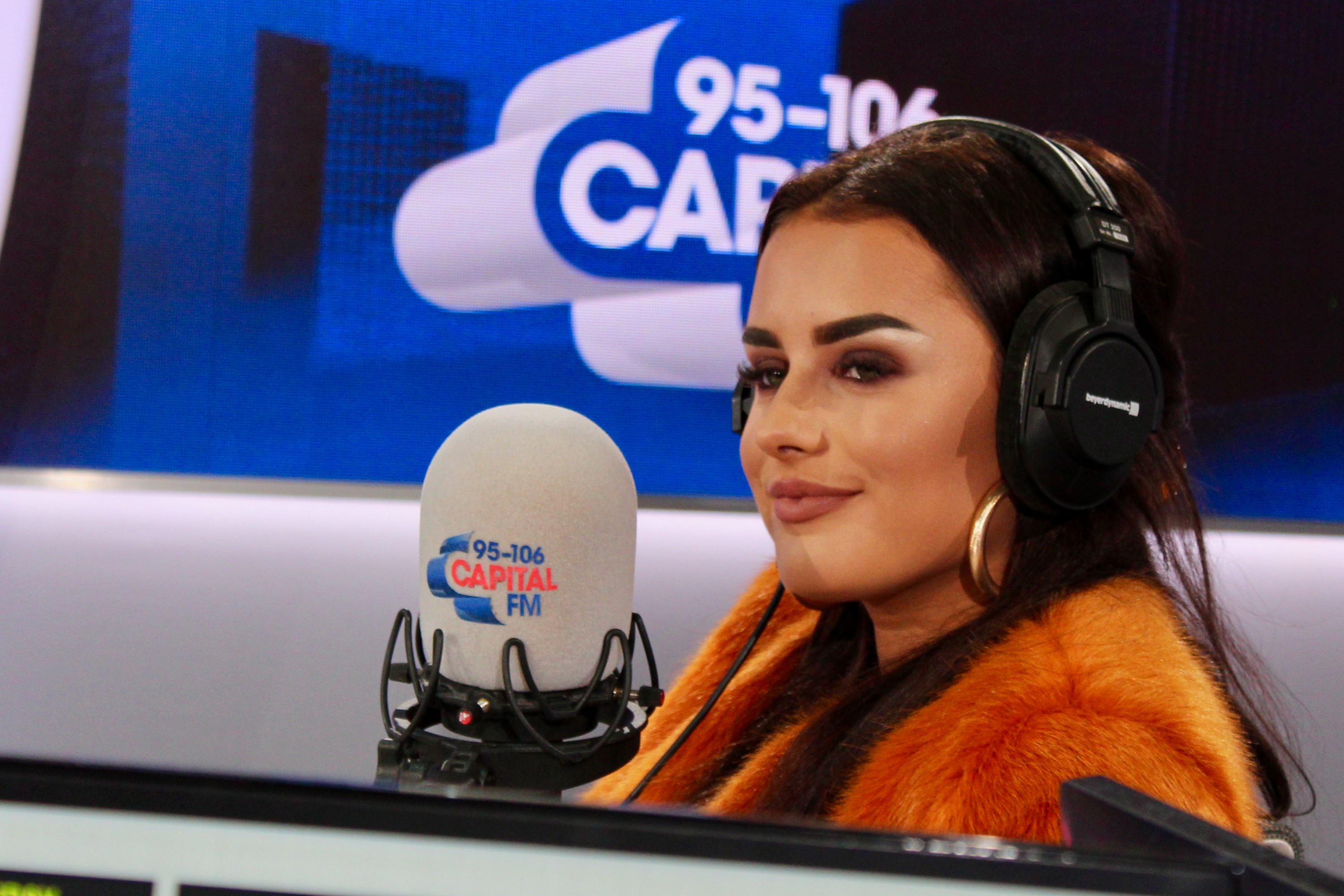 A friend close to the couple said that they've "been at each other's necks for the past month" and have been arguing over minor things. It's also been said that due to both of their busy schedules, they haven't had much time to see each other.
The 20 and 21-year-old released a statement following their break-up, saying "With sadness, we've decided to separate. Our schedules made it difficult. We'll remain good friends."
> Download Our App Now, For All Of The Latest Gossip From The 'Love Island' Lot
Well, know that Kem's a single man, it looks like this game of 'To Bae, Or Not To Bae' might come in handy after all...