WATCH: Did Katie Price Just Clear A Dancefloor With Her Singing Skills? #AWKS
1 March 2016, 16:06 | Updated: 4 December 2017, 11:10
EPIC FAIL : WASTED KAITE PRICE SINGS BADLY @ Illusion Passion Sunderland
02:47
The reality star was filmed singing live in a club... to just a few people on the dance floor!
Fair warning - this is NOT an easy watch! Reality queen Katie Price was filmed singing at a nightclub at the weekend, only it didn't seem to go down too well!
The reality TV star and author was making an appearance at Illusion Passion in Sunderland on Saturday, and video footage shows the star giving her own karaoke-style take on classics like Whitney Houston's 'I Have Nothing' and LeAnn Rimes' 'How Do I Live'.
However - the clip shows Katy's only performing to a few people waltzing around a deserted dance floor - what the hell happened?
Hit play on the video above to see Katie Price in action showing off her vocal talents…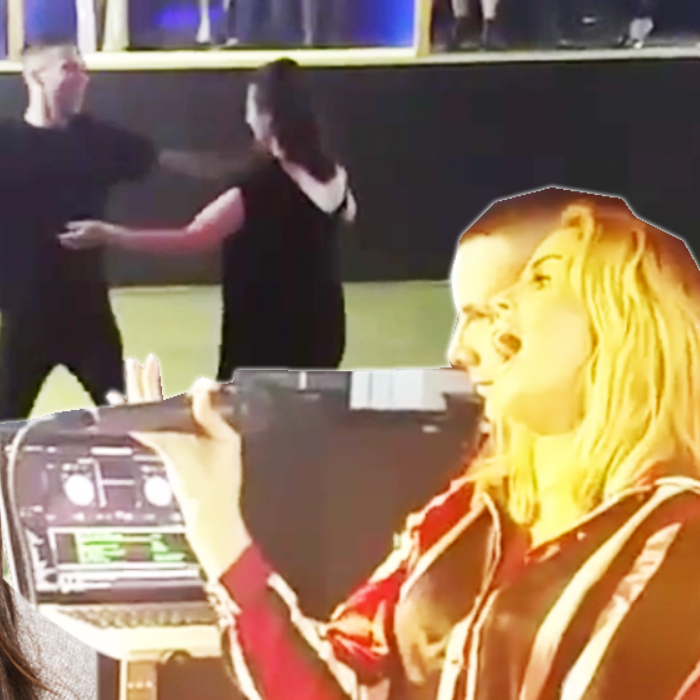 You may also like...