The Kardashians Season 3: When It's Coming Out & What Will Happen
28 June 2023, 17:20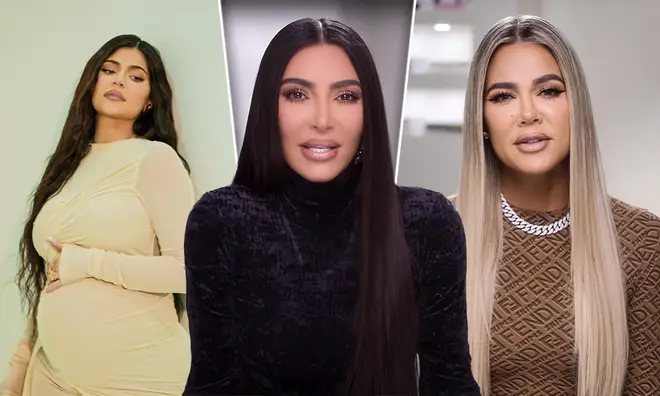 Here's everything you need to know about the upcoming series of The Kardashians - from when season 3 will be released to what will happen.
The Kardashians on Hulu and Disney+ has us all hooked with the dramatic and glamorous lives of the Kardashian-Jenner sisters.
Season three has already given us an update on where Khloe's turbulent relationship is at with Tristan Thompson after she found out he had fathered another child shortly after they decided to have another baby via surrogate.
The baby, named Tatum, was born at the end of season two and viewers are getting to see the little one more in the latest episodes as Khloé gets candid about finding it harder to bond with her son.
We also get to see more of Kylie Jenner as she adjusts to being a mum of two; her son arrived in February 2022.
Who Is Kim Kardashian Dating Now? Fans Think She Could Be In A New Relationship
Are Kylie Jenner & Timothée Chalamet Dating?
So, what's going on in season 3 of The Kardashians? When do new episodes come out and what can we expect to be featured? Here's the latest.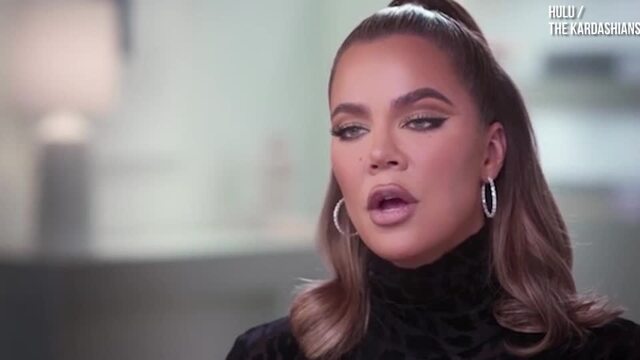 Kim Kardashian prepared to go to war with Kourtney over D&G deal
When did The Kardashians' season 3 come out in the UK?
The Kardashians season 3 was released on May 25! The show's official Instagram page made the announcement alongside a dramatic trailer on March 27, teasing what was to come in the new season.
A longer trailer was released on April 27, showcasing an array of tearful and dramatic moments to come for the Kardashian-Jenner clan.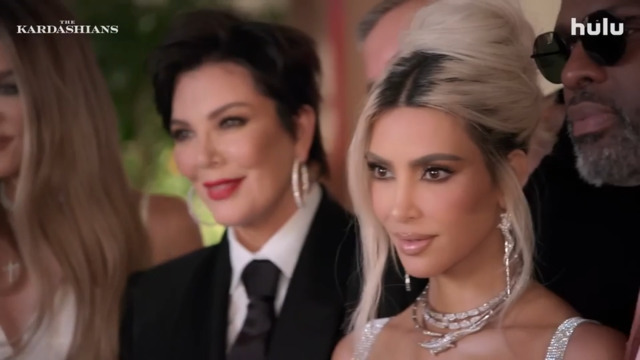 Watch The Kardashians season 3 trailer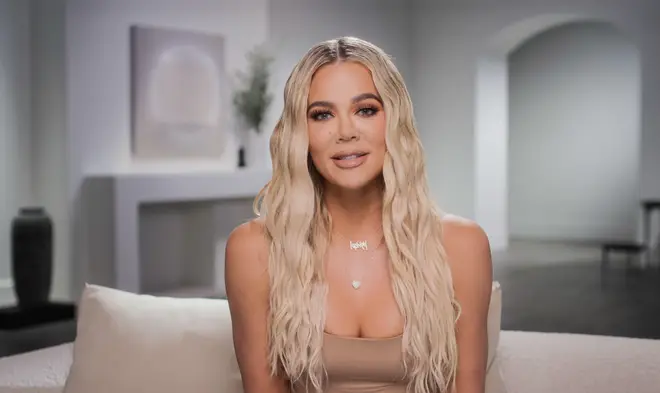 What is happening in season 3 of The Kardashians?
Kourtney previously revealed that filming for season three began in October 2022, so the new episodes have seen Kim talking about her newly-single status after her split from Pete Davidson, which happened in August, a month after season 2 wrapped.
Throughout the series she's teased she's dating someone new, but has stayed tight-lipped on his identity.
Khloé meanwhile has been open about adapting to mothering her second child who was born by surrogacy, admitting she's found it harder to bond with Tatum than she did with True, who she gave birth to herself.
One of the biggest storylines however has been around Kourtney and Kim's feud, after the Skims founder teamed up with Dolce & Gabbana – who designed Kourtney's wedding looks – for a one-off collaboration.
Kourtney called Kim's business move 'disrespectful' and 'hurtful' after working with the brand throughout her wedding months prior.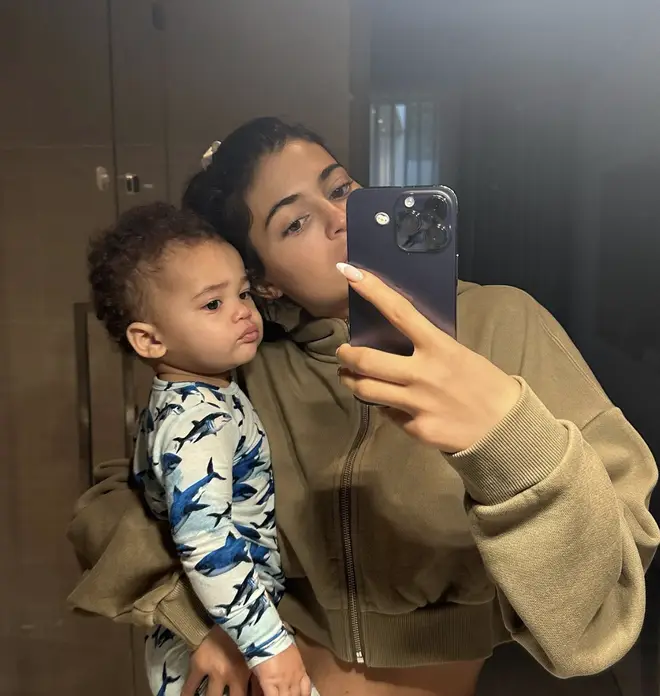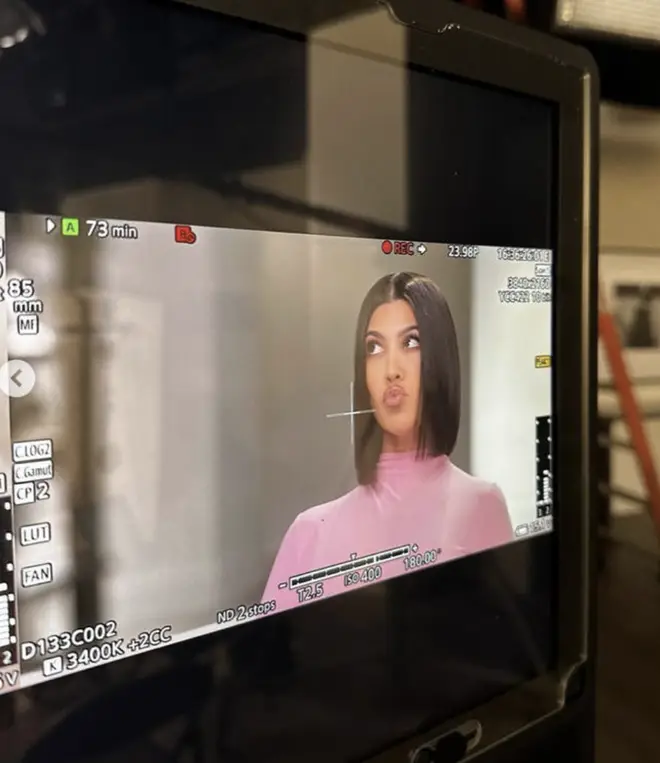 When are new episodes of The Kardashians coming out?
Here are the release dates for all of The Kardashians series 3 episodes:
25th May 2023 - Episode 1
1st June 2023 - Episode 2
8th June 2023 - Episode 3
15th June 2023 - Episode 4
22nd June 2023 - Episode 5
29th June 2023 - Episode 6
6th July 2023 - Episode 7
13th July 2023 - Episode 8
20th July 2023 - Episode 9
27th July 2023 - Episode 10
> Here Are All The Ways You Can Listen To Capital