WATCH: The Moment The Kardashians Confront Rob On His Engagement To Blac Chyna Is So Awk
1 July 2016, 09:35 | Updated: 4 December 2017, 11:10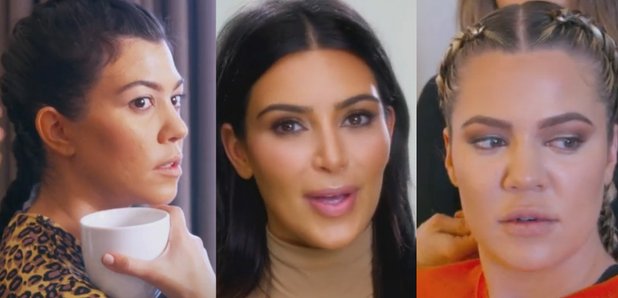 Rob's family finally confront him about being the last to know he had popped the question to Blac Chyna.
It was one of the most awkward social media blackouts in history when the ENTIRE Kardashian family – who basically use social media like oxygen – ignored the news of Rob Kardashian's engagement… and now you can see the moment they found out.
Kim and co live their lives on social media, so it came as a pretty big surprise when not a single member of the family took to Twitter or Instagram to congratulate their brother on popping the question to Blac Chyna.
The pair had only been dating for a couple of months before Rob put a ring on it, and it's no secret that his family are not the biggest fans of his fiancée – and you can now see the moment the sisters confronted him about being the last ones to know about the proposal.
In a new clip from an upcoming KUWTK episode, Kim, Kourtney and Khloe sat Rob down to ask why they didn't know about his plans to ask Chy to marry him until they saw the photos on Instagram.
Kim told Rob, "Do you understand that that was hurtful to us that we found out about your engagement on social media? I think we just want that acknowledgement," to which he replied, "Yes I understand but I wasn't even thinking that at the time it happened so fast.
"I get I upset you guys, I get I'm your only brother, you would like to know when something important like this happens. I apologize because I wasn't trying to be rude. No I am not going to talk to you guys when you're with Tyga on a ski trip with family members.
"You act like I'm supposed to just call you guys and just say. 'Oh this and that' when you hate this girl so it's, like, it's crazy."
In a previously released preview clip from Keeping Up With The Kardashians, we also got to see the exact moment the family all found out about the shock news - and it is SO awkward.
In the short video, Kim can be seen telling the camera, "We wake up to all of these pictures of my brother getting engaged. How does our own brother not tell us?"
The clip which will be aired on the next episode of the show sees Khloe incredulously saying that "he proposed in front of her whole family" as she and sister Kourtney look pretty shellshocked at the news.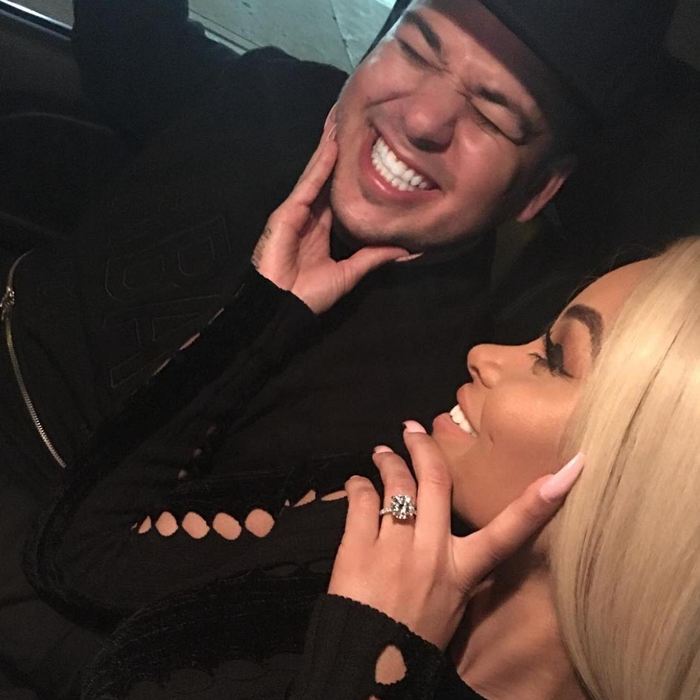 We always knew the news was going to cause some pretty big shockwaves in the family – and the whole saga is only getting more and more captivating!