Justin Bieber Has Just Hit Back At His Own Fans In A BIG Way Regarding New GF Sofia Richie
14 August 2016, 13:52 | Updated: 4 December 2017, 11:10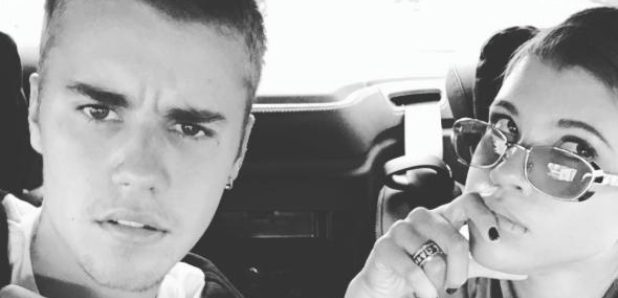 With all the good that comes out of being Justin Bieber's new beau, there also comes a storm of criticism, ouch.
At the end of the day, Justin Bieber and Sofia Richie are just a pair of youngsters having fun/in love/hanging out, however a few #Beliebers are a little too harsh on the duo's relationship.
This week it was revealed that the 17 year old daughter of Lionel Richie might just be Bieber's new girlfriend after the pair were seen holding hands in Tokyo. Fans were quick to jump on the back of the teenager which unfortunately didn't go down too well with JB.
Justin proceeded to post a LOT of photos of himself and Sofia in the back of a car together...
However it was the caption on the last post that has caused a little bit of a stir: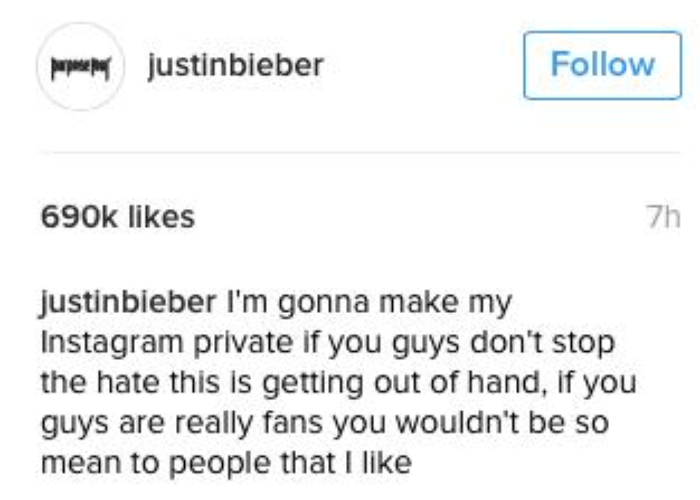 Justin wrote, 'I'm gonna make my Instagram private if you guys don't stop the hate this is getting out of hand, if you guys are really fans you wouldn't be so mean to people that I like'.
So come on people, let's not get on Jusitn about this too much otherwise we'll all be missing out on topless photos like this. We wouldn't want that now would we?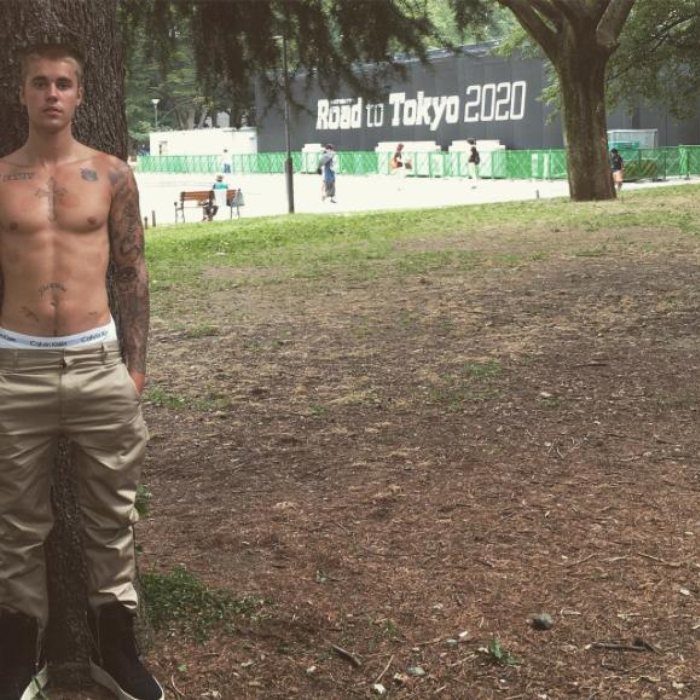 PIC: Justin Bieber Instagram
You may also like...