Jonathan Cheban Is Flying In To Celebrity Big Brother To Confront Kim K's Ex, Ray J
4 January 2017, 15:17 | Updated: 4 December 2017, 11:10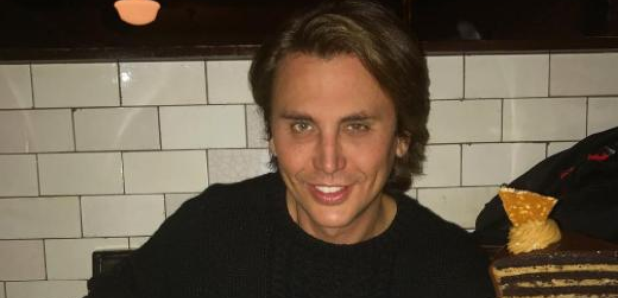 Kim Kardashian's best friend is on his way to London… this is not going to end well!
It's only just started but Celebrity Big Brother is already looking to be FULL of drama… particularly when Jonathan Cheban joins the house!
Jonathan is on his way to London to join the All Stars vs New Stars cast of Celebrity Big Brother… but it looks like Kim Kardashian's BFF is going to clash with her ex, Ray J.
Within minutes of being announced on the show, Ray had already referenced his infamous sex tape with Kim K – and Jonathan responded by calling him an idiot on Twitter.
What a loser #CBB (you know who I'm talking about)..see you soon London

— Jonathan Cheban (@JonathanCheban) January 3, 2017
Fans were quick to put two and two together as Jonathan has been tweeting about coming to London, and posted a photo of his suitcase which looks like it has a Big Brother name tag attached to it.
En route pic.twitter.com/eCqPVDTTon

— Jonathan Cheban (@JonathanCheban) January 4, 2017
See you soon London✈️ pic.twitter.com/pa9LArUvII

— Jonathan Cheban (@JonathanCheban) January 3, 2017
An insider told the Daily Mail, "This is set to be explosive. Jonathan is fiercely protective of Kim so for the first time one of her nearest and dearest is going face to face with Ray J it's all going to kick off! Ray J has no idea that Jonathan might be coming into CBB and this will totally unsettle the house.
"This will be the first time Jonathan and Ray J will have met although Jonathan has been vocal in the past about Ray J."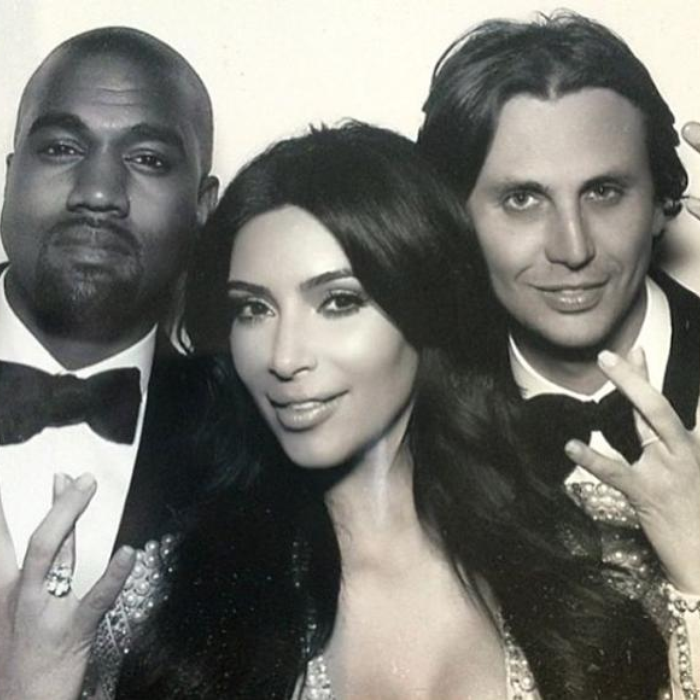 Jonathan – who famously left his first stint on CBB after just six days last year – is definitely not a fan of Kim's ex, particularly after Ray J released a song called 'I Hit It First' to taunt Kanye West about Kim.
He explained, "When I saw that idiot Ray J make a song about her, you know I held myself back from twittering that Ray J is a real retard. But you know, I can't deal with a thousand people twittering back and forth so I let it go. I mean, who does that?! You're a loser and you'll always be a loser."
Well…. We're definitely going to be tuning in to see how this one goes down!